Microsoft calls on Congress to regulate face recognition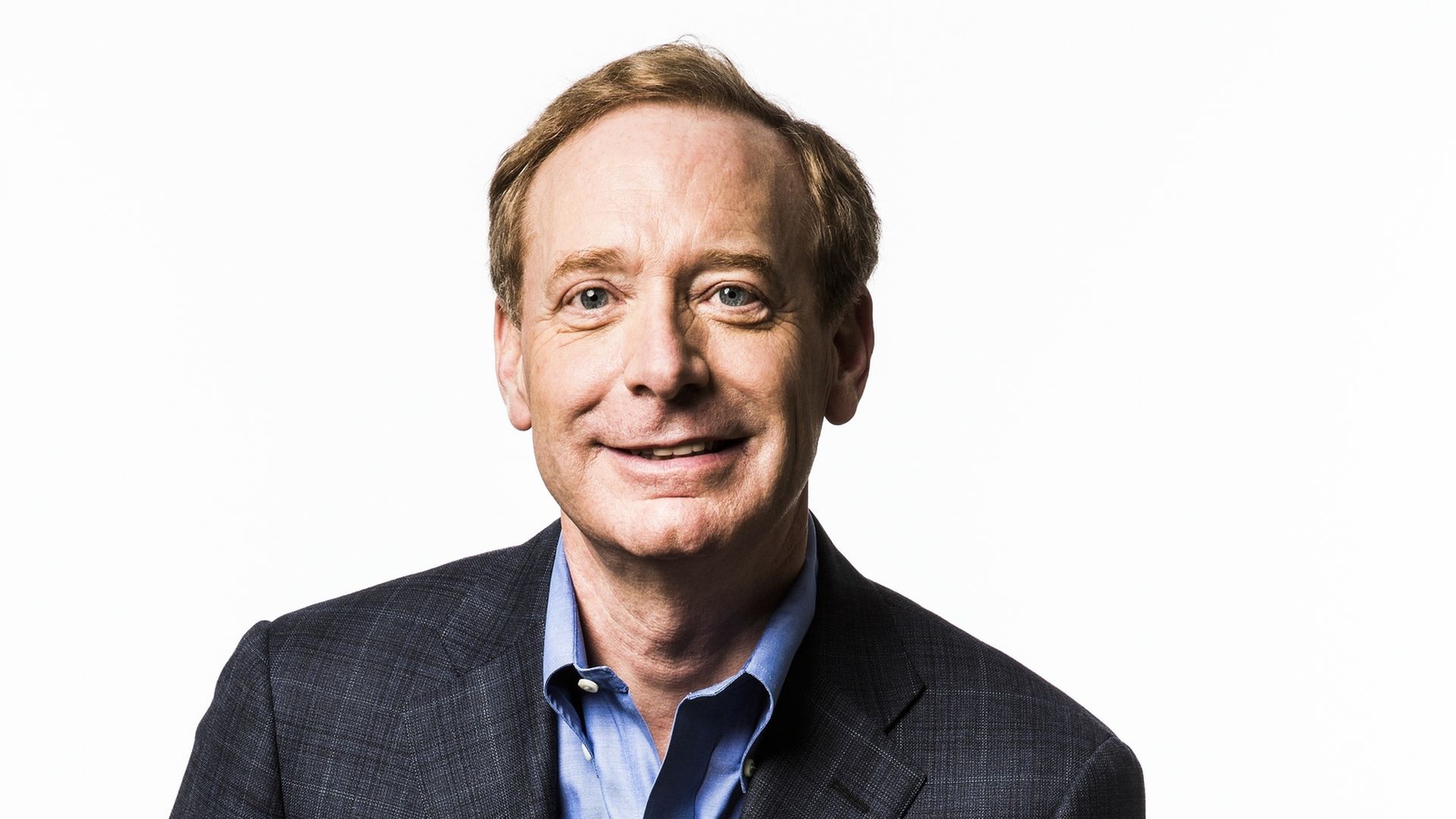 Microsoft wants the U.S. government to start thinking about what limits should be set on the use of face recognition technology. In a blog post, Microsoft also said it is consulting with outside groups to help set its own policies for how it will use and sell such technology.
Why it matters: Face recognition can be used for a range of purposes, from reuniting missing kids to mass surveillance. Currently, there are few rules for those using or selling the technology.
What they're saying: "The only effective way to manage the use of technology by a government is for the government proactively to manage this use itself," Microsoft president Brad Smith said in a blog post. "And if there are concerns about how a technology will be deployed more broadly across society, the only way to regulate this broad use is for the government to do so."
First steps: Microsoft is calling for a bipartisan committee of experts to help inform congressional action.
For its own part, Smith said Microsoft is going to move slowly on commercial use of face recognition while it explores what its own policies should be. Notably, though, the company didn't say it would stop work on existing projects or even reject additional ones.
Our thought bubble: Companies may feel safer handing government the hot potato of figuring out where to draw lines around this potentially controversial technology. But government may not be inclined to limit its own freedom to use the new tools.
Counterpoint: If the big companies say no, some upstart would probably seize the opportunity instead. And neither China's government nor its companies are likely considering similar limits, meaning that the U.S. could fall behind on a key emerging technology if it sets too many roadblocks.
Go deeper