Elon Musk vows to fund water fixes in Flint, Michigan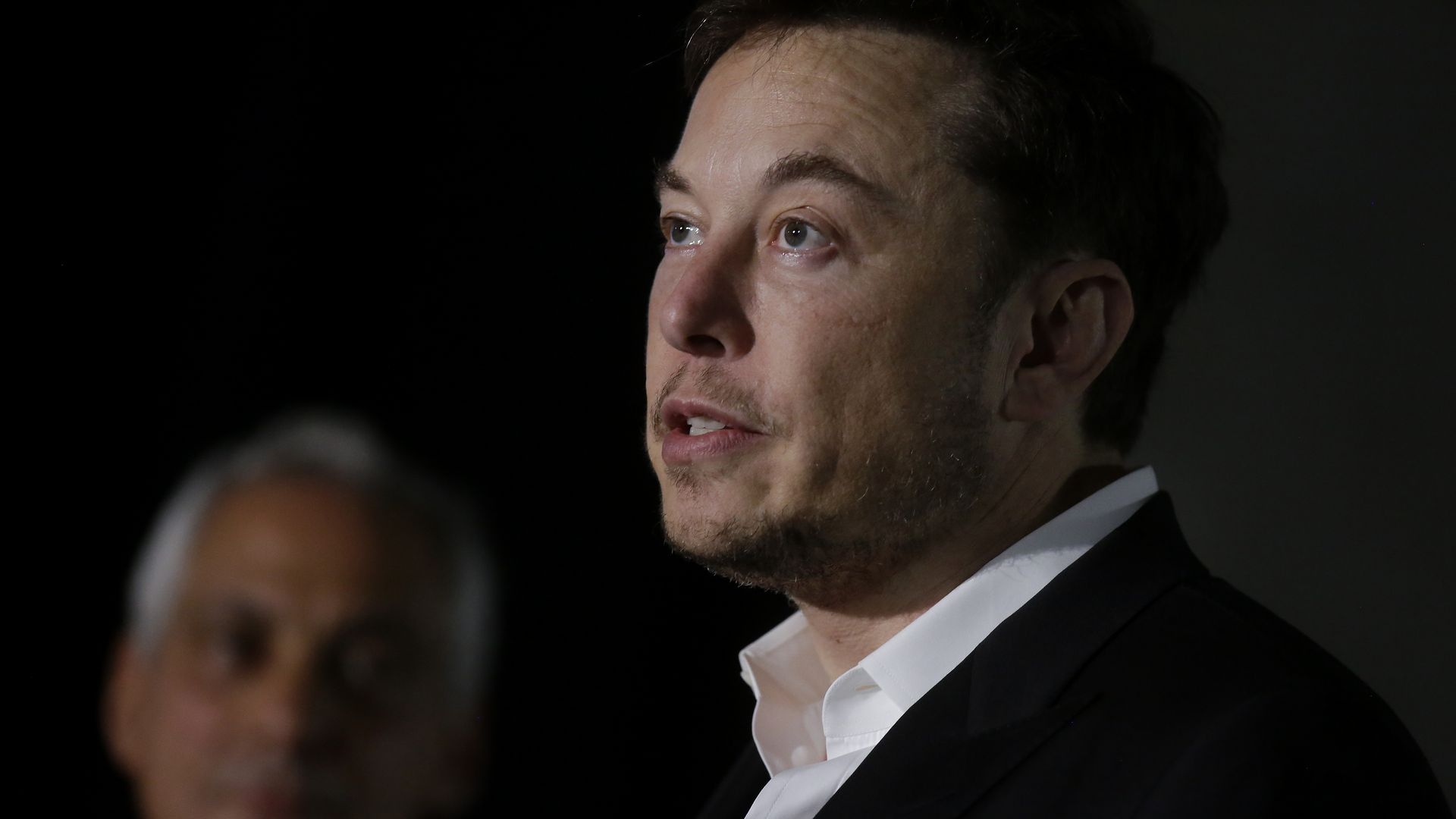 Elon Musk has promised to fund fixes to the water supplies of homes in Flint, Michigan "that has water contamination above FDA levels" amid the city's struggle to work its way out of an economic depression and find clean water sources for its citizens.
The backdrop: Flint's water supply was contaminated with lead in 2014, when officials changed the city's water source from Lake Huron to the Flint River in a cost-saving measure. The water from the new source was not treated properly, and ate into lead-containing pipes, causing the contamination.
Threat level: Lead is highly toxic and can affect the heart, kidneys and nervous system. Children are especially at risk since lead exposure can impair cognition and cause disorders that can last a lifetime.
Though the Environmental Protection Agency, which regulates the water contamination levels (as opposed to the FDA as Musk mentioned,) announced last month, the city "currently meets regulatory criteria for lead and copper" in its water, city residents and homeowners say it remains undrinkable and thus unsafe.
Go deeper