The shuffling deck of White House staff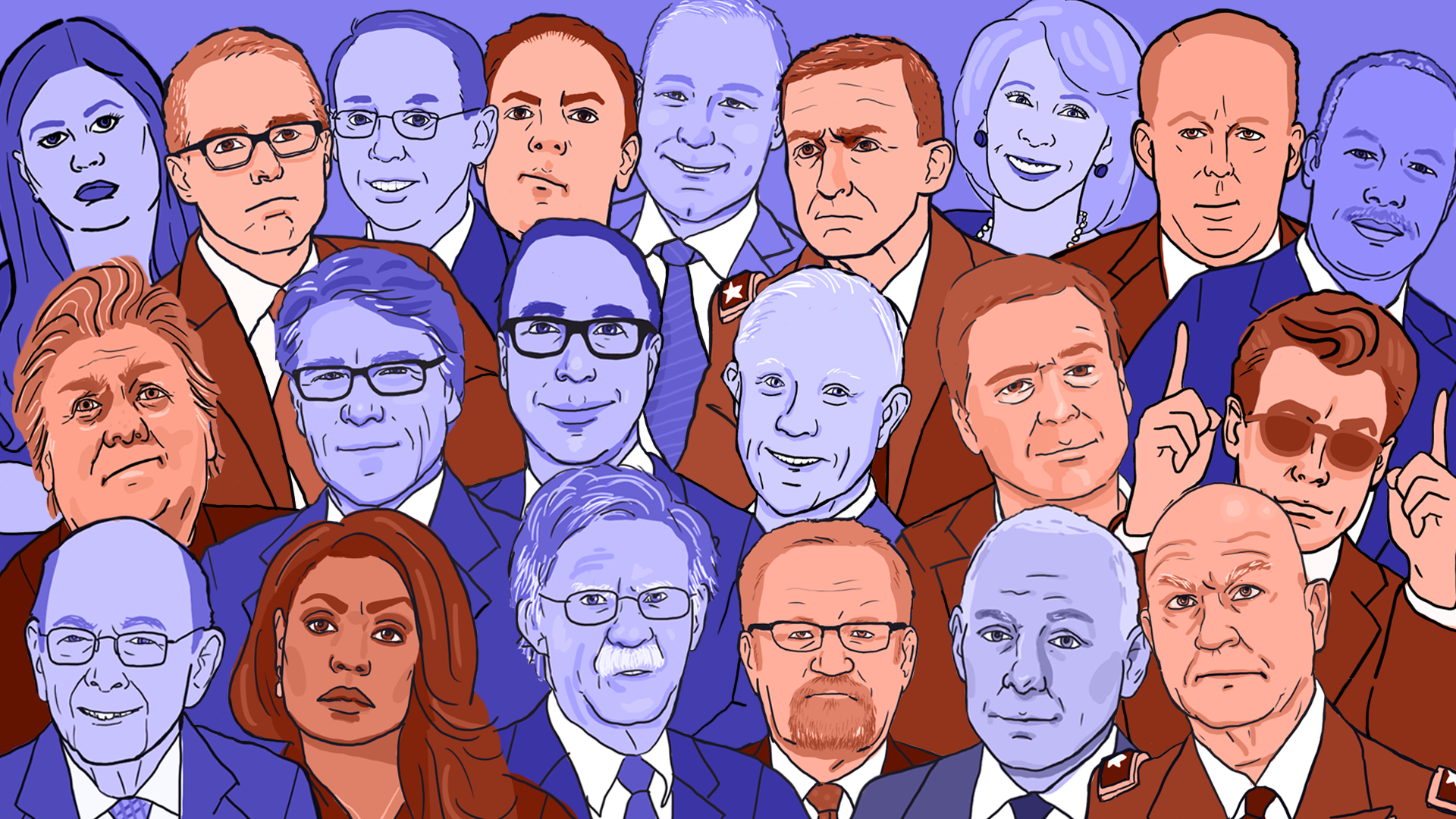 President Trump's White House has become infamous for its turnover rate, with Environmental Protection Agency Secretary Scott Pruitt being the most recent resignation after months of scandal.
Why it matters: The Trump administration has broken records for the most White House departures in a presidency just a year and a half in to taking the oath of office. Meanwhile, juicy leaks, gossip and insider reporting on the administration's internal chaos has become standard. Take a look at the hires and fires since Trump took office.
Go deeper