How Trump will make his Supreme Court pick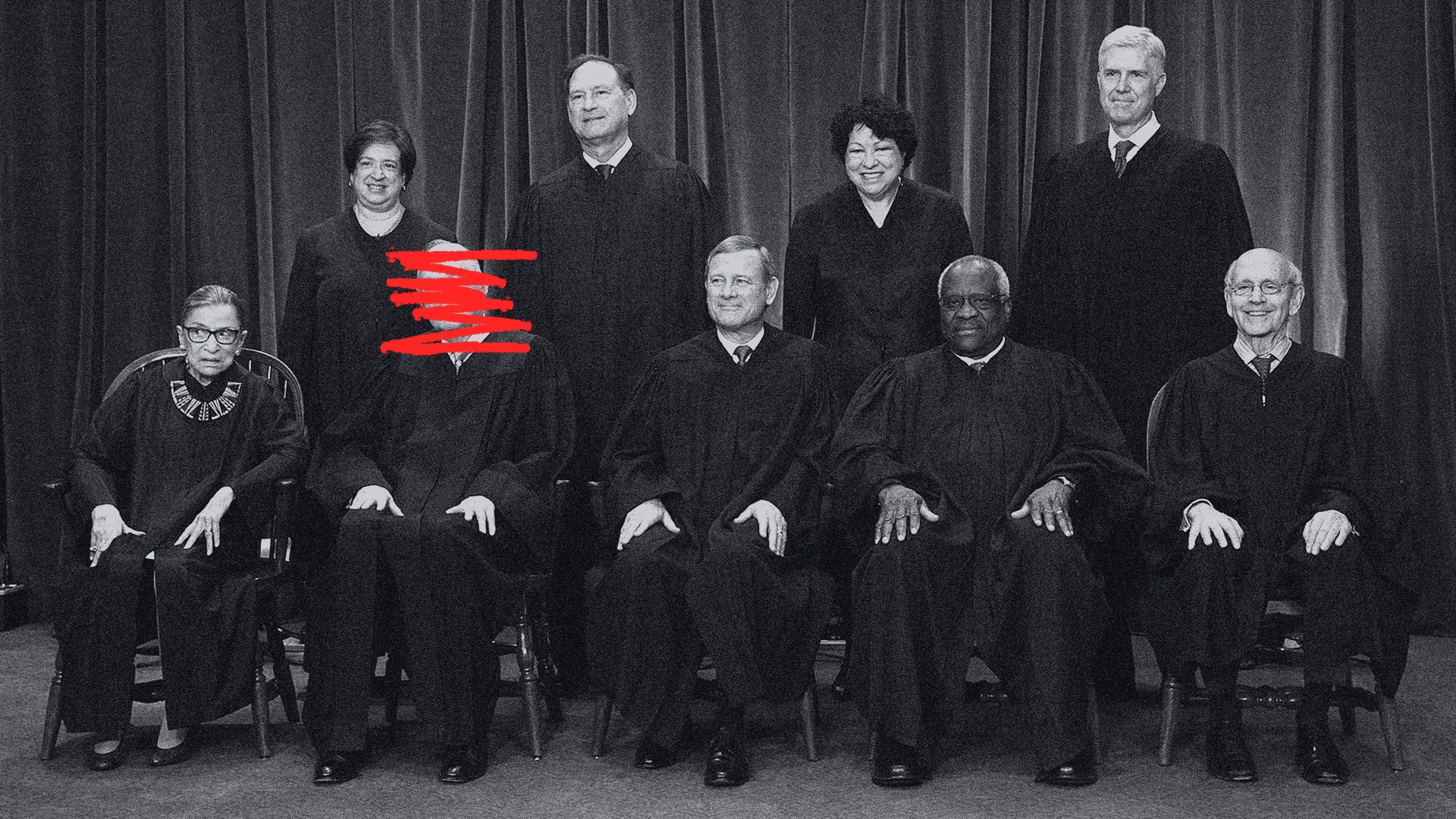 It'll be more about personality than pedigree.
What we're hearing: A White House official involved in the vetting process tells me that President Trump's Supreme Court pick will come down to "who he feels most comfortable with in a personal setting."
The personal touch is how Trump makes most big decisions, whether it's picking top staff or deciding how to treat other world leaders.
Even some aides recognize that may not be the best way to pick a Supreme Court justice.
But Trump is Trump. "It's not going to be an analysis of Pennsylvania politics" or some other convoluted, bank-shot logic, the official said.
Trump has said his announcement will be Monday, but aides wouldn't be surprised if he jumped the gun and appeared with his nominee in the next few days.
"When the president has made up his mind, he wants to go," an aide said.
But Monday would be a more natural time because some senators can be invited to the announcement, and more people will be tuned in after the holiday.
Aides are prepared to try to persuade him that he'd get more coverage by waiting — an argument that worked with him when he suddenly wanted to start the summit with Kim Jong-un a day early, according to the WashPost.
So aides hope the unveiling won't be till Monday. But with Trump, ya never know.
P.S. Vice President Pence has met with some of the contenders for the Supreme Court vacancy. (AP)
Go deeper