The Innovation Impact on Health Care
Axios health care reporter Bob Herman and executive editor Mike Allen hosted a conversation on the cost of innovation in the health care ecosystem and how biosimilars, technology and policy will affect it.
Bob and Mike sat down with:
The Honorable Sander Levin, U.S. Representative (D-MI-09)
Ranking Member, House Ways and Means Subcommittee on Health
The Honorable Erik Paulsen, U.S. Representative (R-MN-03)
Member, House Ways and Means Subcommittee on Health
Dr. Kristian R. Olson, Director, Consortium for Affordable Medical Technologies, Massachusetts General Hospital
Ms. Sabrina Corlette, Research Professor, Georgetown University Health Policy Institute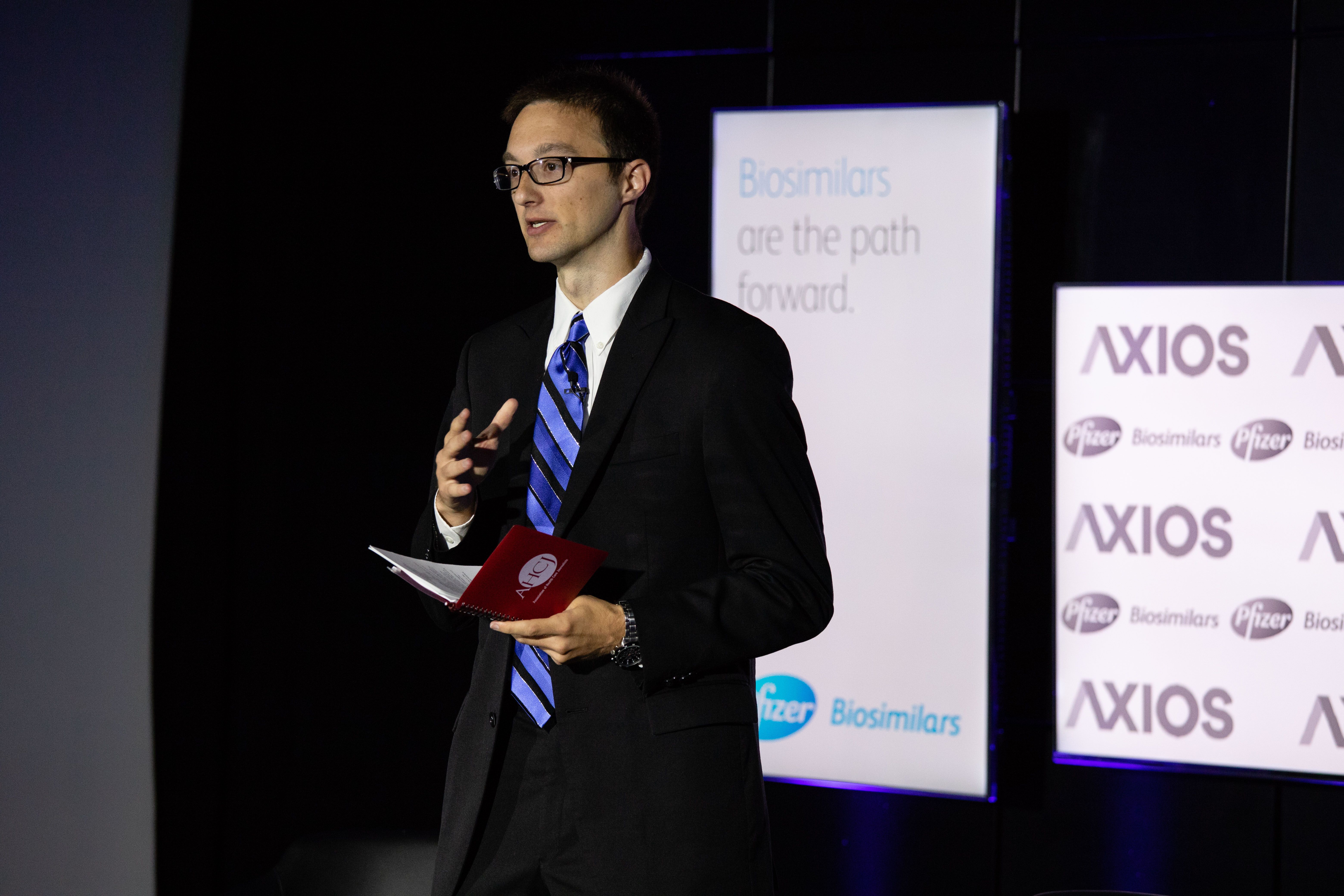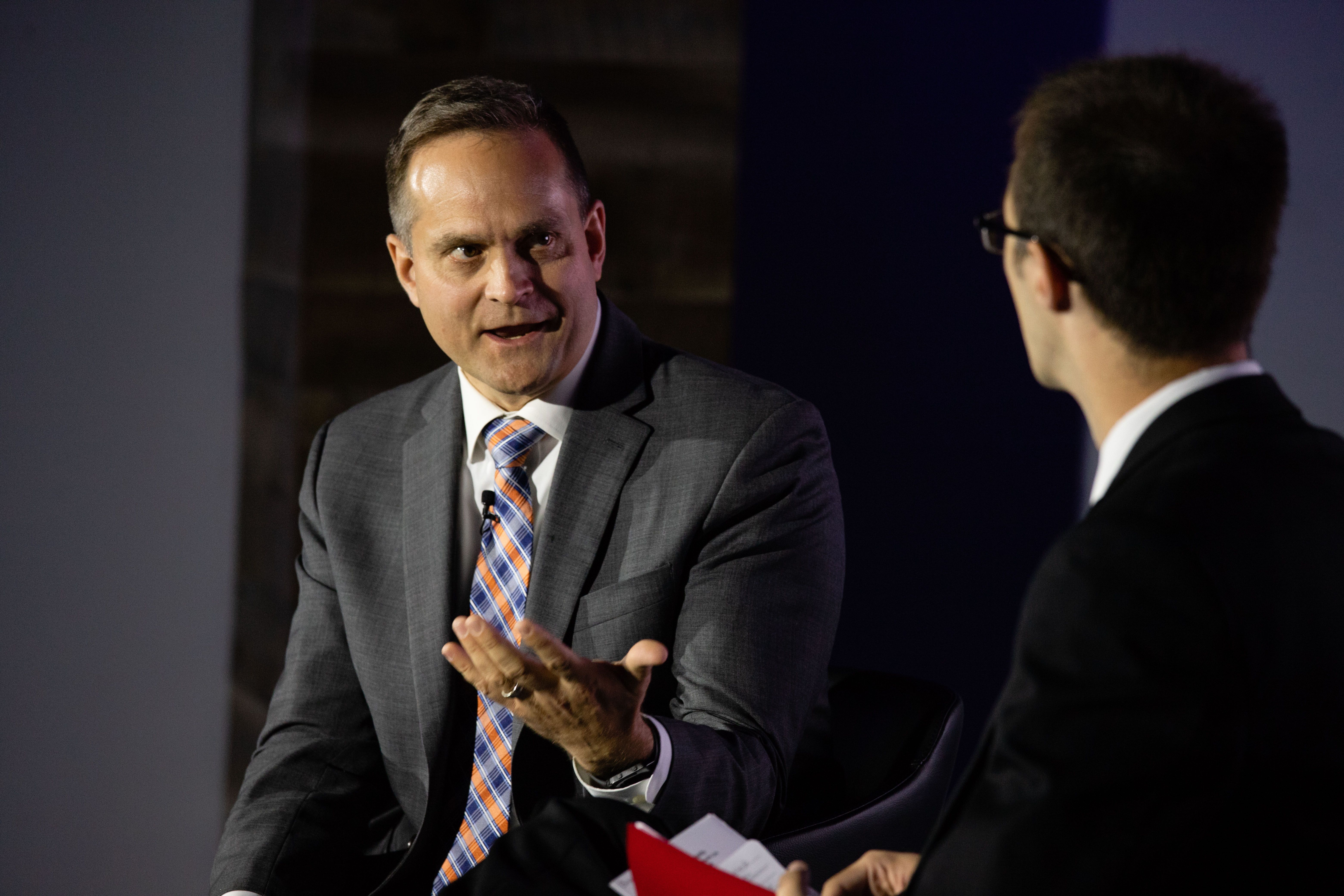 Dr. Olson, who's known as the 'The Man' of life-saving devices, tells Bob how CAMTech is making health care more accessible and affordable around the world.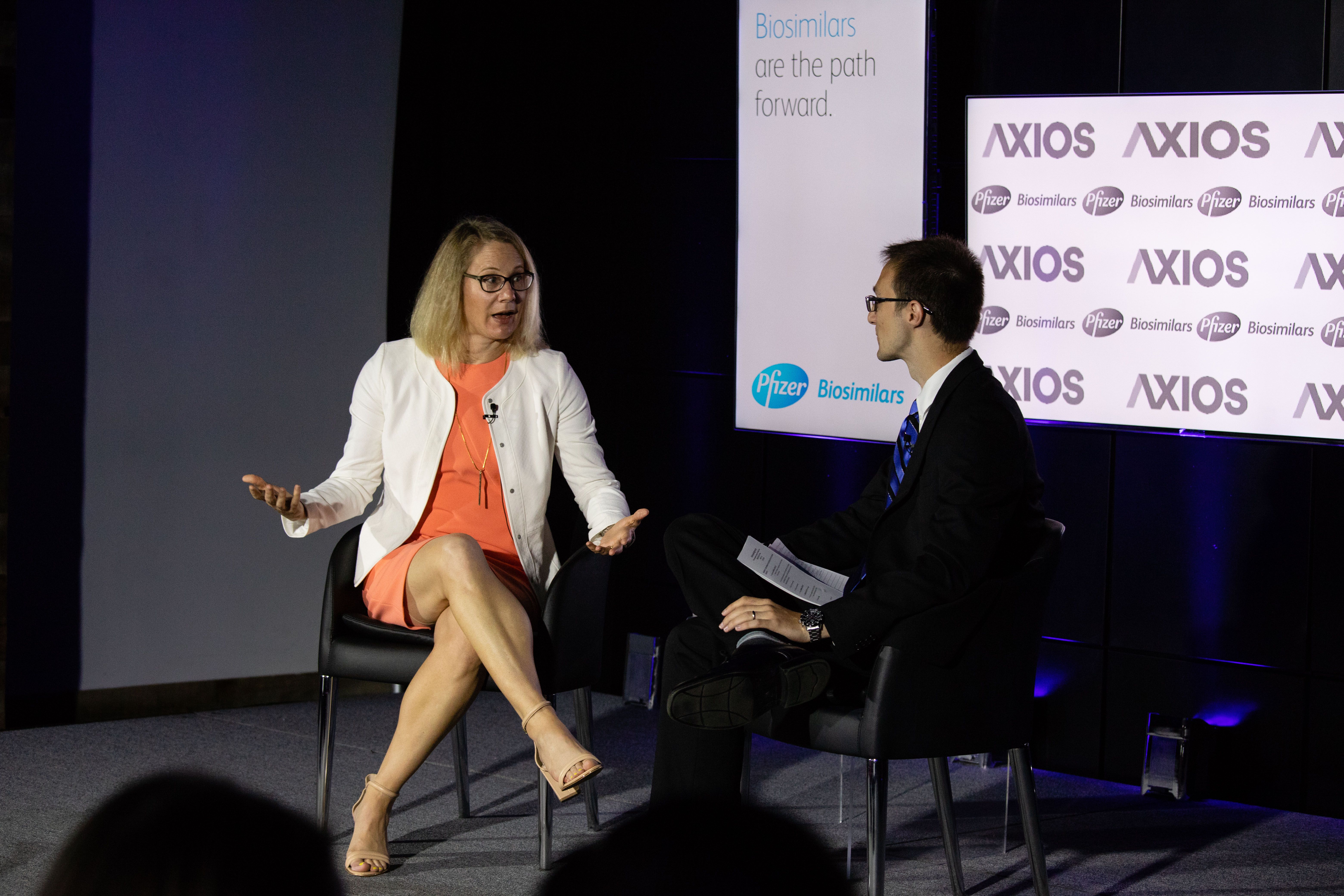 Ms. Corlette on politics' role in health care costs: "American politics seems to value health care innovation—but not value itself. But actual people do."
Her take on the distribution of rising health care costs: "We've got this balloon and it's being pushed around rather than shrunk."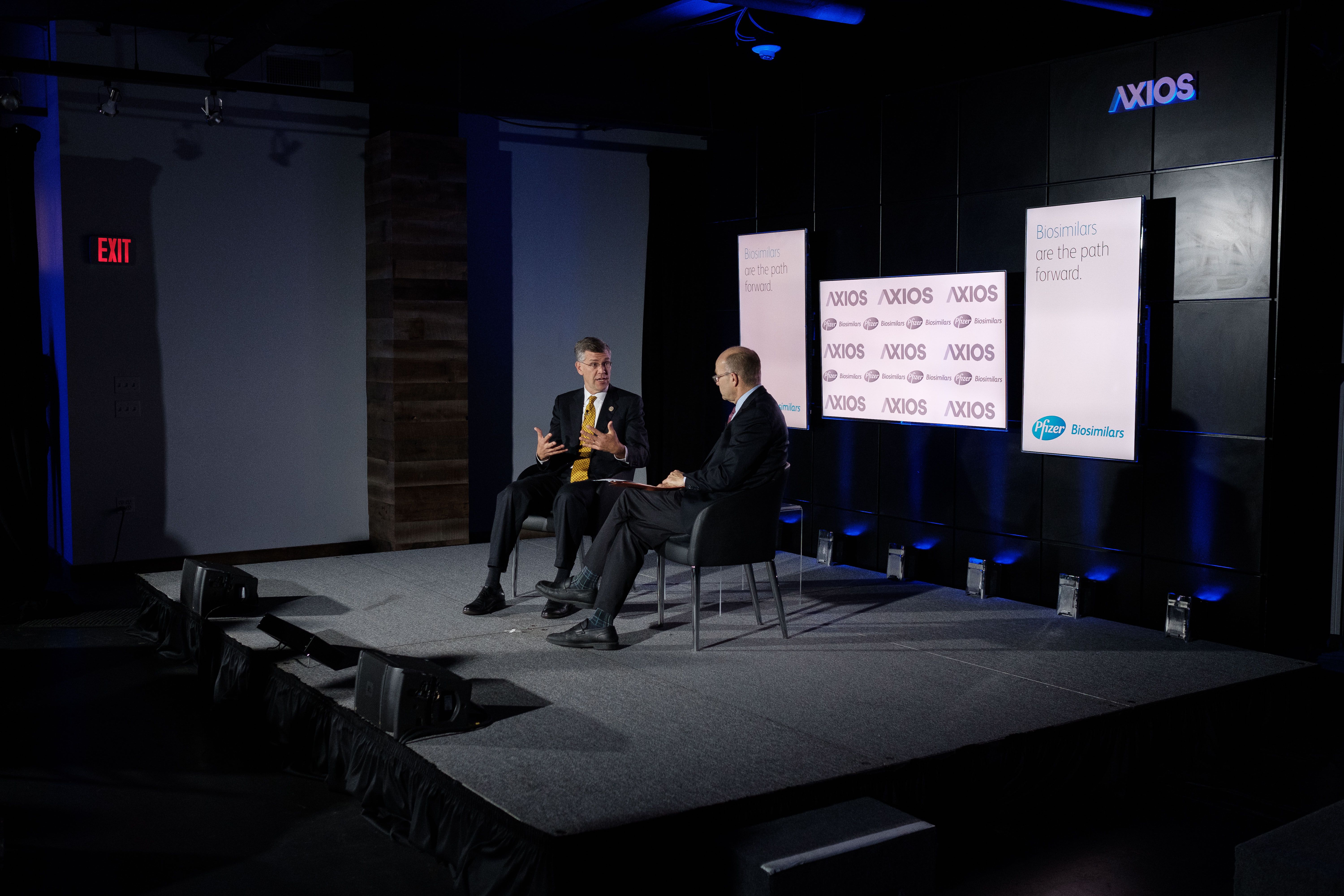 "Innovation is the primary path to lower health care costs."
— Rep. Erik Paulsen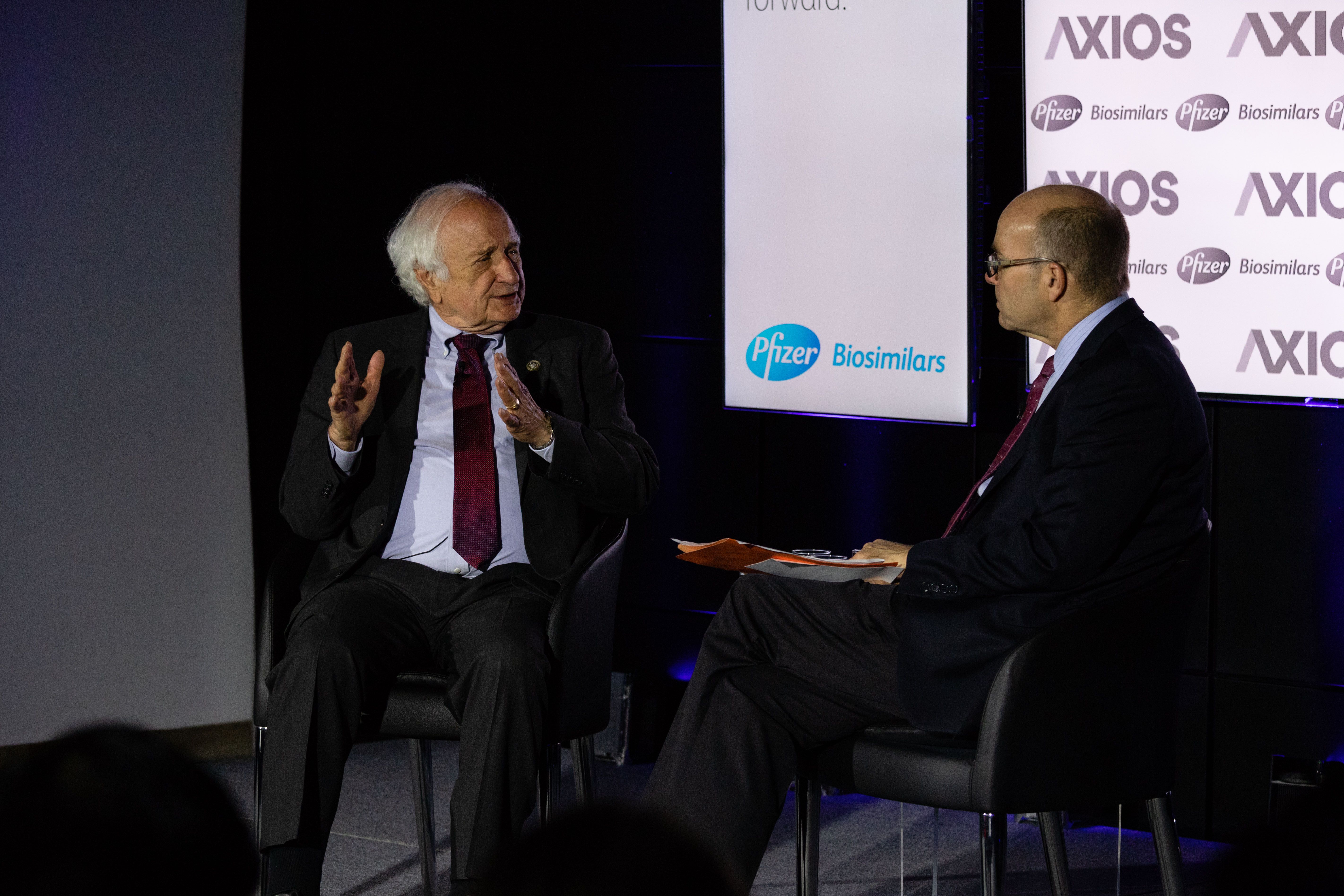 On the Affordable Care Act:
Rep. Levin: "There are various ways to get to universal coverage. We took a big step forward, and that has been sustained despite the efforts of the administration to undercut ACA."
Rep Paulsen: "The one-size-fits-all approach has not served us well."
Thank you Pfizer for sponsoring this event.
Go deeper