The Industry Impact of 5G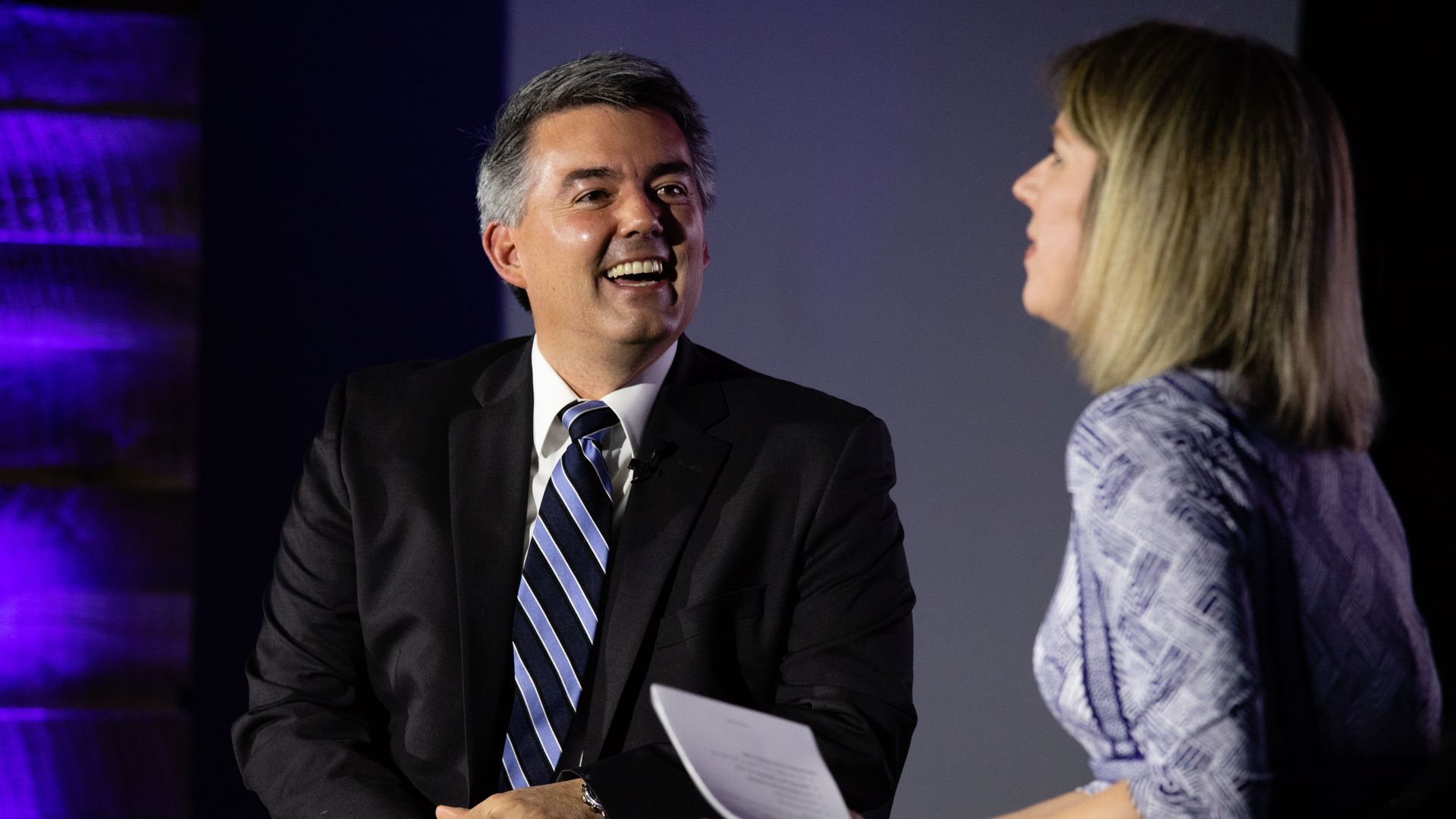 Axios Managing Editor Kim Hart hosted a conversation on the ways 5G—the next wave in telecom networks—will reshape industries. To explore how retail, gaming, and policy will be impacted, she sat down with:
The Honorable Cory Gardner, Senator (CO), United States Senate
Mr. Serge Matta, President, GroundTruth
Mr. Mike Rufail, Owner and CEO, EnVy Gaming Inc.
Axios Executive Vice President Evan Ryan hosted a "View from the Top" segment with:
Mr. Niklas Heuveldop, President and CEO, Ericsson North America
Be smart: While there's no set definition of 5G, the new network promises faster speeds and increased connectivity. The leap from 4G to 5G is expected to be so dramatic that it will be by far the most significant "G" transition to date.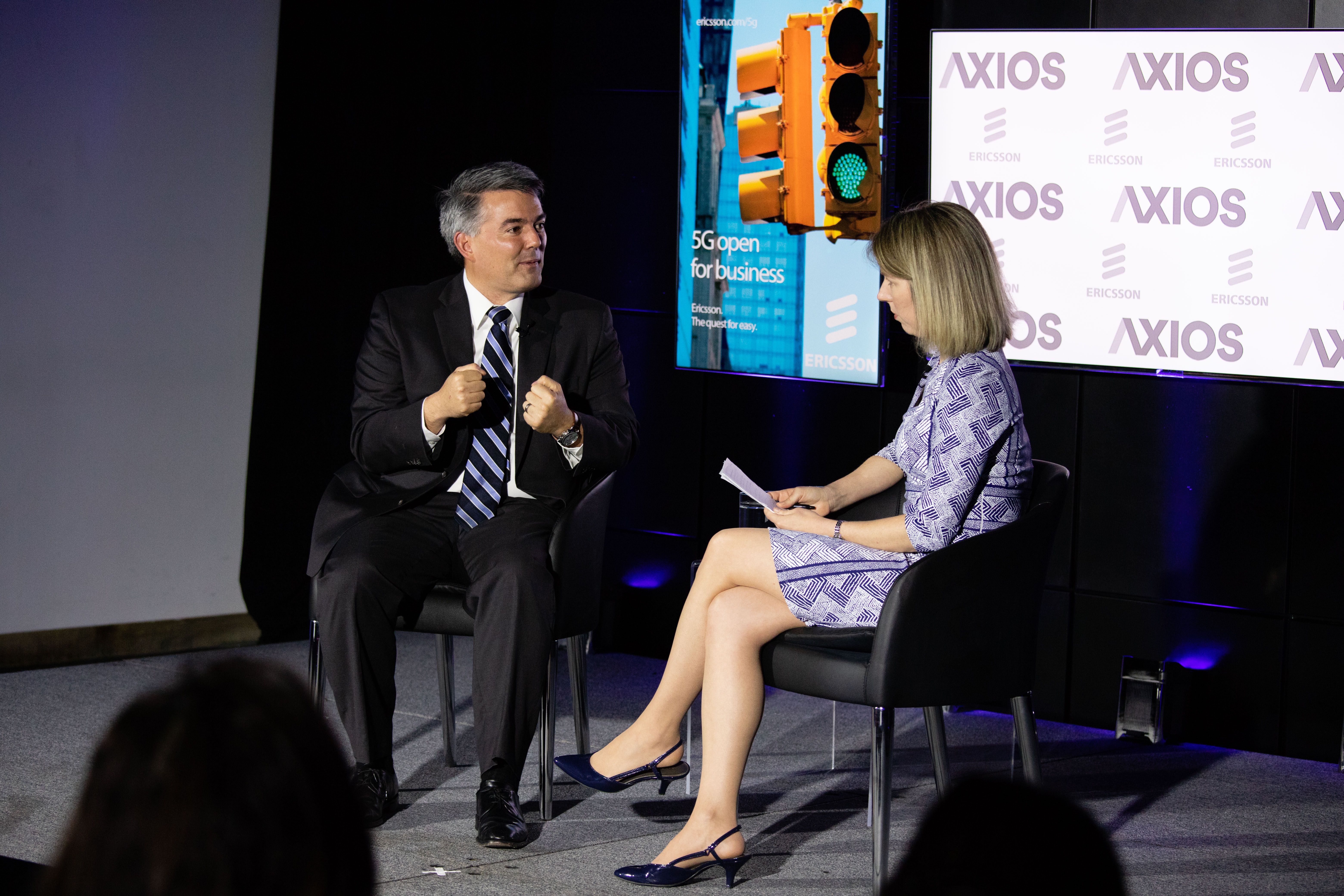 Sen. Gardner on 5G: "We as policy makers need to convince people that these technologies will have effects that are hugely significant and will create jobs that we never knew could exist."
On the importance of internet access: "In rural areas where many students don't have good broadband at home, Wi-Fi on buses helps to fill the homework gap."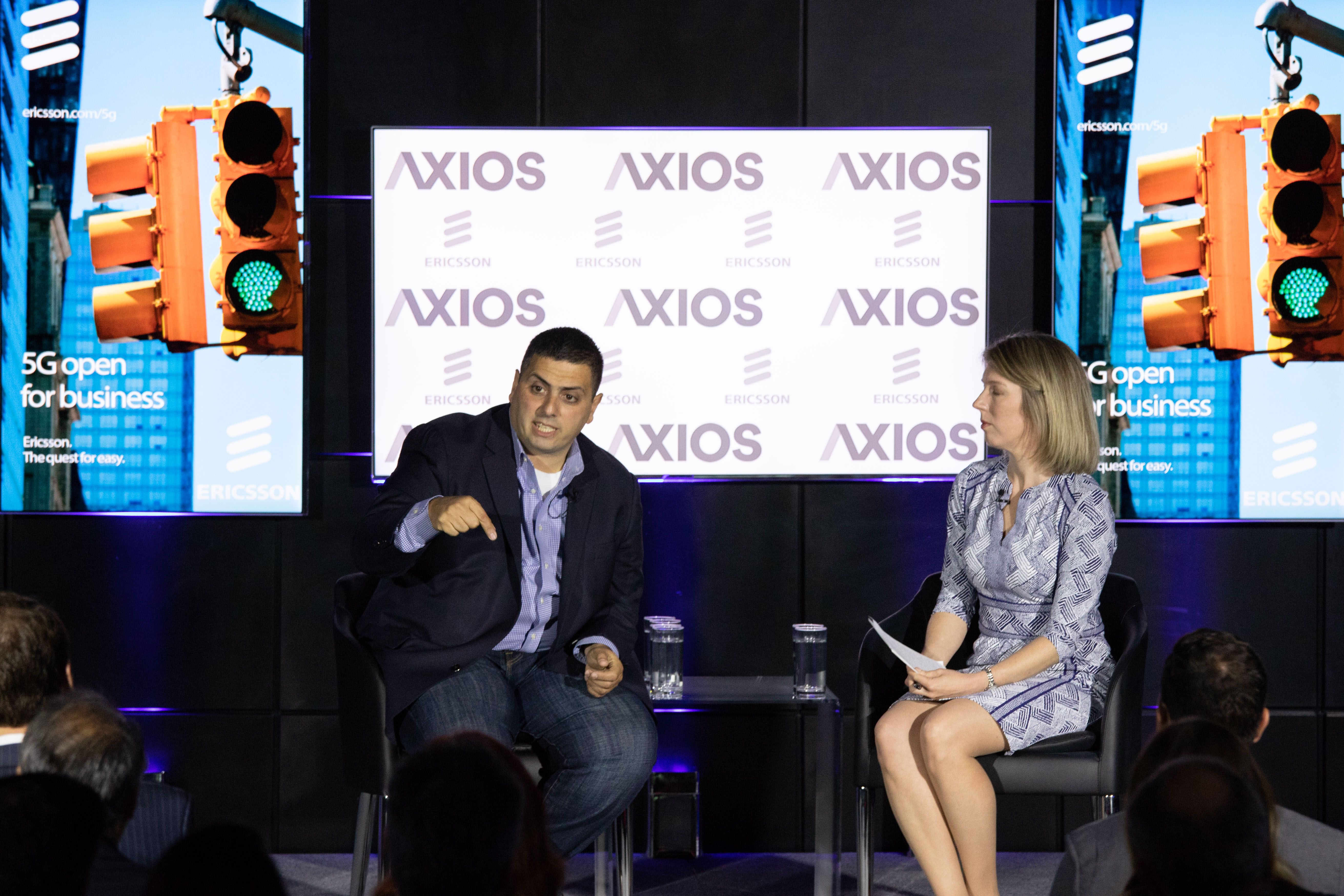 Mr. Matta, whose company specializes in location technology, gives his take on how 5G will impact the retail industry: "It will allow for accurate location tracking within a building. Stores in a mall can know how close you are to them."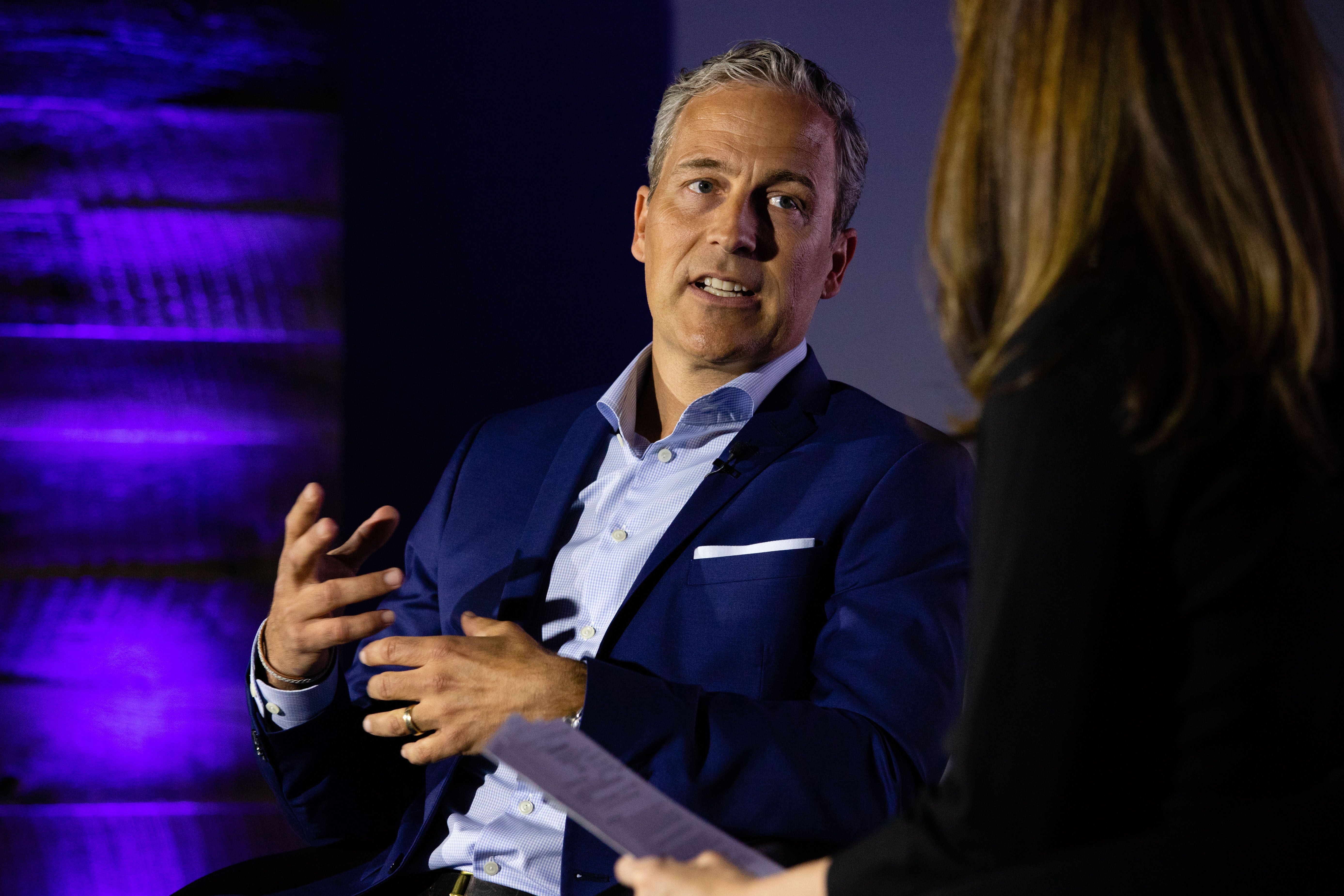 Mr. Heuveldop on driverless cars' need for 5G: "If you're driving on a mountain road with icy conditions, for the car to be prepared, you need real-time wireless communication. Warnings between cars, real-time map updates."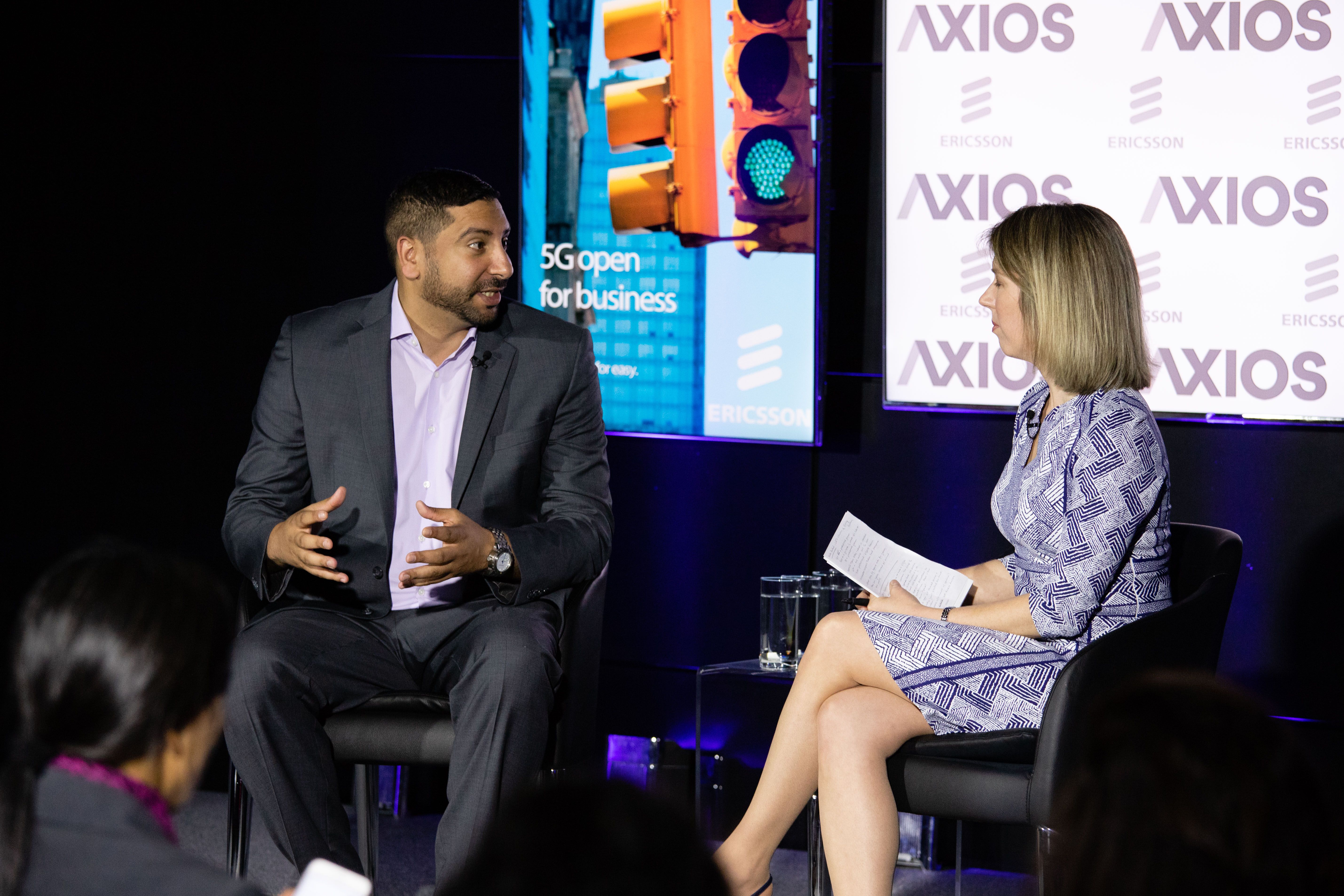 The 5G network speed that driverless cars need is also a huge bonus for the rapidly growing e-gaming industry.
Mr. Rufail on the impact of speed: "If a game requires fast-reflex, you want the actions when you tap on the key to register on the game servers faster."
Thank you Ericsson for sponsoring this event.
Go deeper