Go deeper: Photos of women legally driving in Saudi Arabia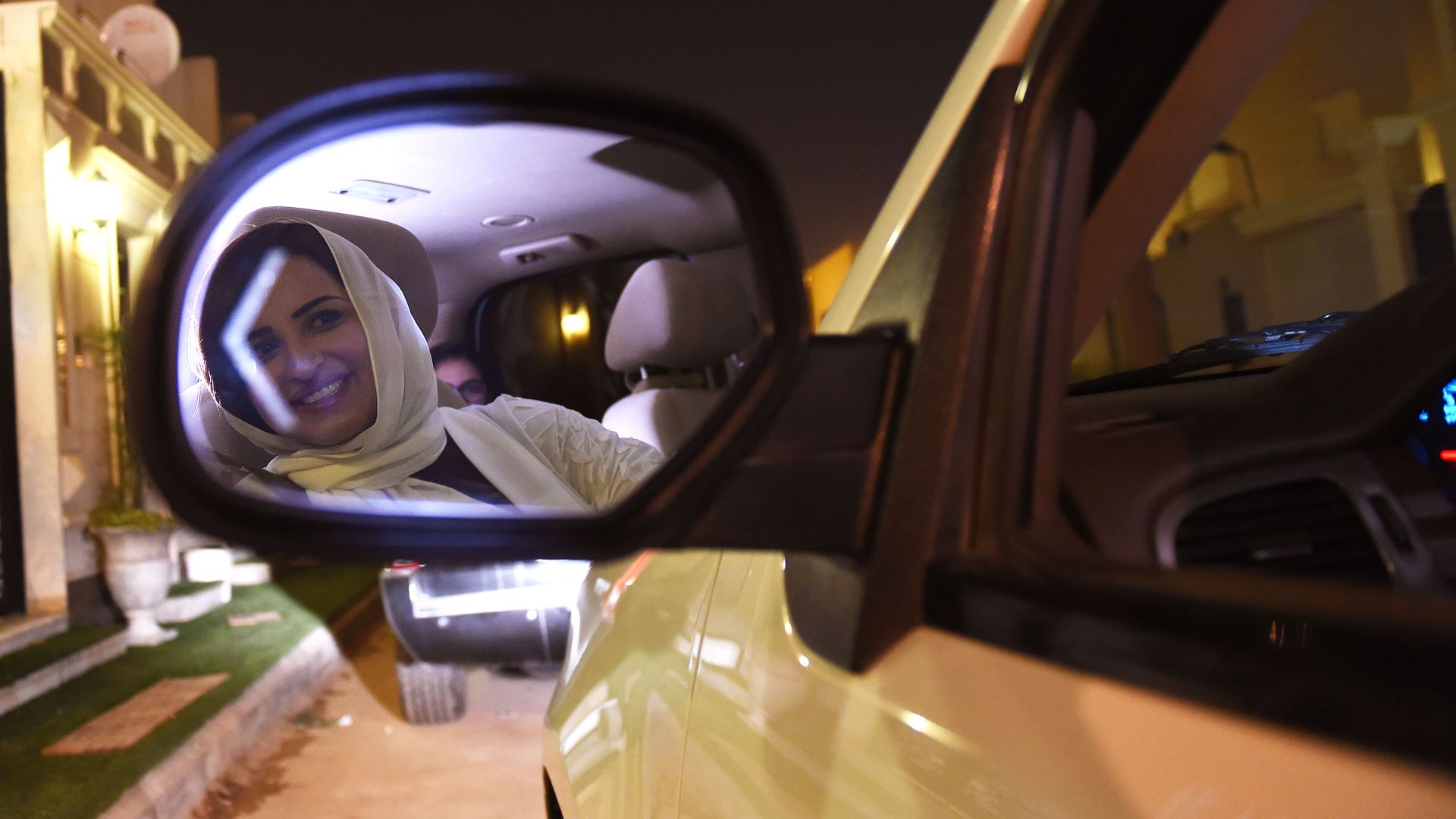 After the world's only ban on female motorists was lifted Sunday morning, women in Saudi Arabia who already have their licenses sat in the driver's seat for the first time.
The big picture via the BBC: "However, the move comes amid an intensified crackdown on activists who campaigned for the right to drive."
Here are some of the photos from the midnight drive: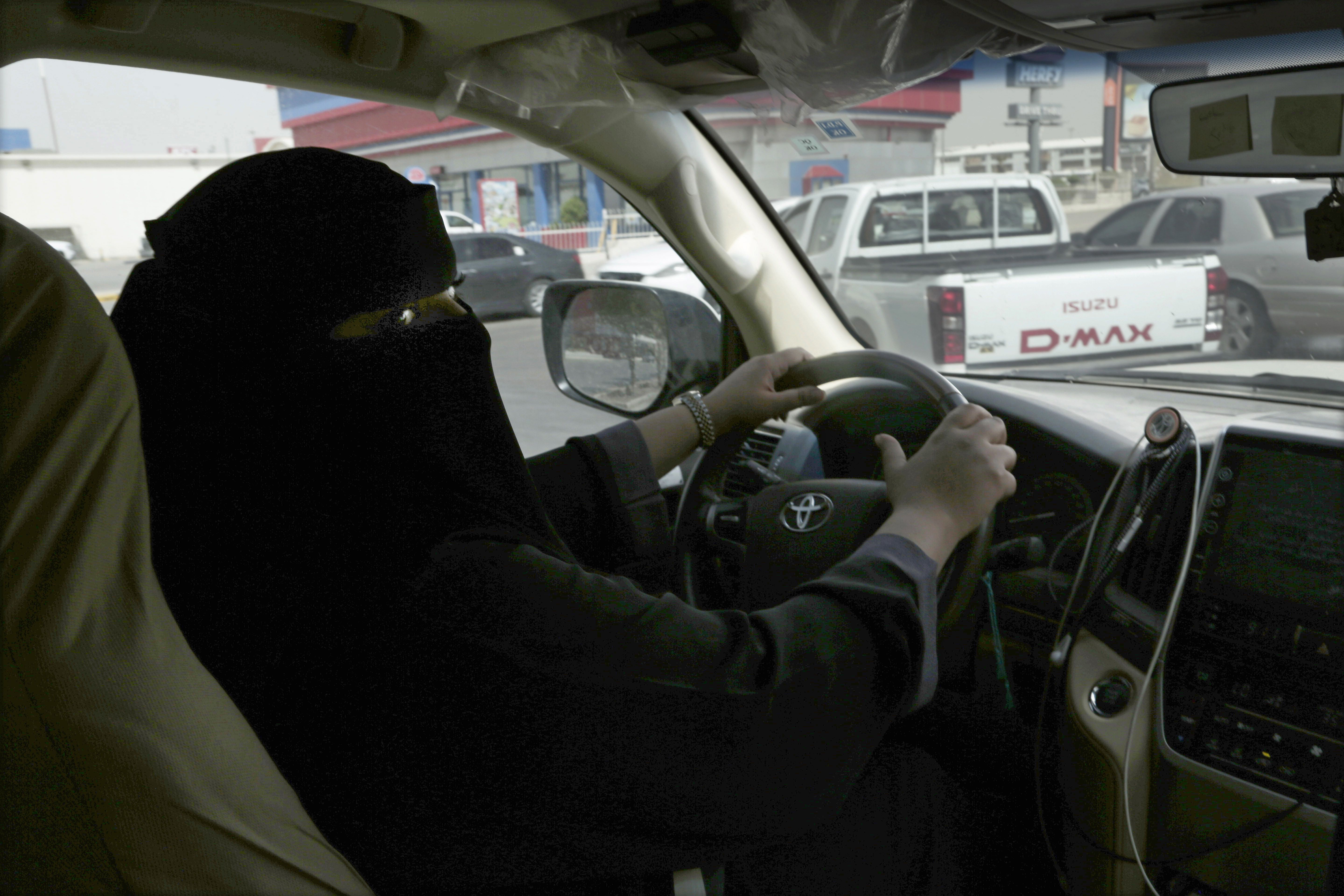 Mabkhoutah al-Mari drives to work for the first time in Riyadh: "between a feeling of joy and astonishment."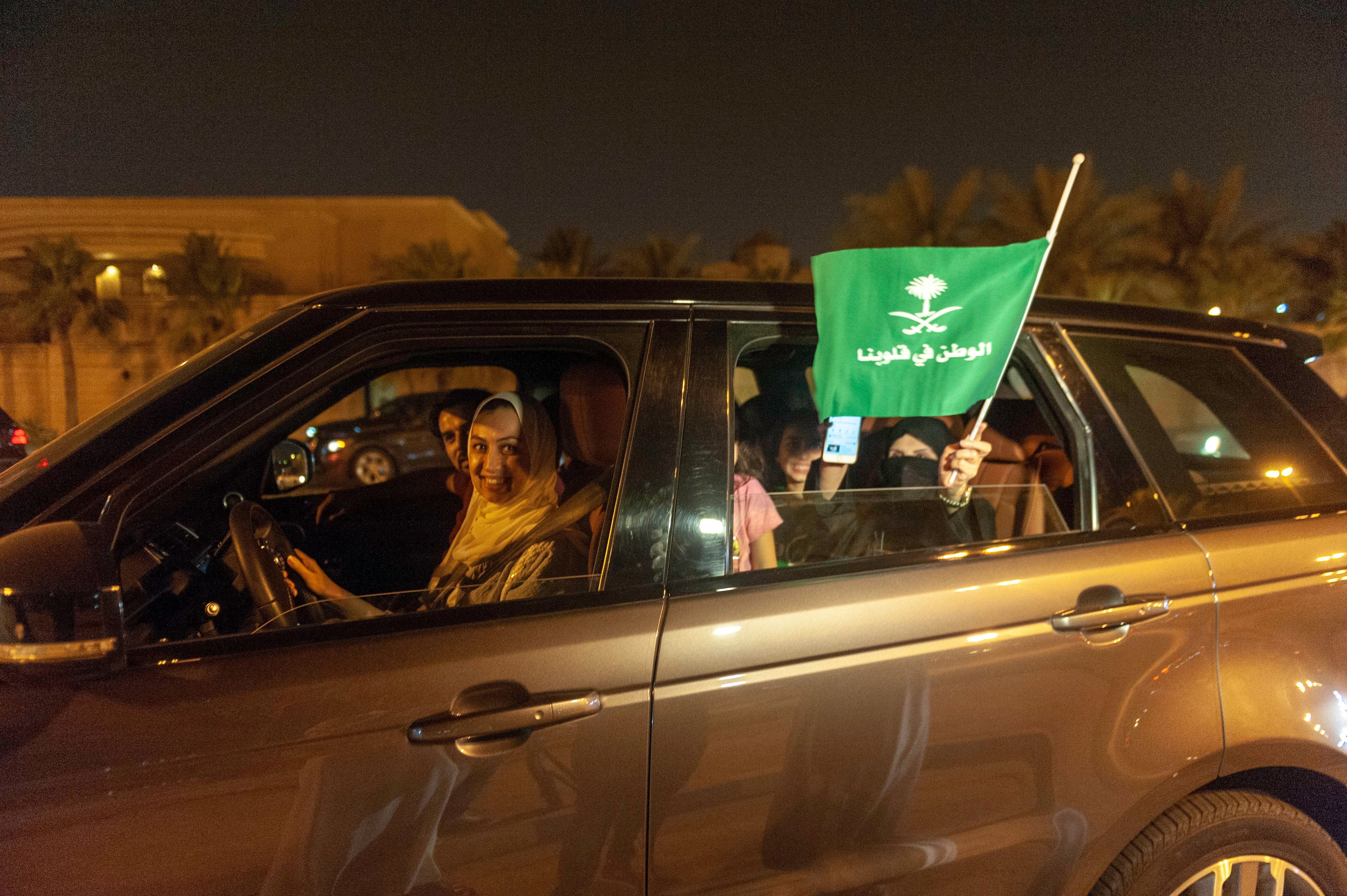 A Saudi woman and her friends celebrate her first time driving on a main street of Khobar City on her way to Kingdom of Bahrain.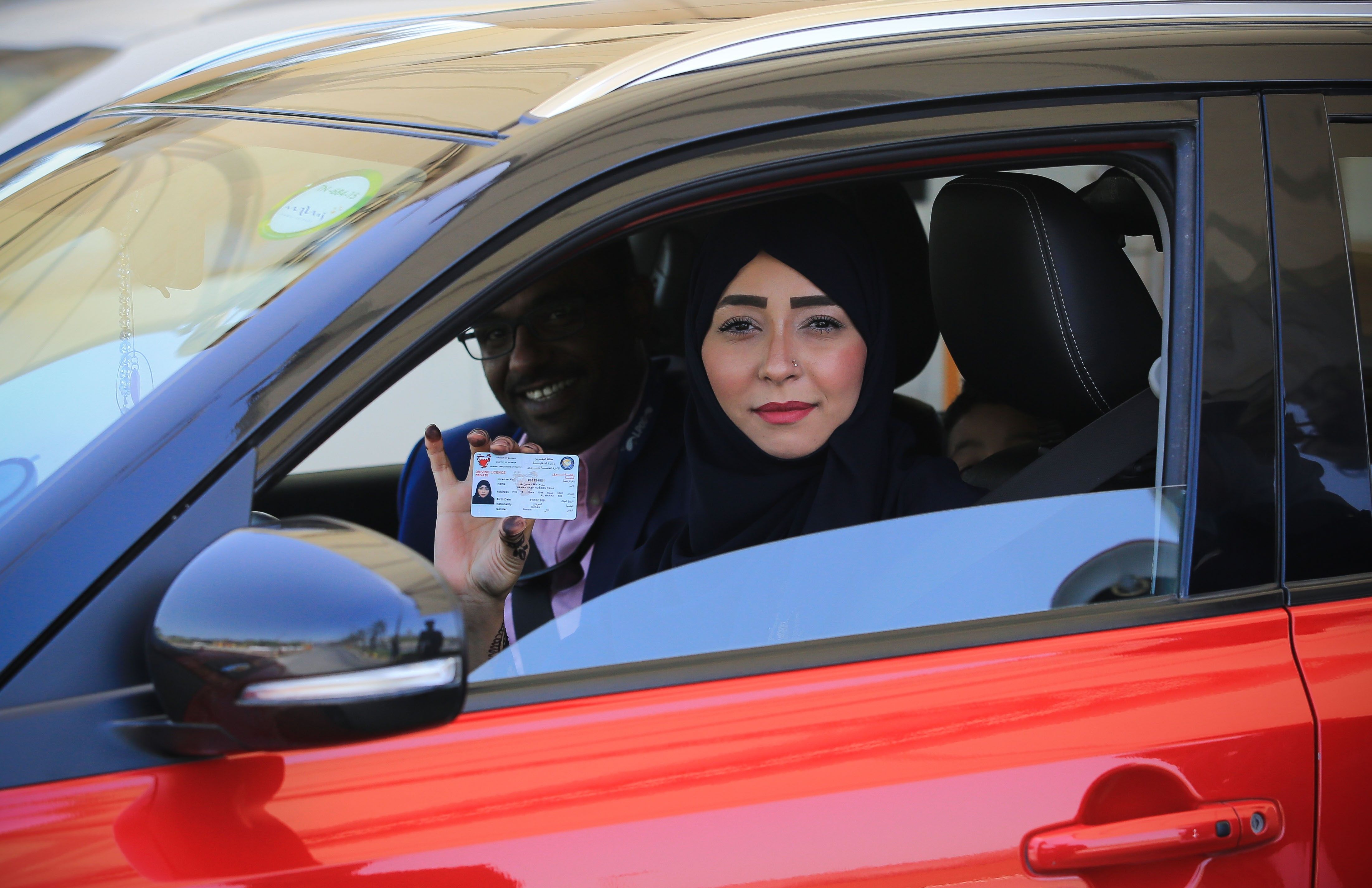 A Saudi woman drives a car as she passes through the King Fahd Causeway.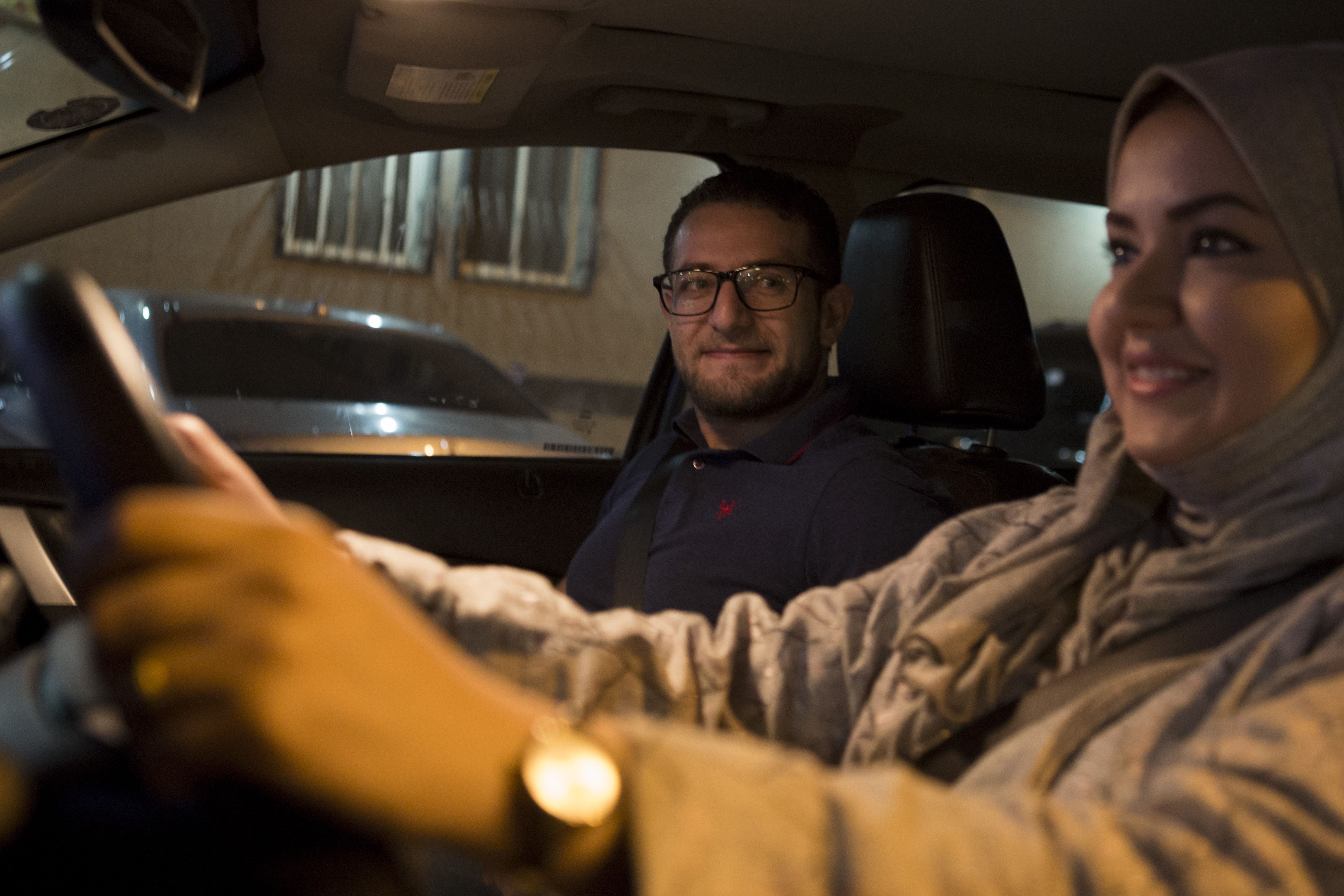 Ammar Akelah, looks at his wife Walaa Abou Najem, as she drives her car for the first time through the capital's streets, at the first minutes of Sunday.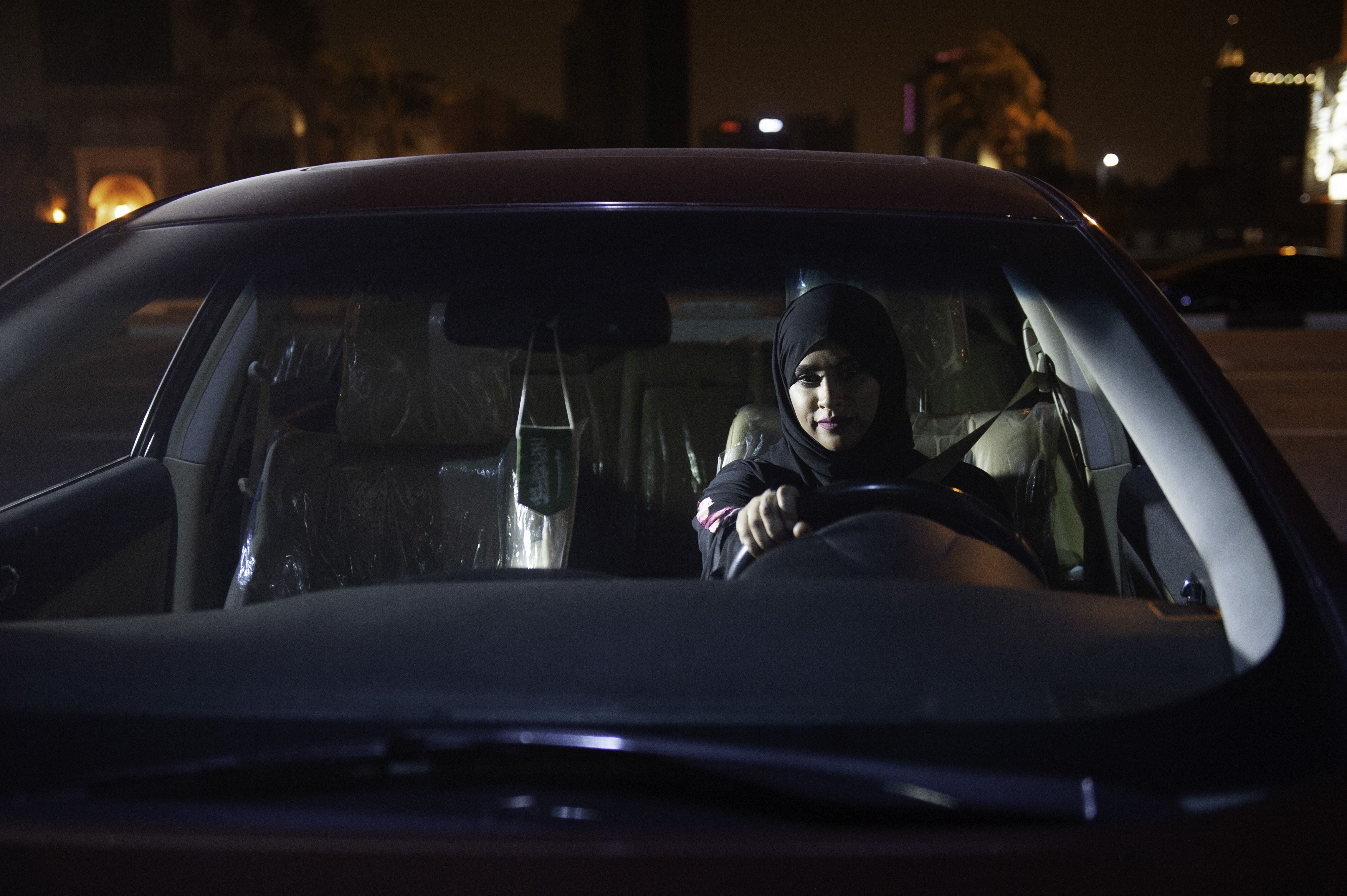 Saudi woman Sabika Habib drives her car through the streets of Khobar City on her way to Kingdom of Bahrain.
Go deeper