Expert Voices Live: A Look at Latinos in America
Axios hosted a roundtable last week to discuss how the growing Latino demographic (currently at 58 million) is impacting American business, culture, and politics.
One big thing: Guests discussed the Latino community's growing economic power, but expressed frustration in terms of converting that into other kinds of power.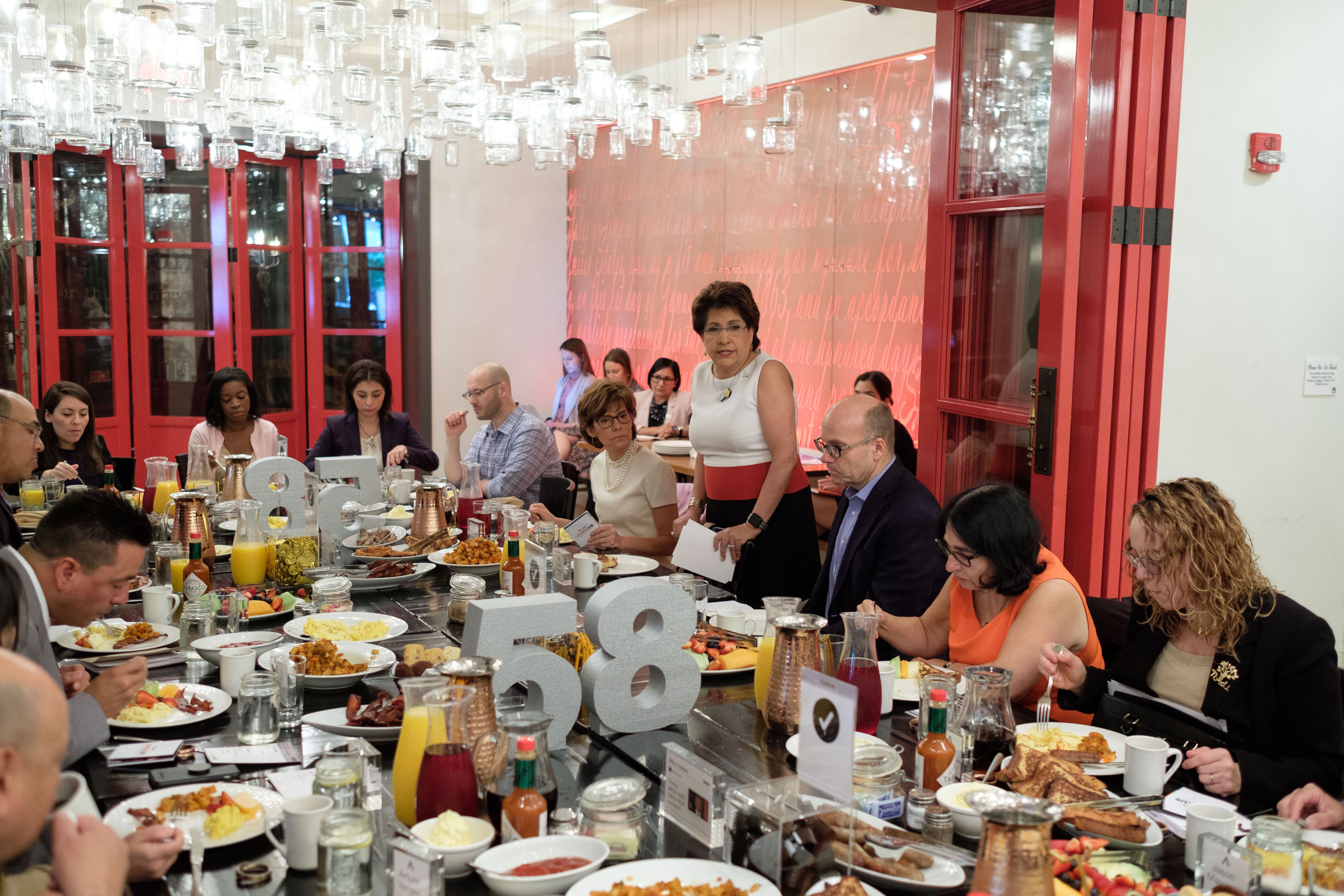 Angelo Amador, Senior Vice President of the National Restaurant Association, on culture: "We [the Latino community] have more economic power, more restaurants—the culture is shifting. But this is causing a backlash that we haven't seen before."
Abigail Golden-Vazquez, Executive Director at the Aspen Institute, on business: "Latinos are starting businesses at 3x the rate as the rest of the population. [...] It's Latinos who are coming in and starting stores and revitalizing communities."
How do we take our influence, power, and numbers and turn it into something that can turn the tide."
—
Abigail Golden-Vazquez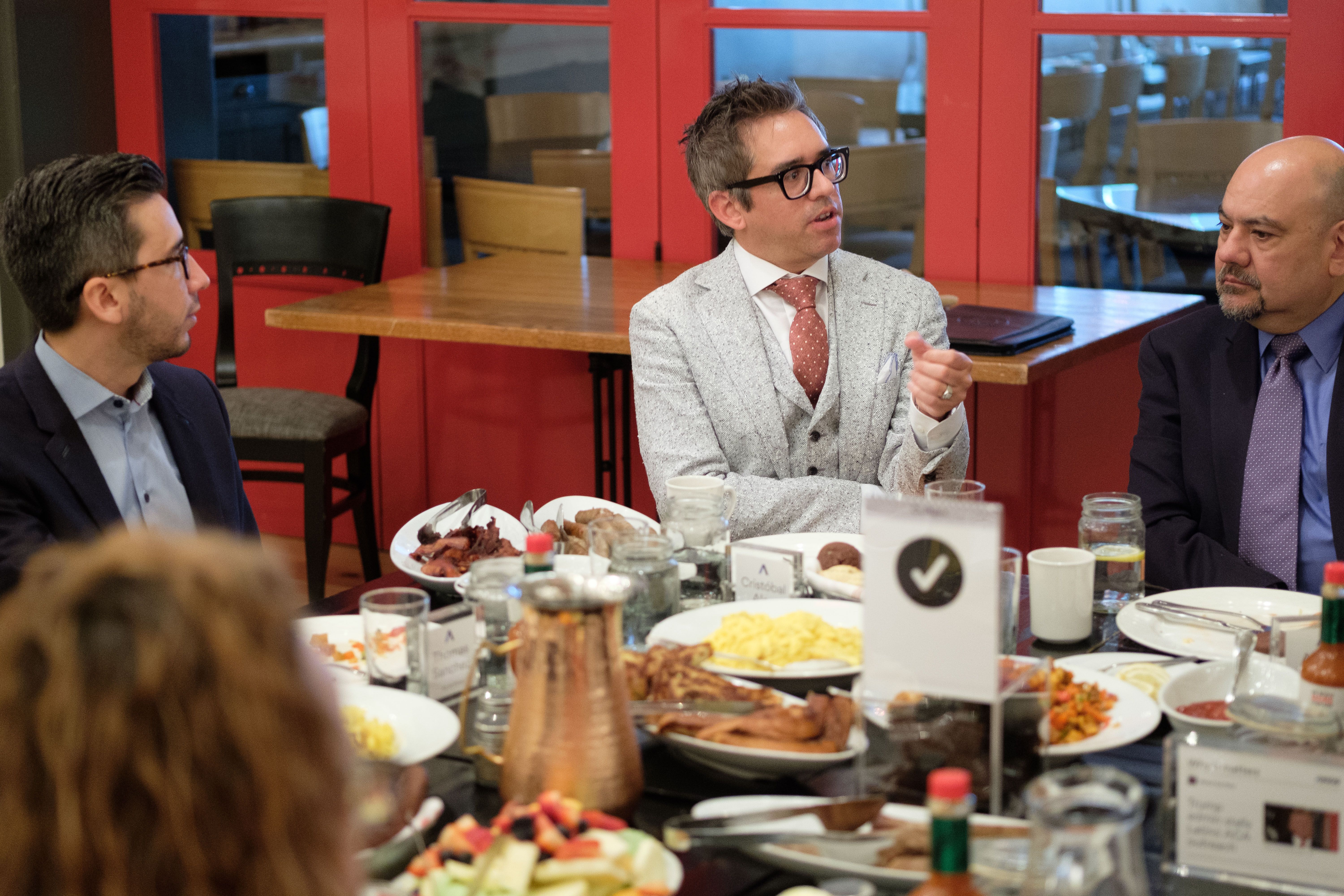 The power of the Latina
Multiple participants discussed their observations regarding a galvanization particularly among Latinas when it comes to voting and running for office in 2018.
From Xochitl Hinojosa, DNC Communications Director: "In Texas and New Mexico we have Latina candidates rising. A lot of our work [at the DNC] in 2018 will be focused on this community."
From Cristòbal Alex, President of Latino Victory Project: "More than 70% of [Latino Victory Project's] candidates are going to be women. They're running up and down the ballot: State-wide offices, congressional offices, and local offices."
On what's at stake in the 2018 midterm elections:
Angelo Amador: "Losing moderate Republicans."
Abigail Golden-Vazquez: "Our democracy."
Eric Rodriguez, Vice President of UnidosUS: "Health care," and "respect for the community."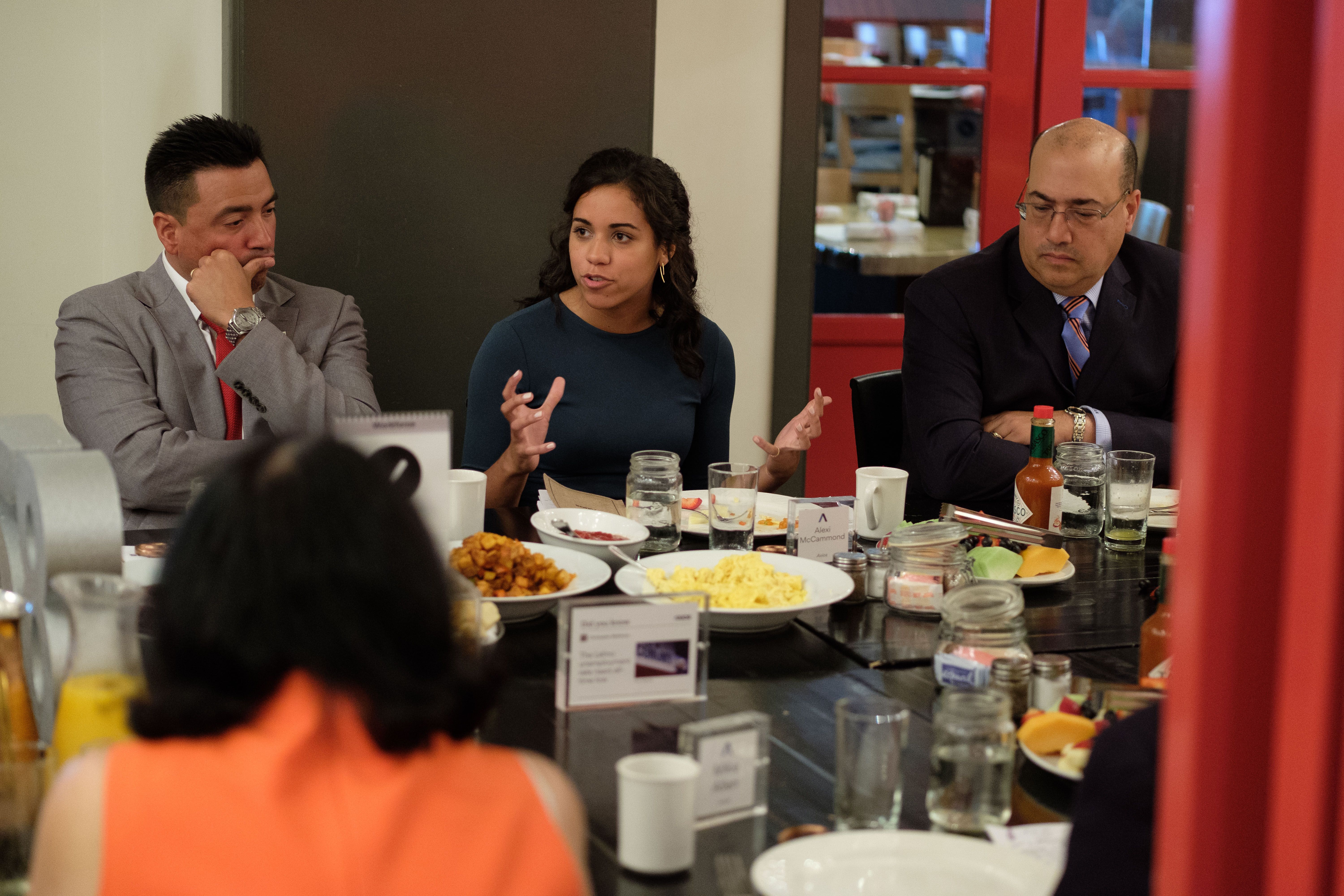 Capricia Marshall, Atlantic Council Ambassador in Residence, on culture: "Latino restaurants, food, and culture is so embraced now in the United states. It's everywhere. [...] How do we reconcile that with what we're seeing?"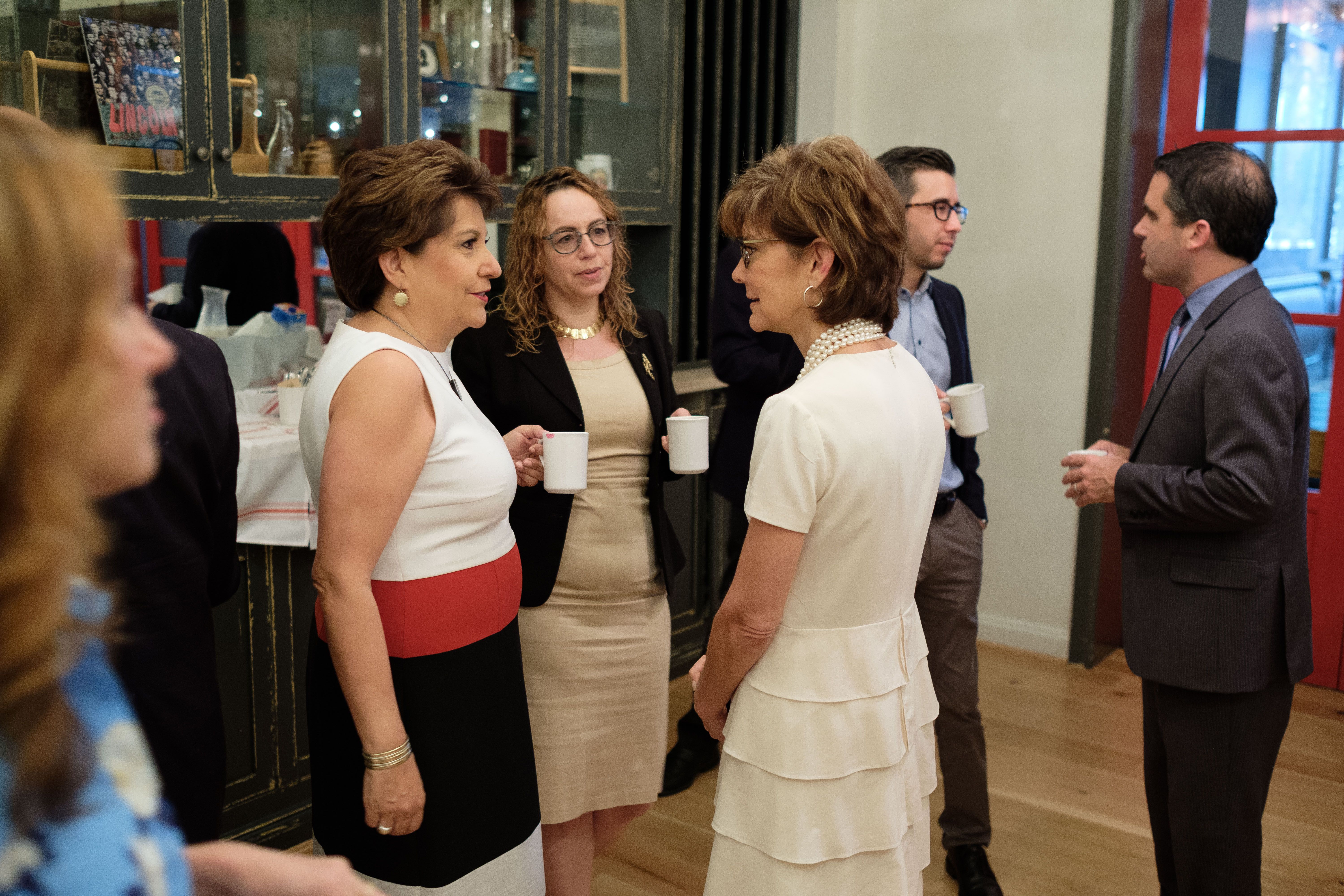 Thank you UnidosUS for sponsoring this event.
Go deeper