Milwaukee Bucks player sues police department for discrimination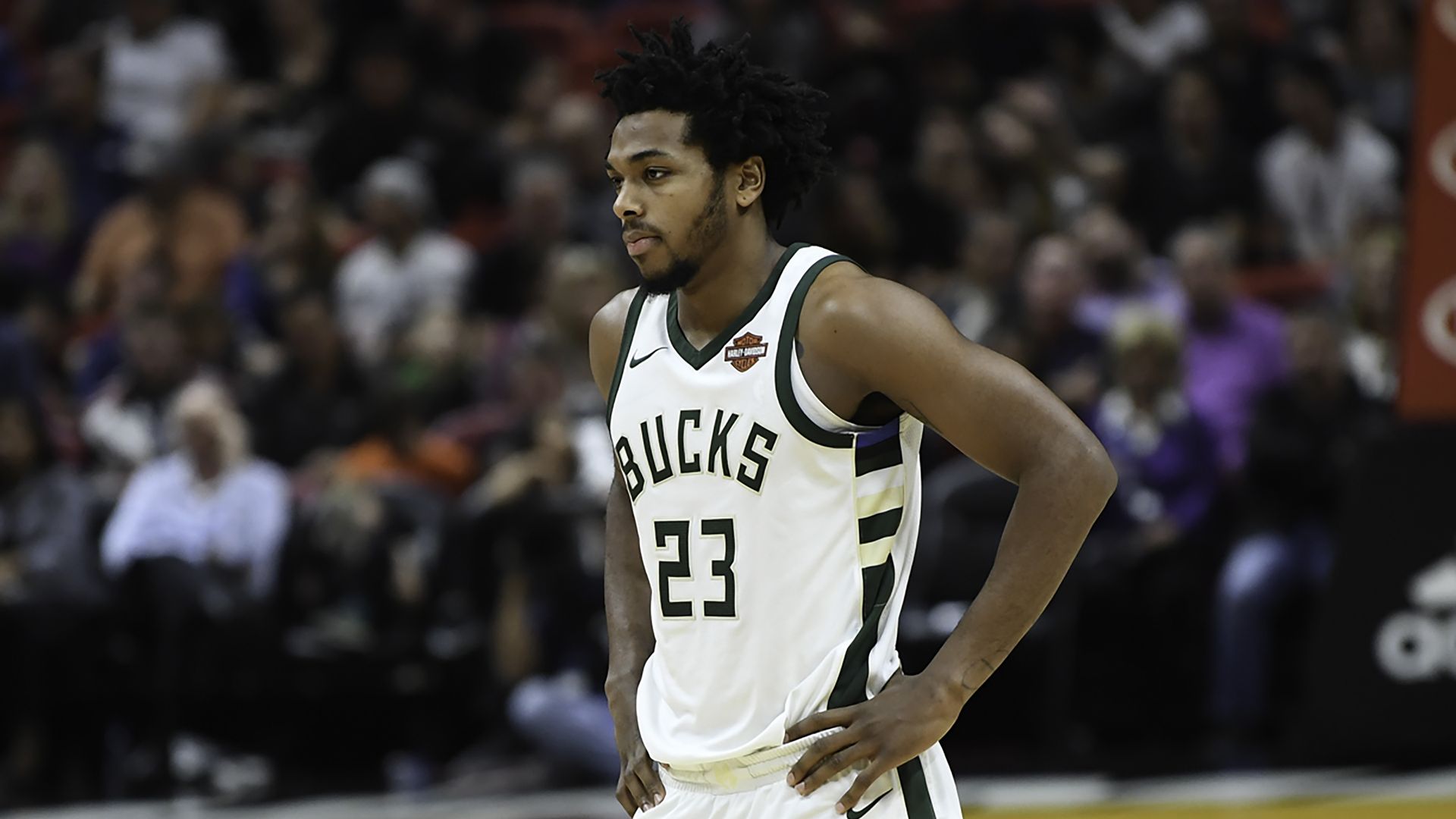 Milwaukee Bucks guard Sterling Brown is suing the Milwaukee Police Department, claiming that officers used excessive force — they stunned him with a taser and arrested him — over a parking violation, the Associated Press reports.
What they're saying: The lawsuit, filed by Brown and his attorney in federal court Tuesday, argues that the officers involved in his arrest targeted him because he is black, and that they gave a false account of the incident in their report to make it appear as though Brown was resisting their efforts.
The backdrop: The police department apologized to Brown after body camera footage, released last month, revealed images of his arrest. Brown was released from prison the same day, and played in a game the Bucks that night.
Be smart: Brown's situation offers a glimpse of the struggles minorities face every day. And while Brown is fighting his arrest through litigation — many others don't have the resources and finances to do.
Go deeper