Airbus and Alphabet invest in "space catapult" startup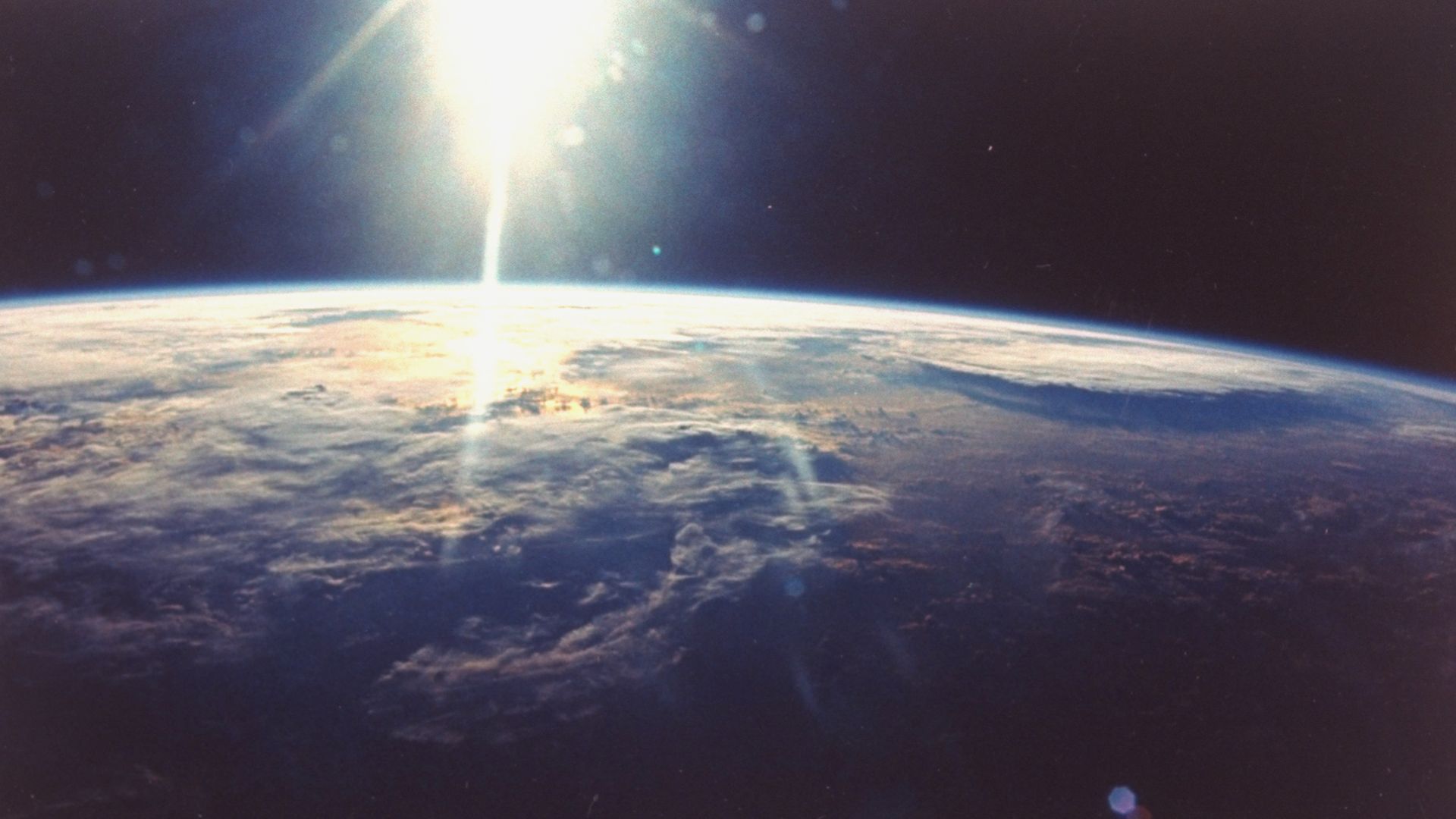 SpinLaunch, a Silicon Valley-based developer of space catapults, raised $35 million from Kleiner Perkins and venture capital affiliates of Airbus and Google parent Alphabet. It previously raised $5 million.
What? Yes, space catapults. The kind that could sit on earth and basically fling satellites into orbit without using rocket fuel, thus significantly increasing payload capacity.
SpinLaunch also is set to receive $25 million via a special purpose bond issuance by Hawaii, despite some resident objections to the prospect of megaton pieces of metal being chucked over their homes.
Go deeper with Bloomberg's Ashlee Vance:
"Why would anyone do such a thing? Well, [founder Jonathan] Yaney is trying to work around the limits that physics have placed on the rocket launch industry for decades. To overcome gravity and Earth's atmosphere, rockets must be almost perfectly engineered and, even then, can only push a relatively small payload into space. The items carried on a typical rocket, for example, make up less than 5 percent of the rocket's mass, with the rest going toward fuel and the rocket's body."
Go deeper