Justice Department won't stop AT&T/Time Warner deal from closing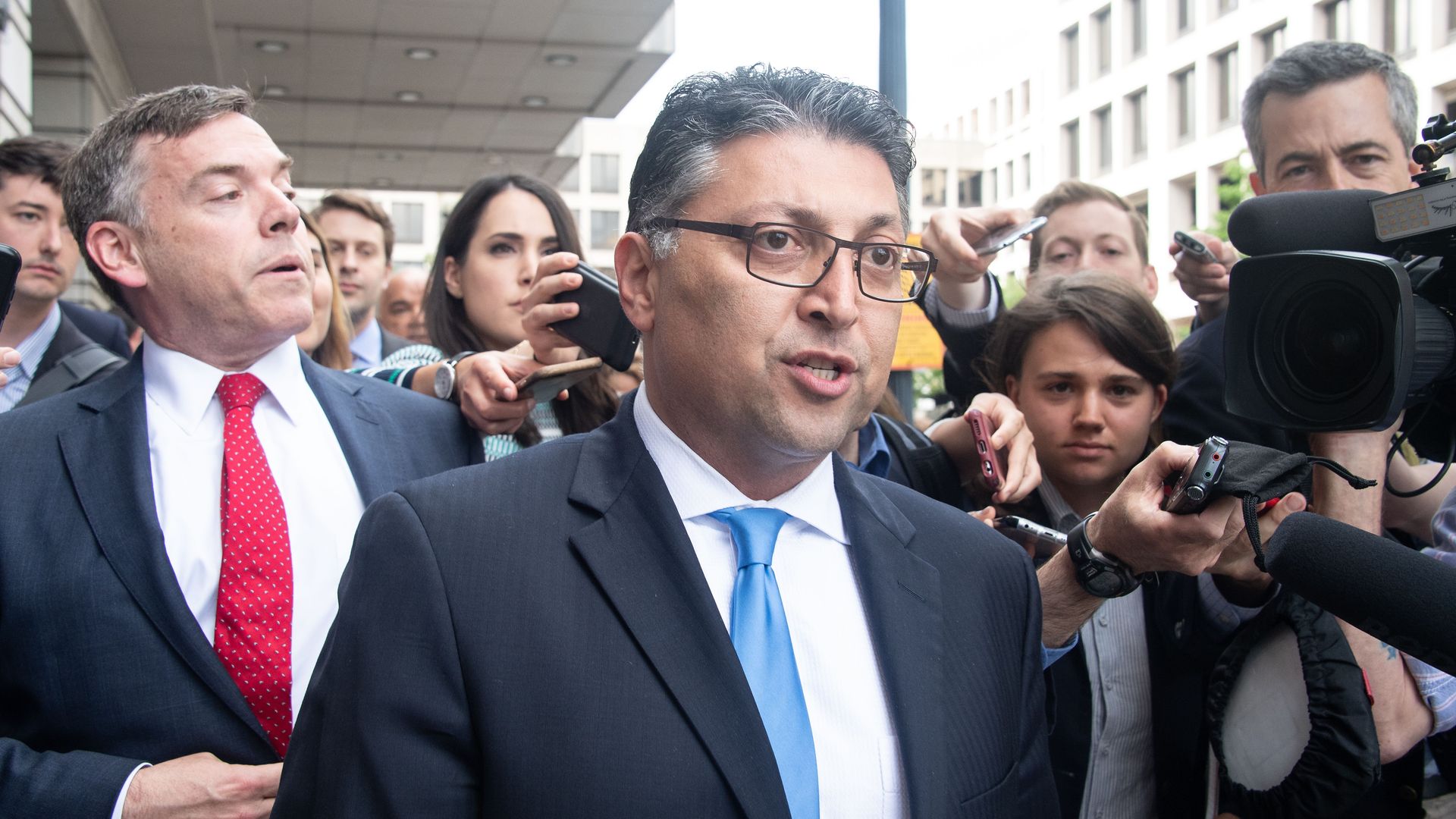 The Justice Department will not seek an emergency stay of a federal judge's ruling to allow AT&T to buy Time Warner, according to court documents.
Why it matters: The decision allows AT&T to proceed with its $85 billion deal, but DOJ can still appeal within 60 days. A department official says the agency continues to evaluate its options.
Correction: This post has been updated to reflect that DOJ will not seek a stay of the court's ruling, but can still appeal.
Go deeper