Former NYSE president on why he left to join a SPAC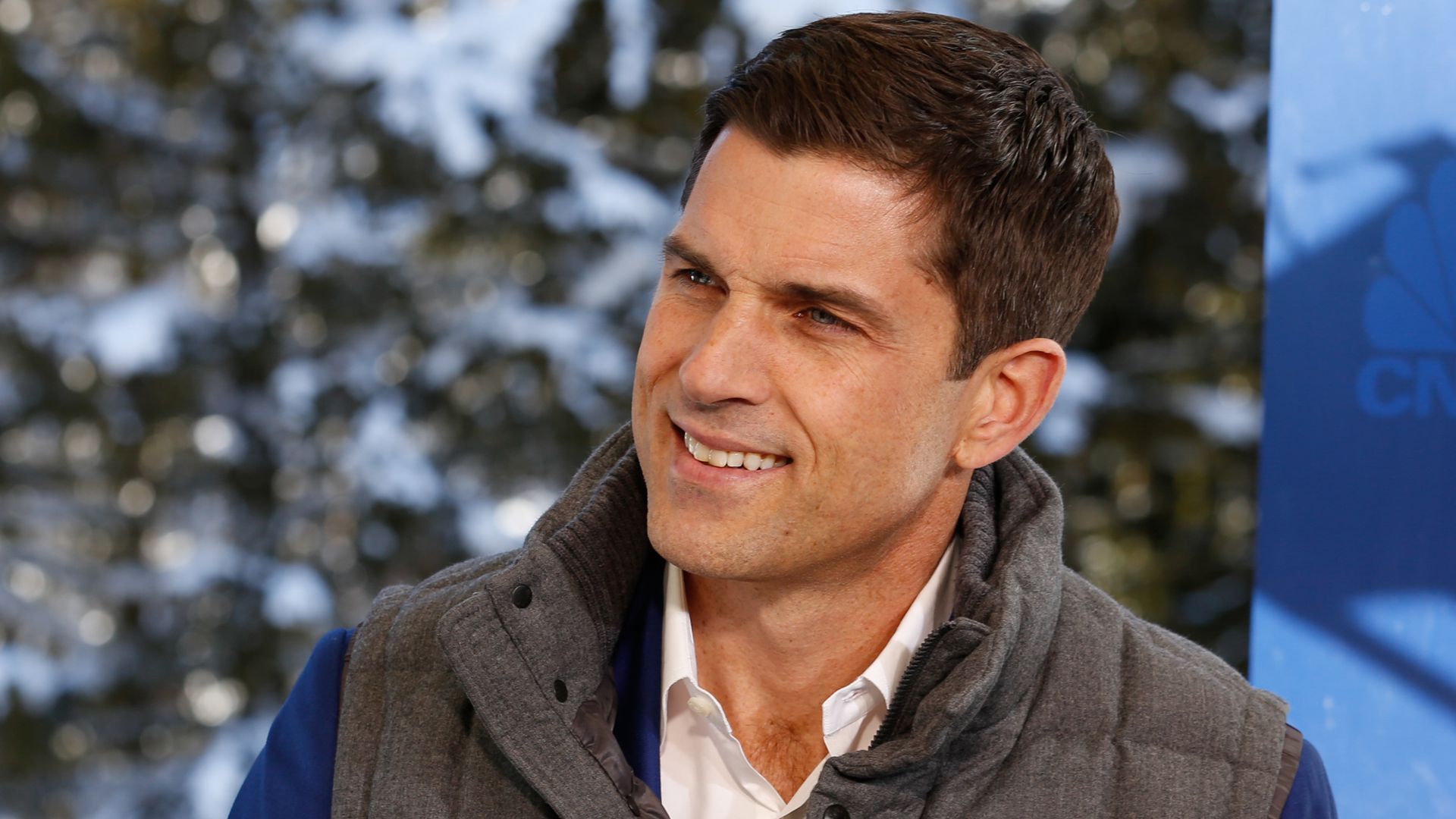 Far Point Acquisition, a "special purpose acquisition vehicle" formed by former New York Stock Exchange president Tom Farley and Dan Loeb's Third Point, began trading yesterday after raising $550 million in its IPO.
"I had learned a lot about the SPAC structure from all the ones that went public on NYSE, but one big fly in the ointment is that investors can redeem... So I made one phone call to Dan Loeb, who I'd gotten to know over the years, and asked him to provide a $400 million backstop as a partner and to provide expertise. He said yes, and here we are."
—
Tom Farley to Axios
Far Point will seek to acquire a fintech company, and Farley says his job change was predicated by seeing all the interesting fintech acquisitions that NYSE turned down because they weren't a good strategic fit. He also had a CEO itch, which he was unlikely to scratch at NYSE with Jeff Sprecher firmly in place atop parent company ICE.
Expect Far Point to seek out B2B players in overlooked sectors like market infrastructure, with Farley saying it's more likely to seek out a 6% growth business he can try bringing to 12%, as opposed to a hypergrowth startup.
"My last day at NYSE was the Friday before Memorial Day, and my colleagues surprised me by having me ring the bell. I walked out onto the floor and got a standing ovation, which brought tears to my eyes. But then they had me ring the bell again for Far Point, just two weeks later. Now everyone's looking at me like the uncle who stayed too long at the party."
Go deeper