San Francisco has a new mayor, and it may have national ramifications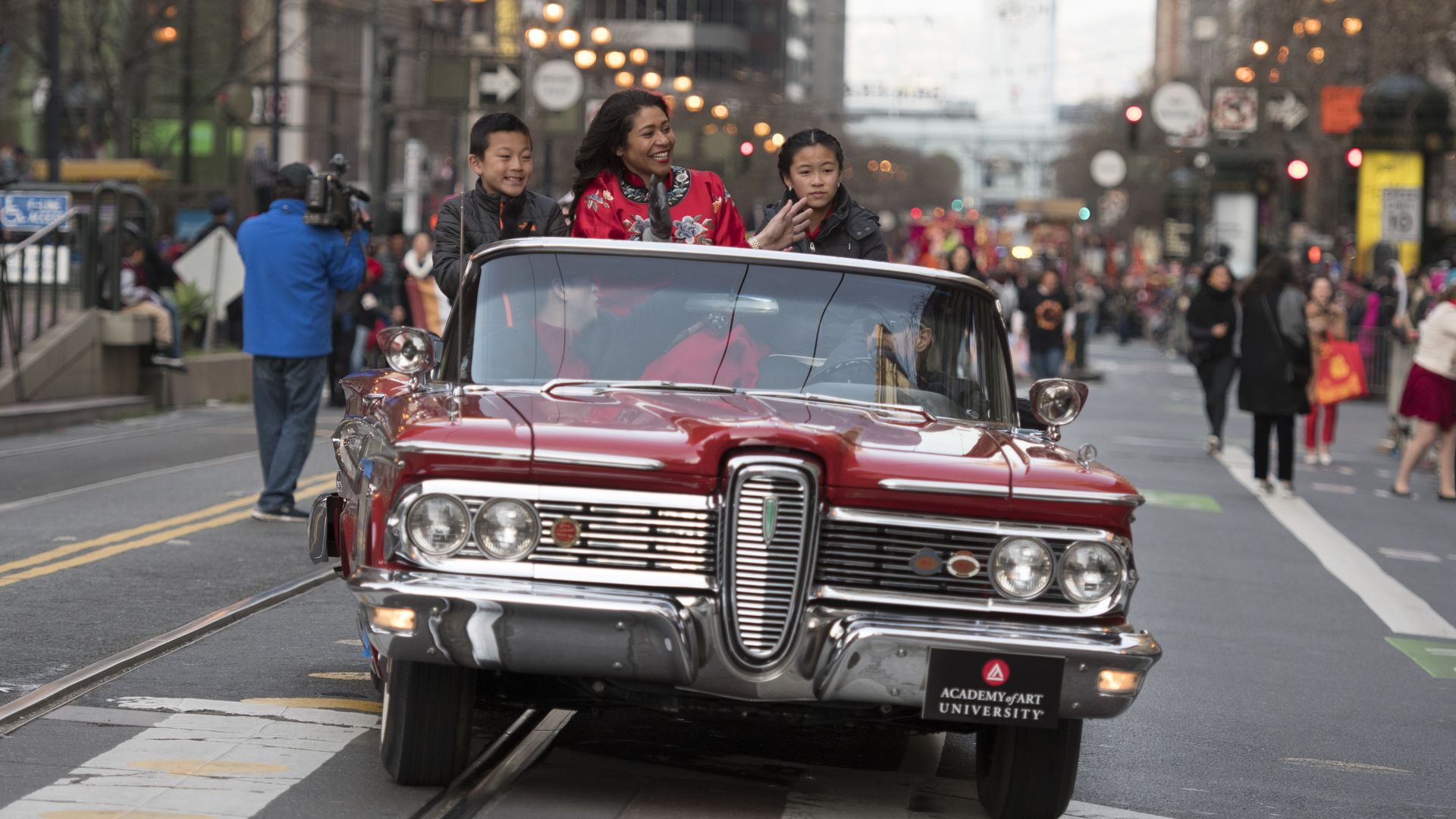 San Francisco's mayoral race is expected to wrap today, more than a week after polls opened, with Mark Leno conceding to winner London Breed.
Why it matters: This local race may have national consequences, as Breed's support of relaxed housing regulations could slow the outflow of tech companies to other geographies.
Breed made housing flexibility a centerpiece of her campaign, whereas Leno generally favored government controls over new development.
Limited housing stock in San Francisco — and the Bay Area more broadly — is a big reason why many tech companies have chosen to open offices in other locales.
If Breed successfully adds new housing, at all price levels, it could stem this expansion exodus. The big question, however, is if companies will be willing to wait for her to get pro-development policies in place.
Go deeper