KFC testing chicken-free vegetarian options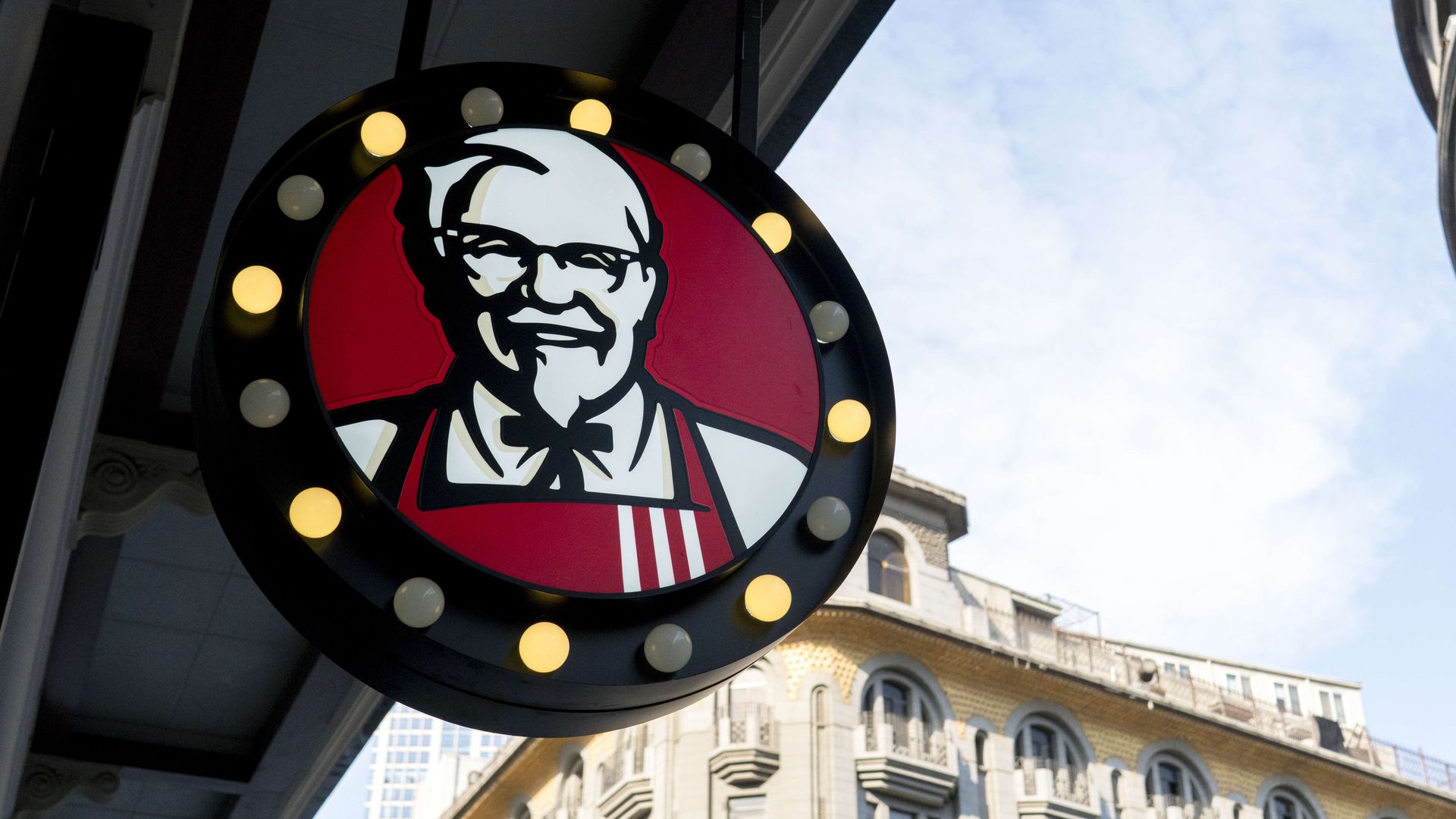 KFC is testing "chicken-like 'vegetarian options,'" the New York Times reports, and they hope to launch the healthy recipe in 2019.
The details: Per the Times, a spokesman for KFC said recipe development "is still in its very early stages," and they "aim to test with customers this year." They're working on it in Britain, where the government is focused on reducing calorie intake across the country. The NYT reports that the money spent on meat alternatives in Britain have increased by 56.2%, rising from $239.5 million to $374.1 million.
Go deeper