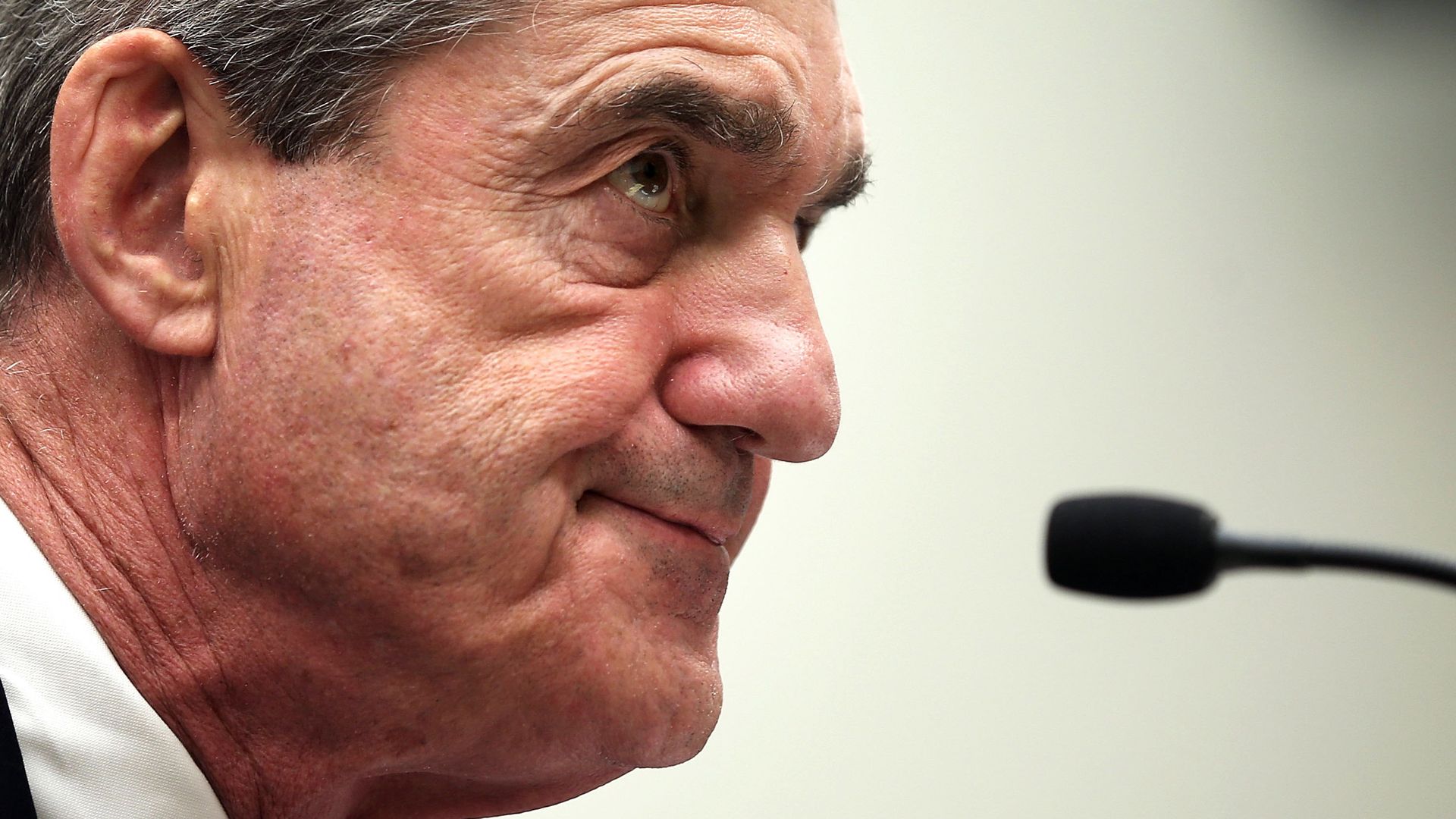 New charges have been brought by special counsel Robert Mueller against former Trump campaign chairman Paul Manafort and Konstantin Kilimnik — a former aide to Manafort who has been suspected of having ties to Russian intelligence and worked for Manafort's company and oversaw its office in Kiev.
Manafort:
1 count of conspiracy against the United States
1 count of conspiracy to launder money
1 count for acting as an unregistered foreign agent
2 counts of making false statements
1 count of conspiracy to obstruct justice
1 count of obstruction of justice
The details: Manafort has been indicted previously on financial charges, along with his colleague Rick Gates who has agreed to cooperate with investigators.
Per the court filing, Manafort "avoided paying taxes by disguising tens of millions of dollars in income as alleged 'loans' from nominee offshore corporate entities and by making millions of dollars in unreported payments from foreign accounts to bank accounts they controlled."
"In total, more than $75,000,000 flowed through these offshore accounts. Manafort, with the assistance of Gates, laundered more than $30,000,000, income that he concealed from the United States Department of the Treasury, the Department of Justice, and others."

The court documents state that Manafort "represented the Government of Ukraine, the President of Ukraine, the Party of Regions, and the Opposition Bloc."
Per the New York Times: "Prosecutors said the obstruction charge relates to Mr. Manafort's efforts to coach the stories of witnesses against him."
Kilimnik:
1 count of obstructing justice
1 count of conspiracy to obstruct justice
Go deeper: Everyone caught up in the Russia investigation.
To get breaking news alerts on stories like this, sign up here.
Go deeper