Head of U.S. Army approves no prison time for Bowe Bergdahl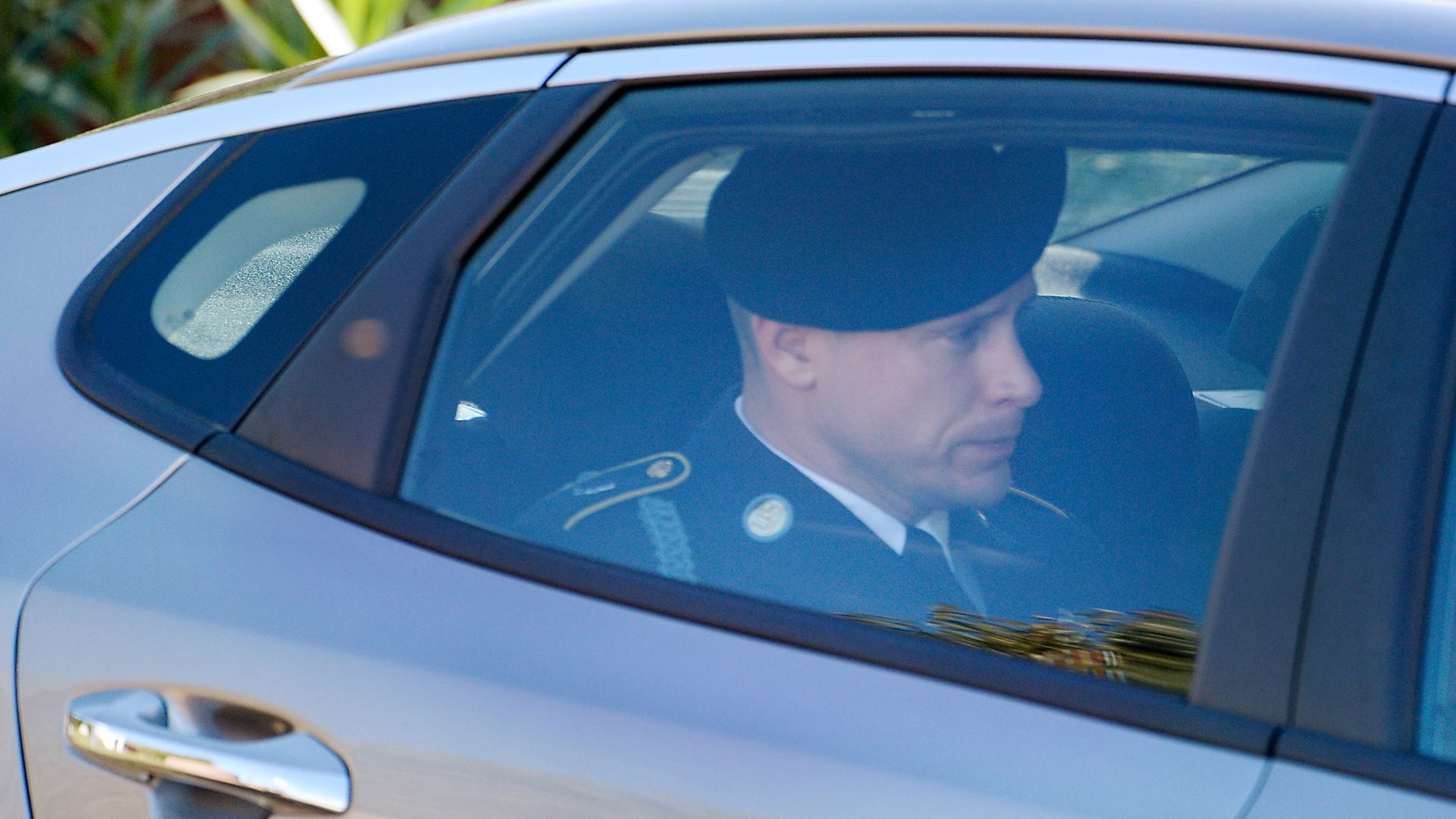 Army Gen. Robert Abrams, head of U.S. Army Forces Command, has approved the court-martial sentence for Bowe Bergdahl from his trial last year, which includes no prison time, the Army Times reports.
The big picture: The sentencing also requires that Bergdahl pay $1,000 a month for 10 months, per the Times, and resulted in a dishonorable discharge, as well as a reduction in rank from sergeant to private. Bergdahl was handed the sentence in November, after a trial examined how he voluntarily left his outpost in Afghanistan in 2009 and was captured by the Taliban shortly after. He pled guilty to desertion and misbehavior before the enemy.
Go deeper