Republicans are helping Heidi Heitkamp get re-elected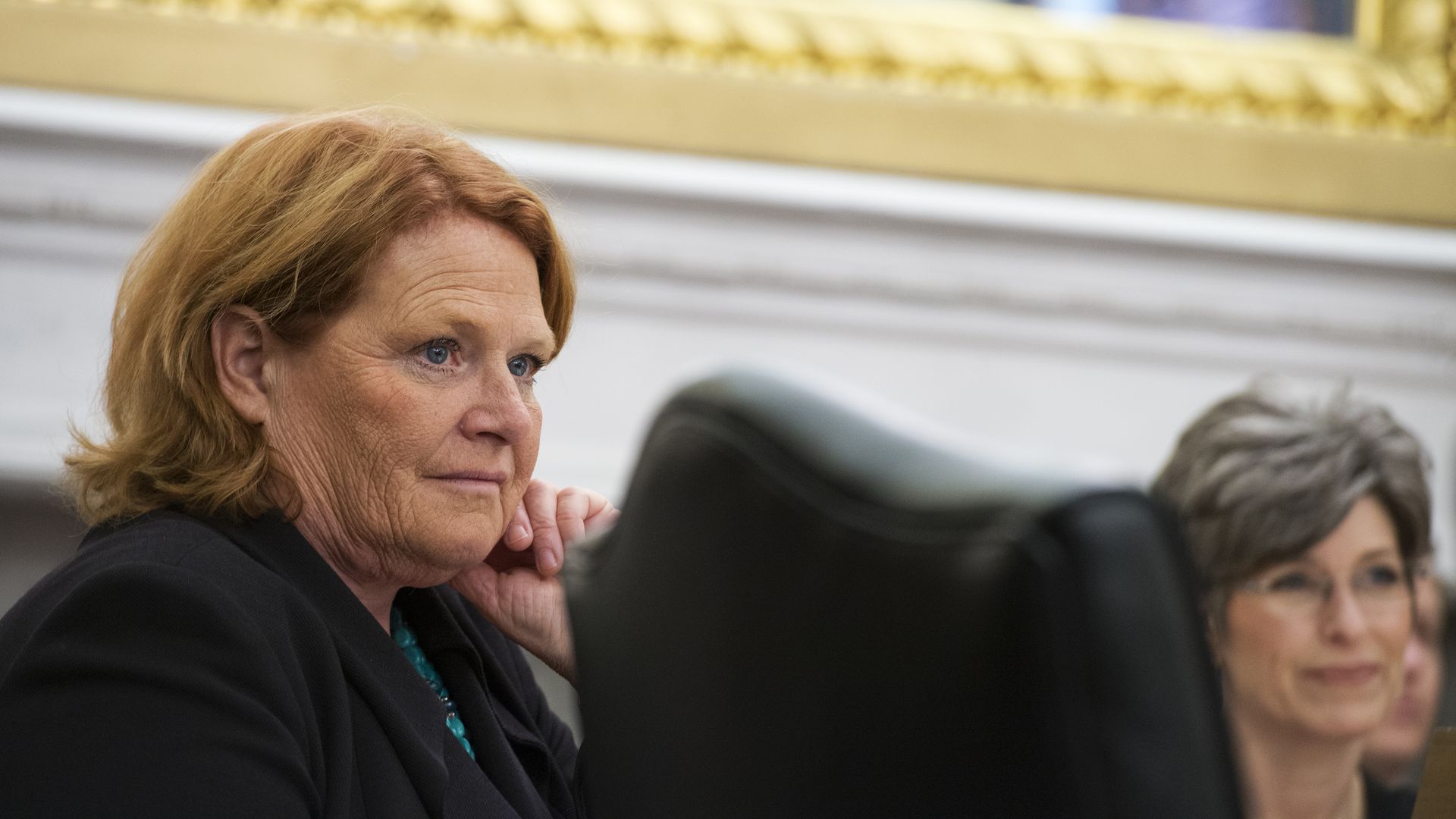 The Koch brothers are following President Trump's lead by boosting Sen. Heidi Heitkamp, Politico reports, in their new ads that praise her for loosening regulations under Dodd-Frank.
Why it matters: Republicans shouldn't be worried about one of the most vulnerable Democratic senators, but they are. First, because of the president's relationship with Heitkamp and now because of conservative groups like the Koch-aligned Americans For Prosperity putting a positive light on her.
Go deeper