Government watchdog says White House is ignoring its questions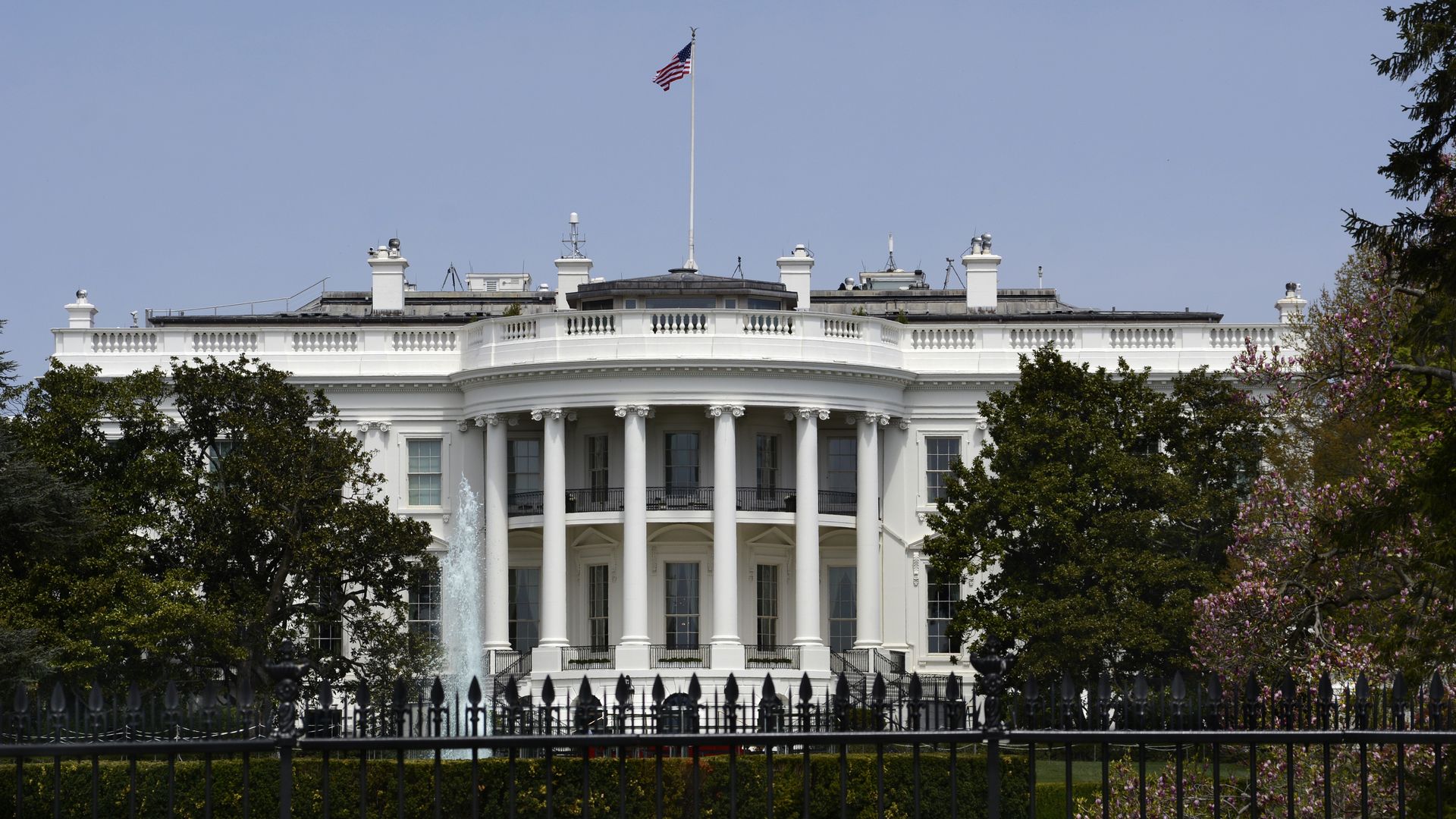 The White House has been stonewalling the Government Accountability Office by refusing to cooperate with its requests, House Democratic lawmakers warned in a letter this week.
The details: The lawmakers cited a letter from GAO general counsel Thomas Armstrong to White House counsel Don McGahn charging that the White House wasn't responding to its inquiries, "a clear departure from past practice." Armstrong said the government's chief watchdog had sought information on various topics, including the National Security Council's conflict-prevention efforts abroad and the cost of presidential travel. 
Go deeper