Bayer receives U.S. antitrust approval for Monsanto merger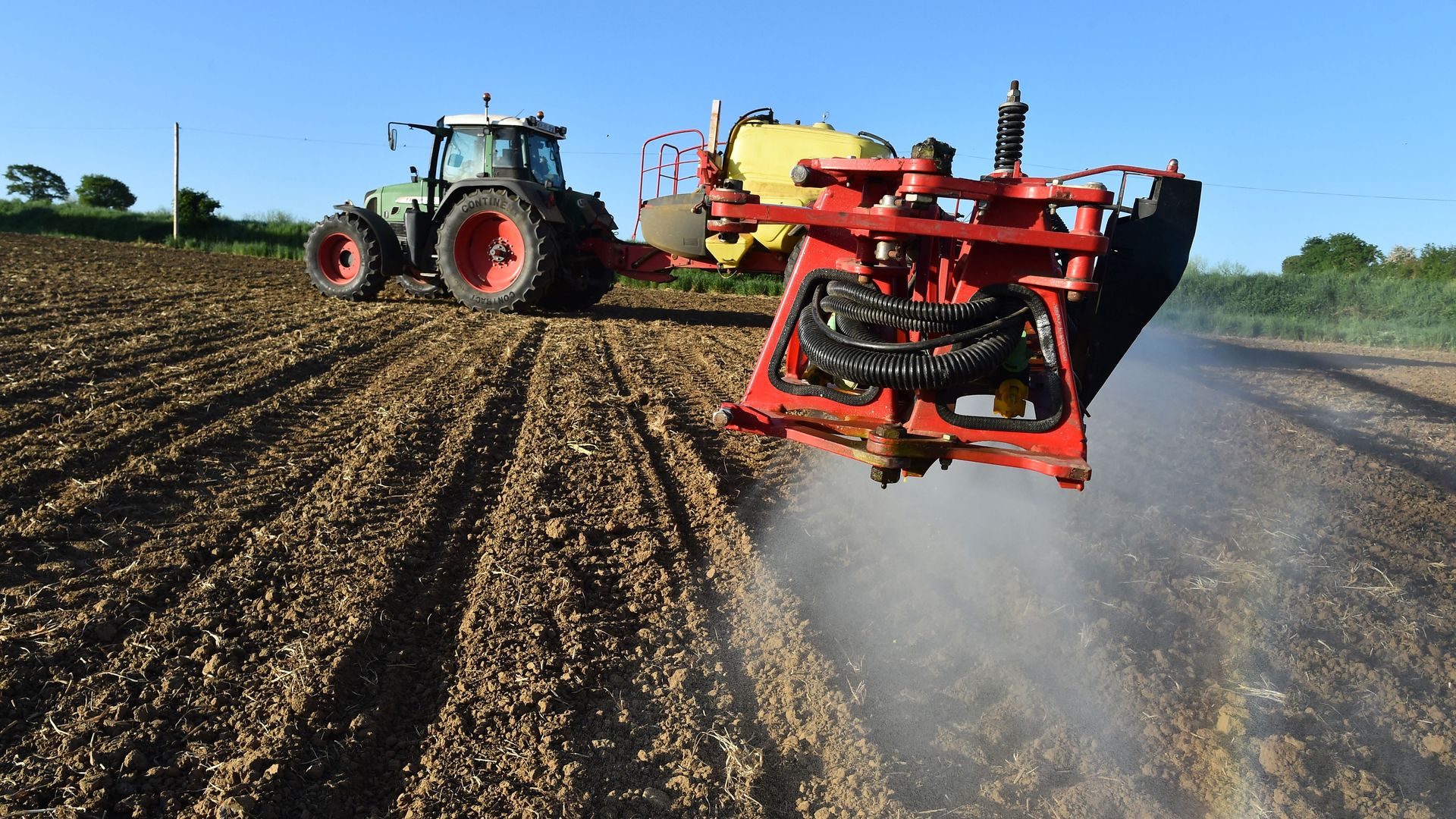 Bayer yesterday received U.S. antitrust approval for its $66 billion acquisition of Monsanto, based on Bayer's commitment to sell around $9 billion in assets.
Why it's a big deal: This is the largest-ever divestiture related to antitrust enforcement, and shows how the Trump administration's antipathy toward mega-mergers isn't limited to media or China.
Bayer has until June 14 to close the deal, which was first signed in 2016, but still needs sign-offs from Canada and Mexico.
Bottom line from WSJ's Brent Kendall: "The approval clears one of the last remaining regulatory hurdles for the Bayer-Monsanto transaction, one of three recent mega-deals that have reshaped the global market for crop seeds and chemicals. Last year Dow Chemical and DuPont merged, while China National Chemical acquired Swiss seed and pesticide maker Syngenta."
Go deeper