Not all successful CEOs attended Ivy Leagues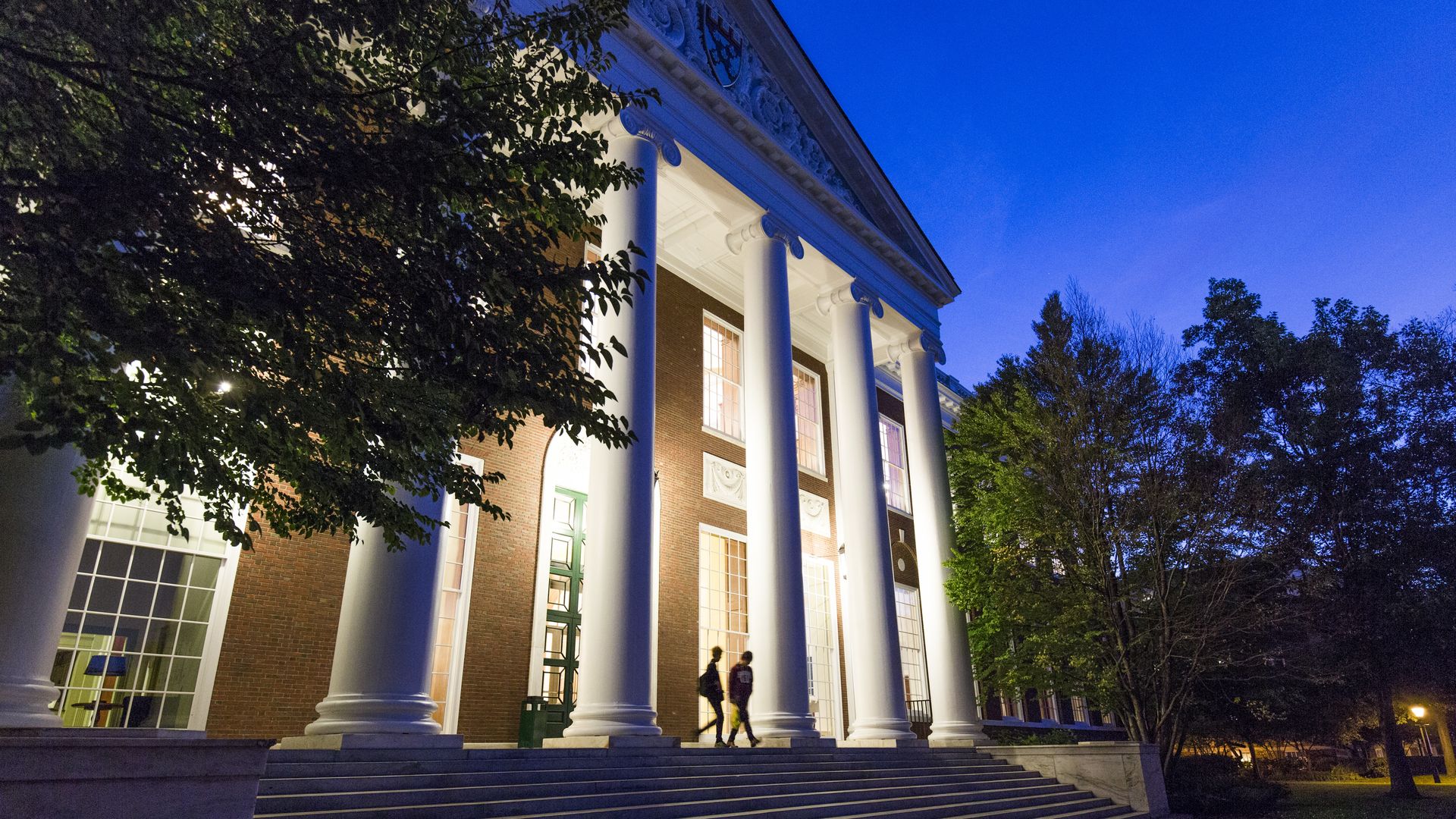 TechCrunch found that CEOs of U.S. companies —  funded in the last three years, and have raised "at least $100 million in total venture financing" — are relatively diverse in where they were educated.
The details: The two top schools were Harvard and Stanford with 24 total alumni who became CEOs of heavily funded startups. But also on the list were universities like University of Illinois Urbana-Champaign, University of Michigan, University of Waterloo in Ontario, Canada.
Some of the most successful companies' CEOs have gone to a mix of schools:
Airbnb's CEO Brian Chesky went to the Rhode Island School of Design.
WeWork's CEO Adam Neumann attended Baruch College of the City University of New York (CUNY.)

Neumann also just finished his degree last year, TechCrunch reports, "15 years after he started."

Rony Abovitz, the CEO of Magic Leap, a startup working on an augmented-reality headset, went to University of Miami.
The bottom line: While not every successful CEO went to an Ivy League school or graduated college, those educations are still extremely prevalent.
Go deeper