First look: Top former intel officials hit GOP-only FBI briefing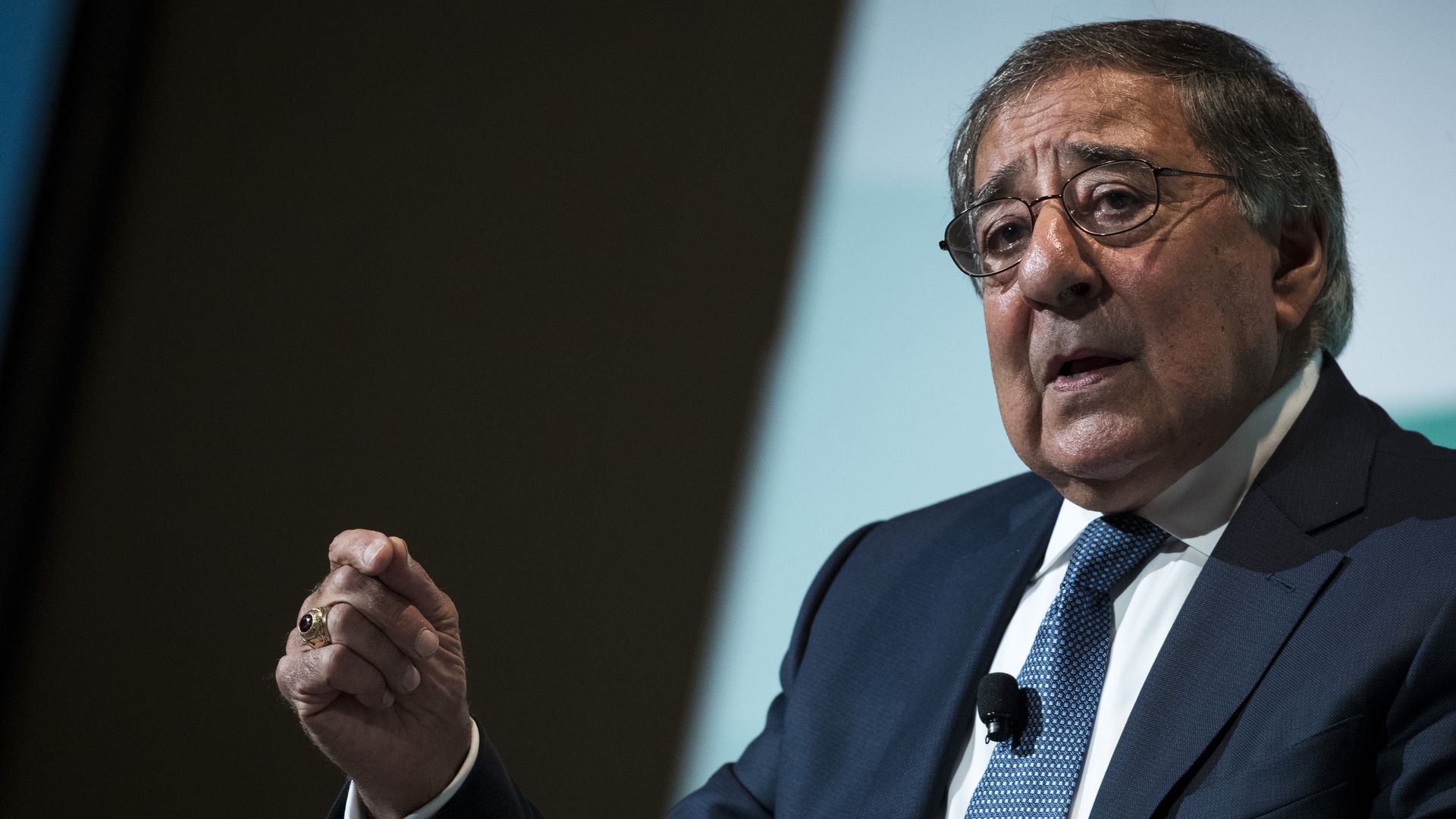 Five former top U.S. intelligence officials, who served under Presidents George W. Bush and Barack Obama, warn against plans for Justice Department officials to hold a GOP-only briefing about the role of a 2016 informant in the FBI's Russia investigation.
The latest plan: A briefing for two Republican House members, with a separate briefing added for the bipartisan "Gang of Eight" lawmakers who are traditionally briefed on intelligence matters.
The letter is to Senate Majority Leader Mitch McConnell, Speaker Paul Ryan, Senate Democratic Leader Chuck Schumer, and House Democratic Leader Nancy Pelosi:
"Congressional oversight of counterintelligence investigations is one of the most important and sensitive functions of the Intelligence Committees in Congress. Traditionally, intelligence and law enforcement agencies are exceedingly careful in briefing the Committees about active counterintelligence investigations, given the sensitivity of the operational activity, the need to protect human sources, and the privacy interests of any Americans who may be involved. In our experience, such Executive Branch briefings have always been bipartisan."
"When oversight activity is bipartisan, it can serve as an important check on government activity. When congressional oversight is overly partisan — or focused on undermining important counterintelligence investigations — we worry about inappropriate political influence on the investigators and the erosion of a bipartisan approach to intelligence and national security. Any effort to exclude one party or the other from sensitive counterintelligence oversight briefings threatens to undermine the oversight function and sends the wrong signal about the professional, non-political manner that must govern U.S. intelligence activities."
"We urge you to allow congressional oversight activities to proceed in a fully bipartisan manner and to resist efforts to politicize intelligence oversight for the benefit of one party or another. Our national security depends on strong bipartisan congressional oversight."
The letter is signed by:
Leon Panetta, former Secretary of Defense and former CIA director
James Clapper, former Director of National Intelligence
Michael Hayden, former CIA director
John Brennan, former CIA director
John McLaughlin, former acting CIA director
Go deeper