Sony buys EMI to become world's top music publisher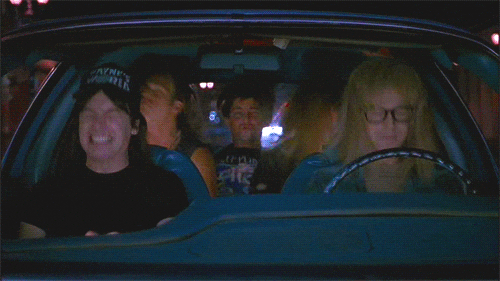 Sony has agreed to acquire a 60.2% stake in EMI Music Publishing for approximately $2.3 billion from Mubadala Investment Co. Sony already held a 30% position in EMI.
Why it's a big deal: This makes Sony the world's largest music publisher, acquiring millions of songs from artists like The Beatles, Queen, Sia and Kanye West.
More from Variety: "The purchase staves off what could have been a contentious bidding process, should Mudabala have opened up its investment share to other potential buyers. According to sources, Warner Music Group owner Len Blavatnik was hot on the property, as were other music companies."
Go deeper