CBS projects confidence in legal battle with Redstone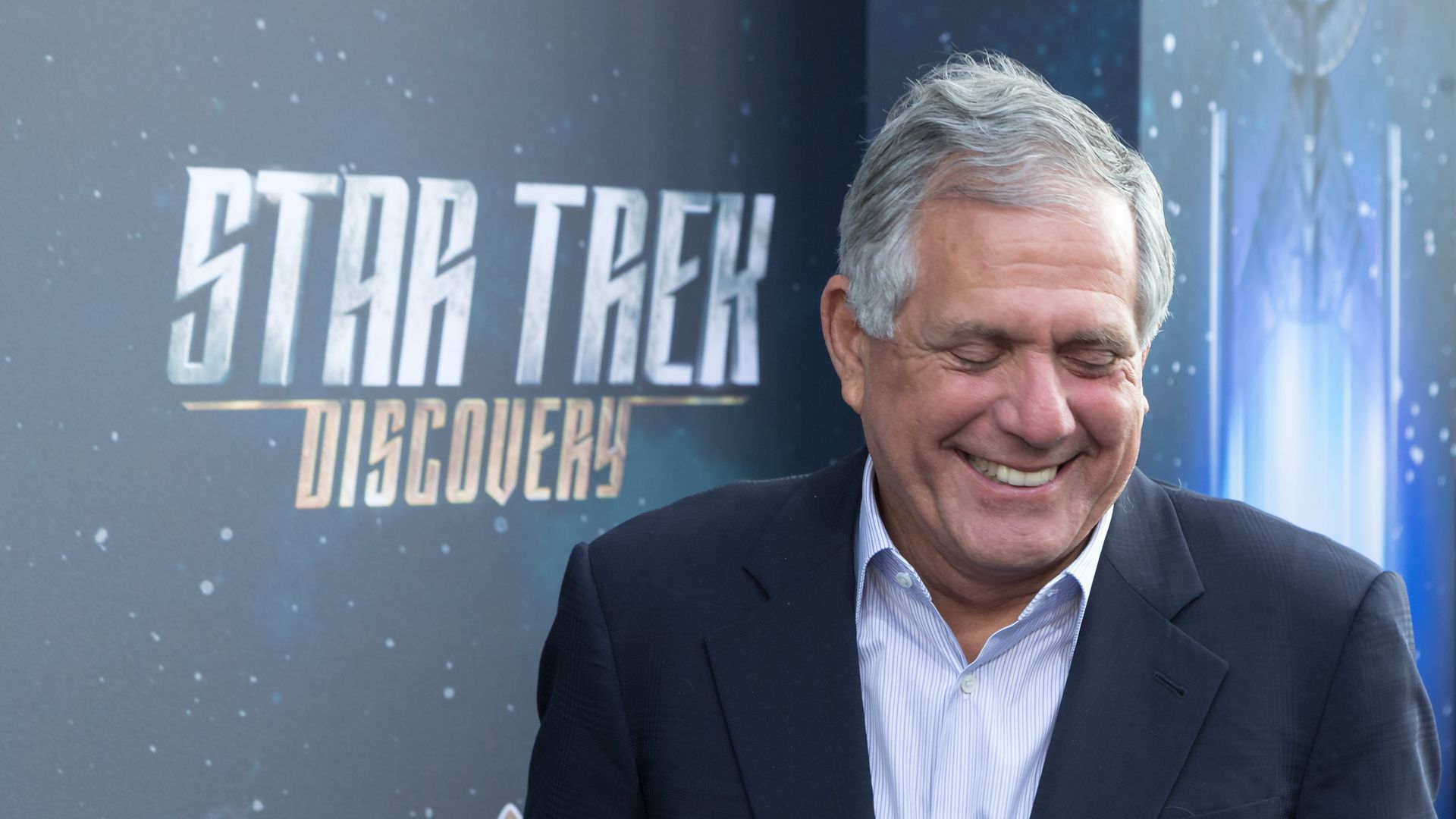 CBS was all chuckles yesterday at its annual Upfront advertising presentation, even though the company's future was being decided in a courtroom 200 miles to the south.
Why it matters: The big takeaway from the night was that Madison Ave. loves CBS CEO Les Moonves and CBS execs seem confident in their future.
"So, how's your week been?"
— Moonves joked at the top of the presentation
"CBS has some of the most exciting legal dramas and some great TV shows."
— Stephen Colbert
But the bubble could be burst as early as today, as Delaware Chancery Court is being asked to rule on a lawsuit brought by CBS to strip company control from Shari Redstone (and, thus, prevent a merger with Viacom).
The court did grant CBS an emergency restraining order against Redstone after she tried to change company bylaws shortly before the hearing began. It's a small win from a legal perspective, but CBS execs were crowing about it during their afterparty at the Plaza hotel.
Remember that these sorts of legal disputes are almost unheard of in dual-class stock structures, but arose here because Sumner Redstone included a "nuclear option" in the CBS charter 12 years ago. It's unclear exactly why, but the bottom line it's certainly causing major headaches for his daughter.
Go deeper