Bumble Bee Tuna CEO charged for fishy prices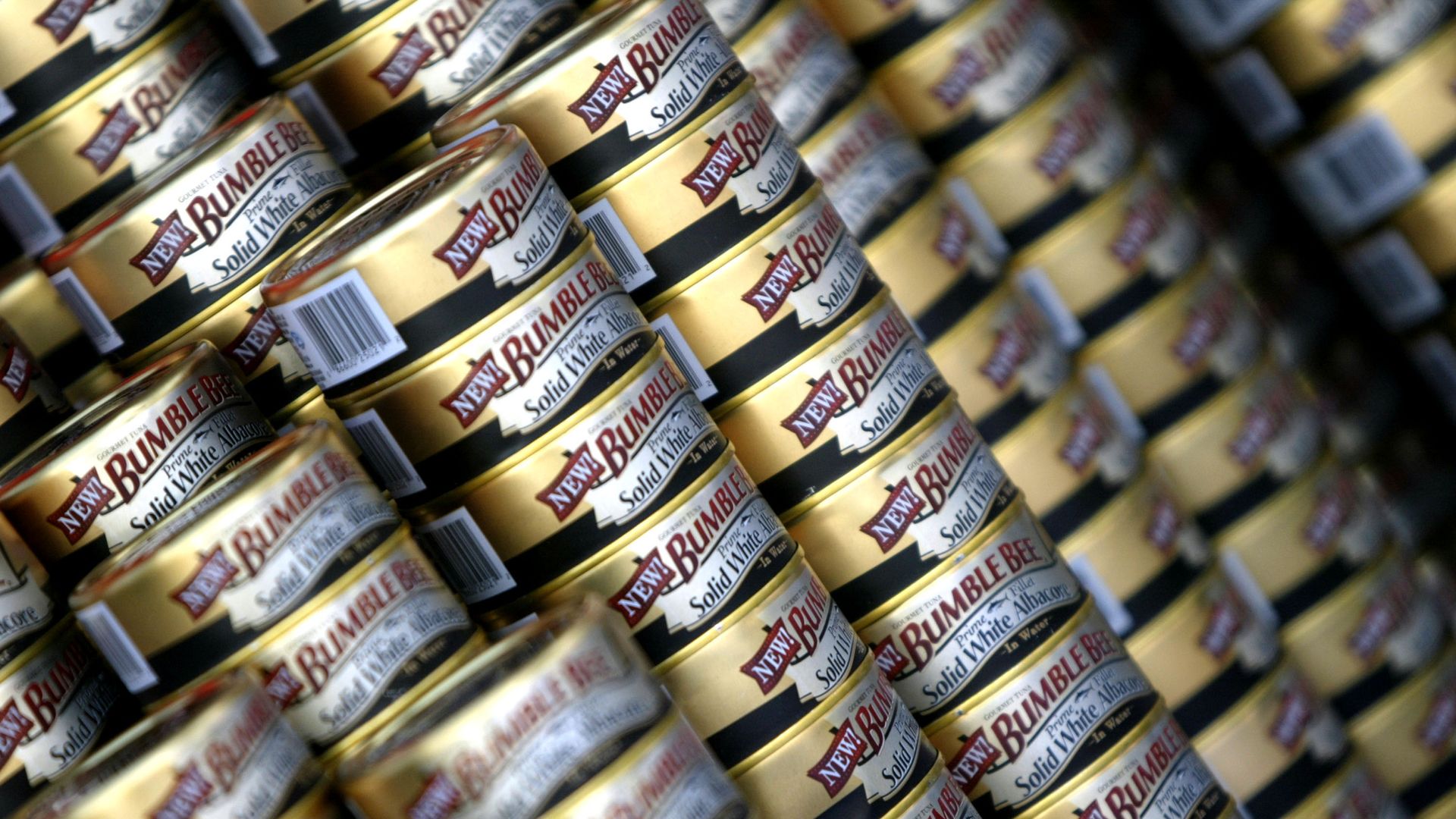 Christopher Lischewski, the CEO of Bumble Bee Tuna, faces federal criminal charges for allegedly fixing prices in the seafood industry, reports the Associated Press.
The backdrop: Prosecutors have investigated whether Lischewski, along with StarKist and Chicken of the Sea, conspired to fix the prices of their products between 2010 and 2013 to eliminate competition. Bumble Bee paid a $25 million fine last year after pleading guilty to price fixing.
Go deeper