Internet Association chief offers to testify in place of tech CEOs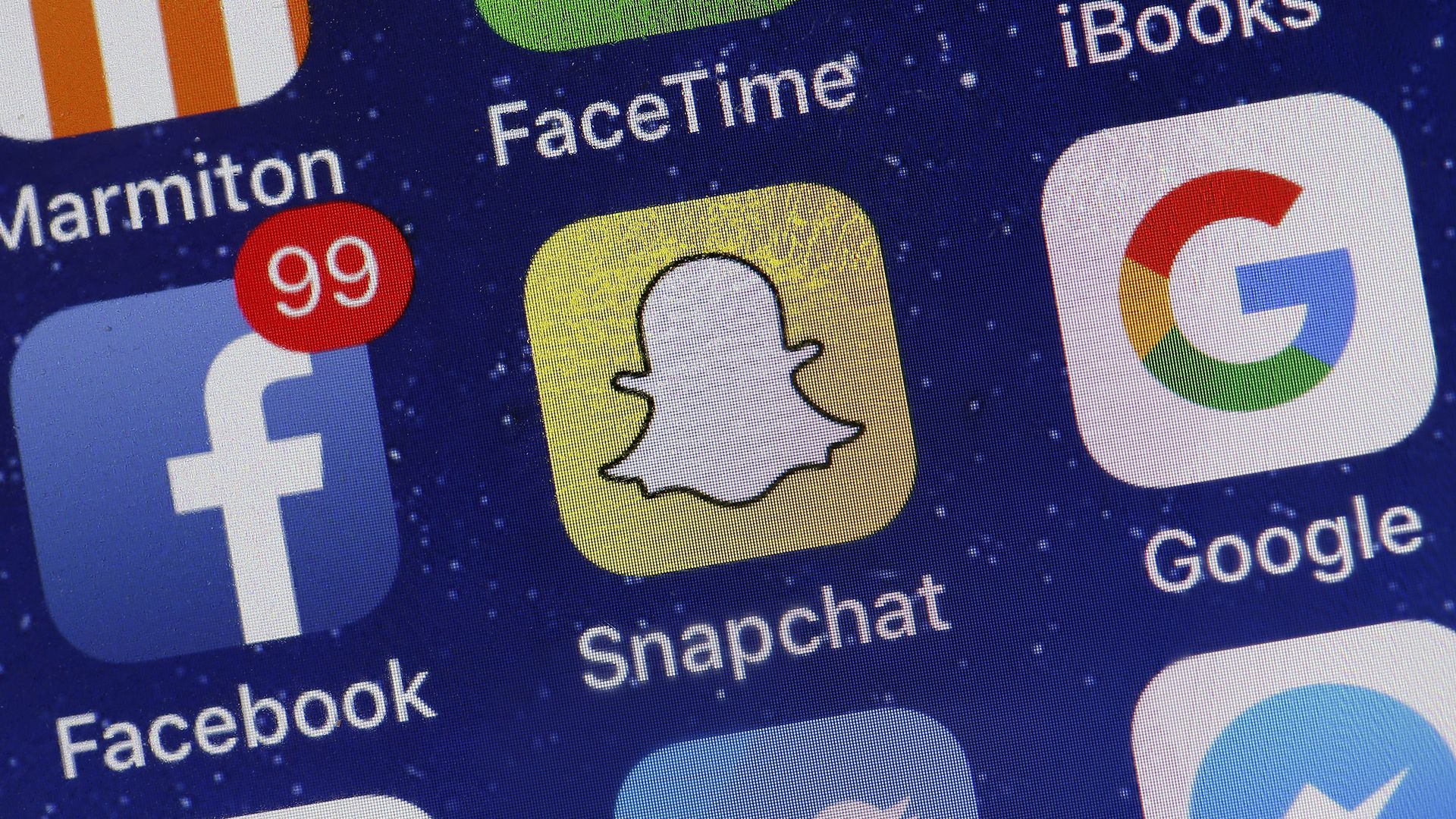 The trade association representing Google, Facebook, Amazon, Microsoft, Snap and other web-based companies is touting the internet industry's strong economic record (3 million jobs, 6% of GDP) while urging against heavy-handed regulation.
Why now: Internet Association CEO Michael Beckerman responded to Rep. Greg Walden's op-ed requesting tech CEOs to testify before Congress by offering to appear on their behalf.
In a letter to Walden, Beckerman wrote, "[R]egulating without caution will cede important economic and competitive ground to China and other international competitors at the expense of American jobs. We can all agree that America will be better off if the next internet company is born at home instead of abroad."
He also took the opportunity to call out efforts by competing industries to take advantage of the heightened scrutiny of internet companies. "Many other pre-internet industries— telcos, legacy tech firms, hotels, and others—are looking to defend old business models by regulating a rising competitor to the clear detriment of consumers."
Quick take: Walden and other lawmakers are unlikely to be satisfied with a trade association head testifying in place of the CEOs of Facebook, Google, Apple or Amazon. Aside from wanting to ask detailed questions about how these businesses work, lawmakers know their hearings get a lot more attention if Tim Cook or Jeff Bezos come to town.
Go deeper