Obama energy official wants Democrats to support Trump appointee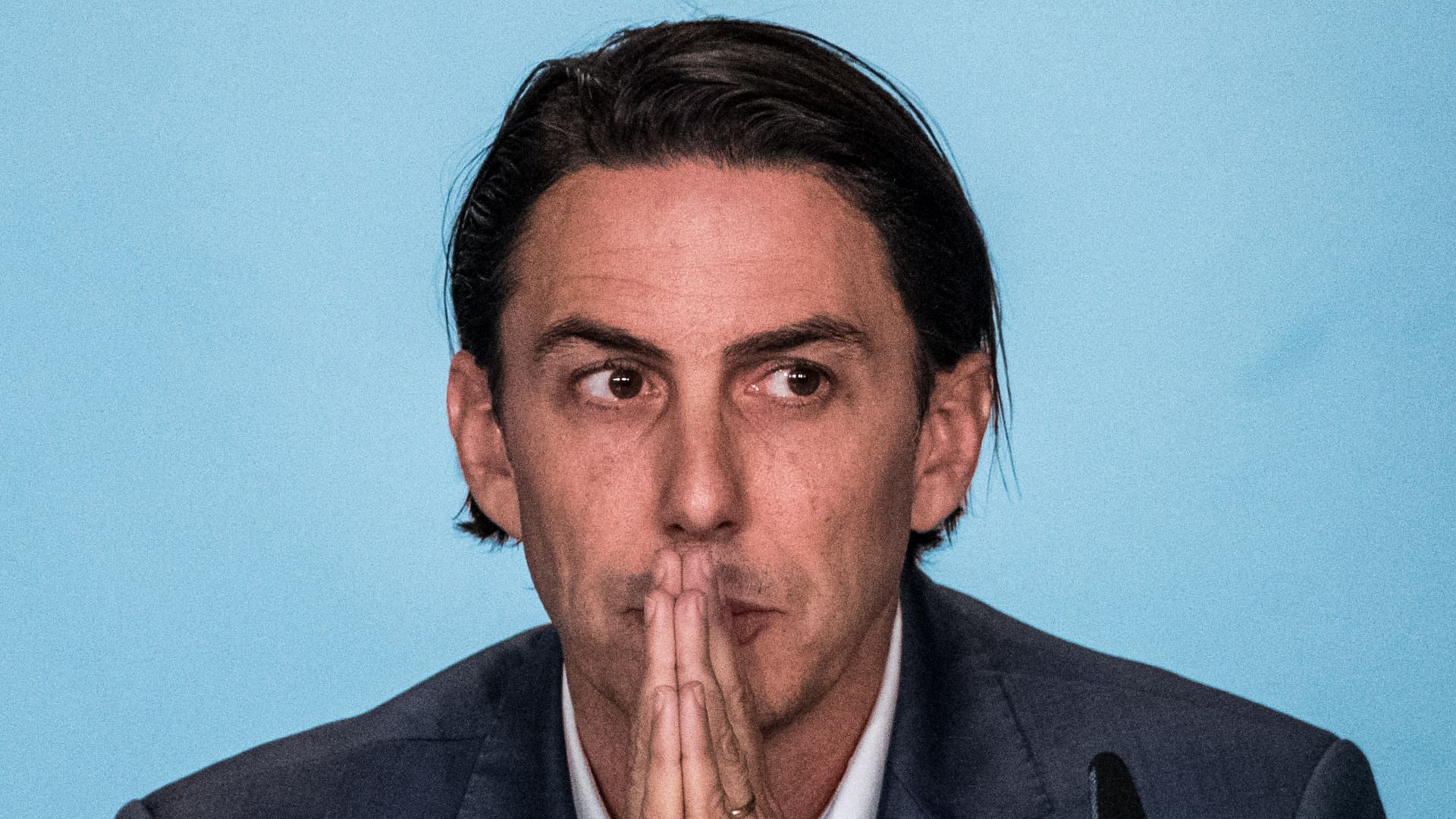 A former top energy official in President Obama's State Department is urging Senate Democrats to support the nomination of President Trump's nominee for the same post.
Why it matters: Bipartisanship is nearly extinct in this Washington, particularly when it comes to Trump's appointees. This support, conveyed in a letter sent to all Senate Democrats May 9 and viewed by Axios, is a sign that energy as a geopolitical issue is less polarizing than most others, even others in the same arena like climate change and coal.
Gritty details: The letter, authored by Amos Hochstein, Obama's top energy envoy for the last couple of years of his administration, supports the nomination of Frank Fannon, for that same position.
What they're saying: "I have known Frank Fannon for many years," Hochstein wrote in the letter, "and while he and I do not agree on every policy matter, I know he has the combination of energy expertise, respect for the role of diplomacy, and appreciate for the important role Congress plays that will make him successful."
What's next: Fannon faces a vote in a Senate committee today.
Go deeper