The names Melania and Ivanka are rising in popularity. Donald isn't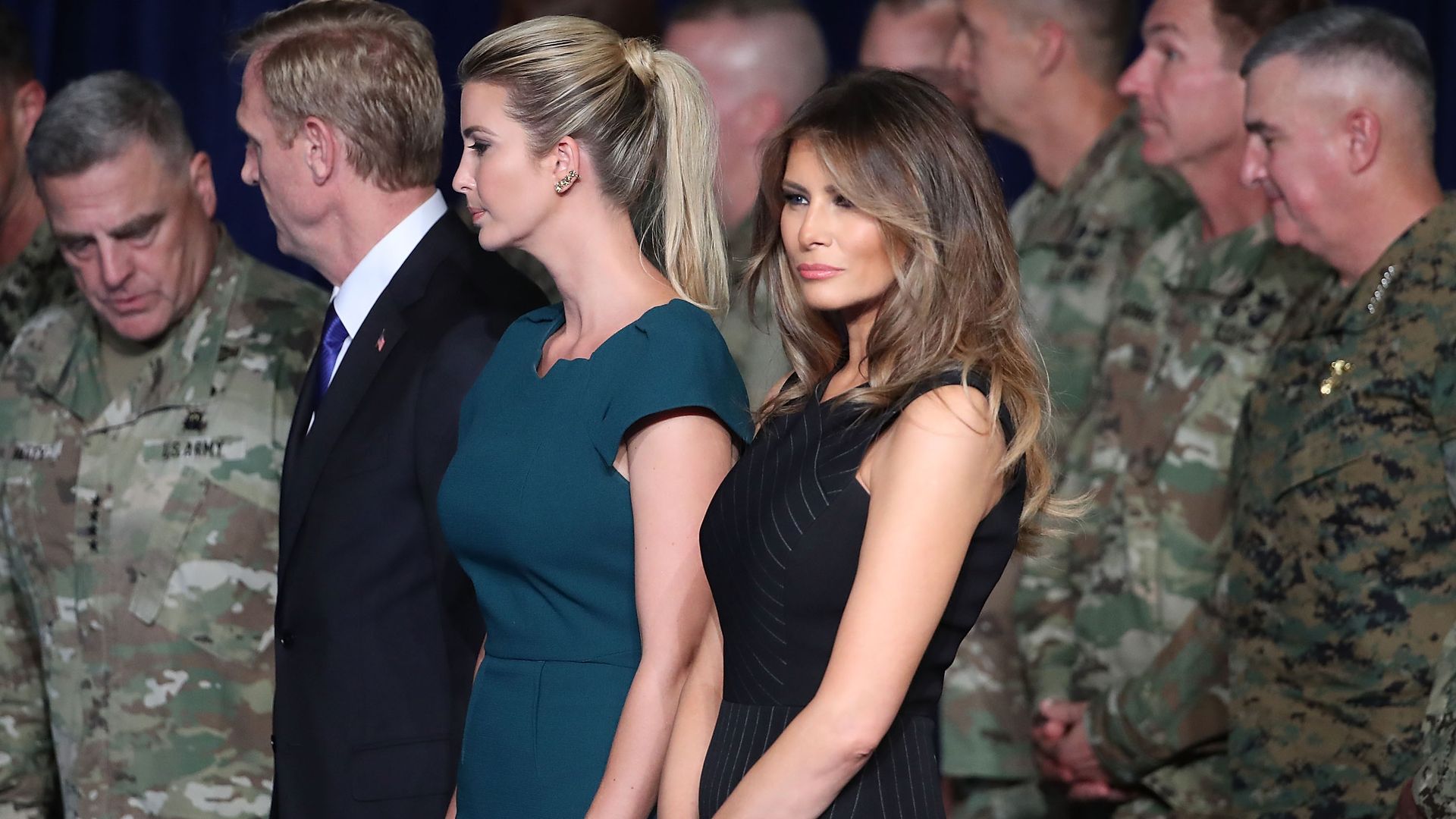 Melania is one of the fastest-growing baby names in America, while Ivanka has also seen a big jump, according to Quartz.
By the numbers: In 2016, 131 girls were named Melania, while in 2017 that number jumped to 283. Ivanka had a 50% increase in the same period, to 164. The number of baby Donalds fell by a few percentage points, to 600. The fastest-growing names for girls were Oaklynn and Oaklyn, followed by Dream and Emberly.
Go deeper