Australia sees first mass shooting in over 20 years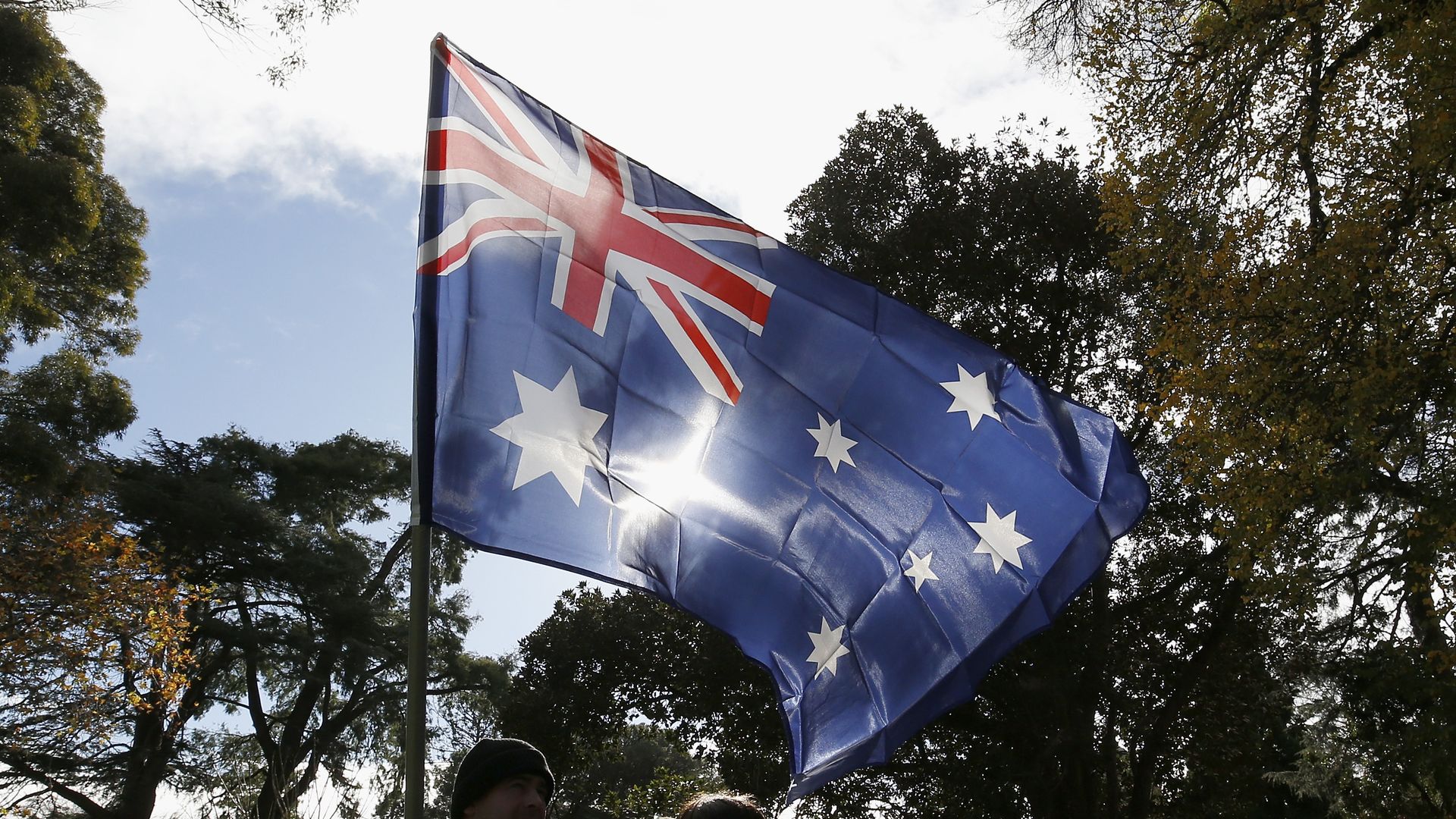 Police in Western Australia responded early Friday morning to reports of a shooting at a home in Osmington, south of Perth, that killed seven family members, including a mother and her four children, reports Sky News Australia.
Why it matters: This is the first mass shooting in Australia in more than 20 years. The nation famously outlawed semiautomatic weapons in 1996 following the Port Arthur massacre that killed 35 people.
Go deeper