Reports: Hedge fund manager to buy Carolina Panthers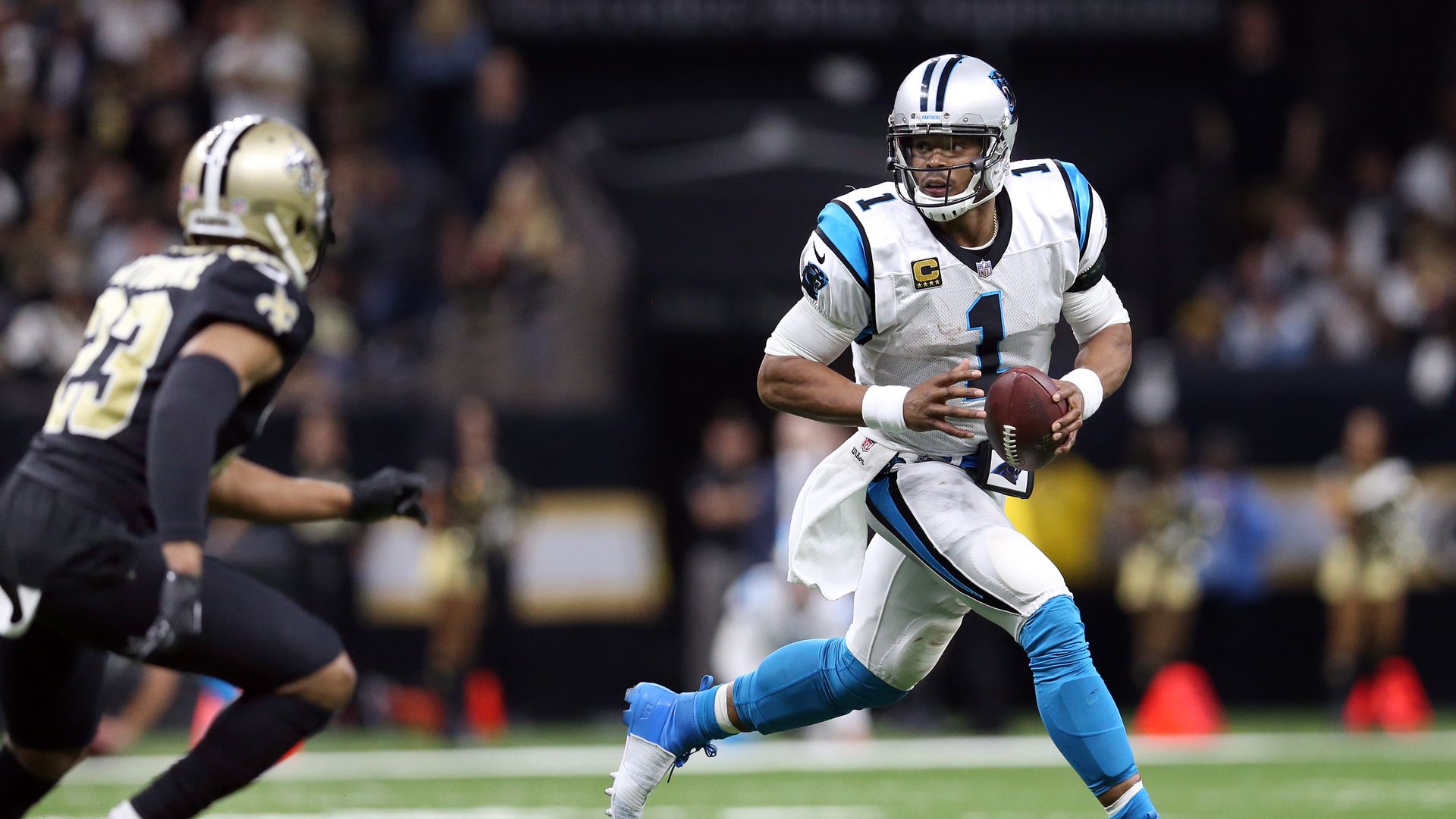 David Tepper, the billionaire co-founder of hedge fund Appaloosa Management, has won out to buy the Carolina Panthers football franchise, according to multiple reports. A deal could be formally announced as early as next week.
Backstory: Jerry Richardson, who has owned the Panthers since its formation, put the team up for sale last year amid allegations of sexual and racial harassment in the workplace.
Go deeper