More women are donating to political campaigns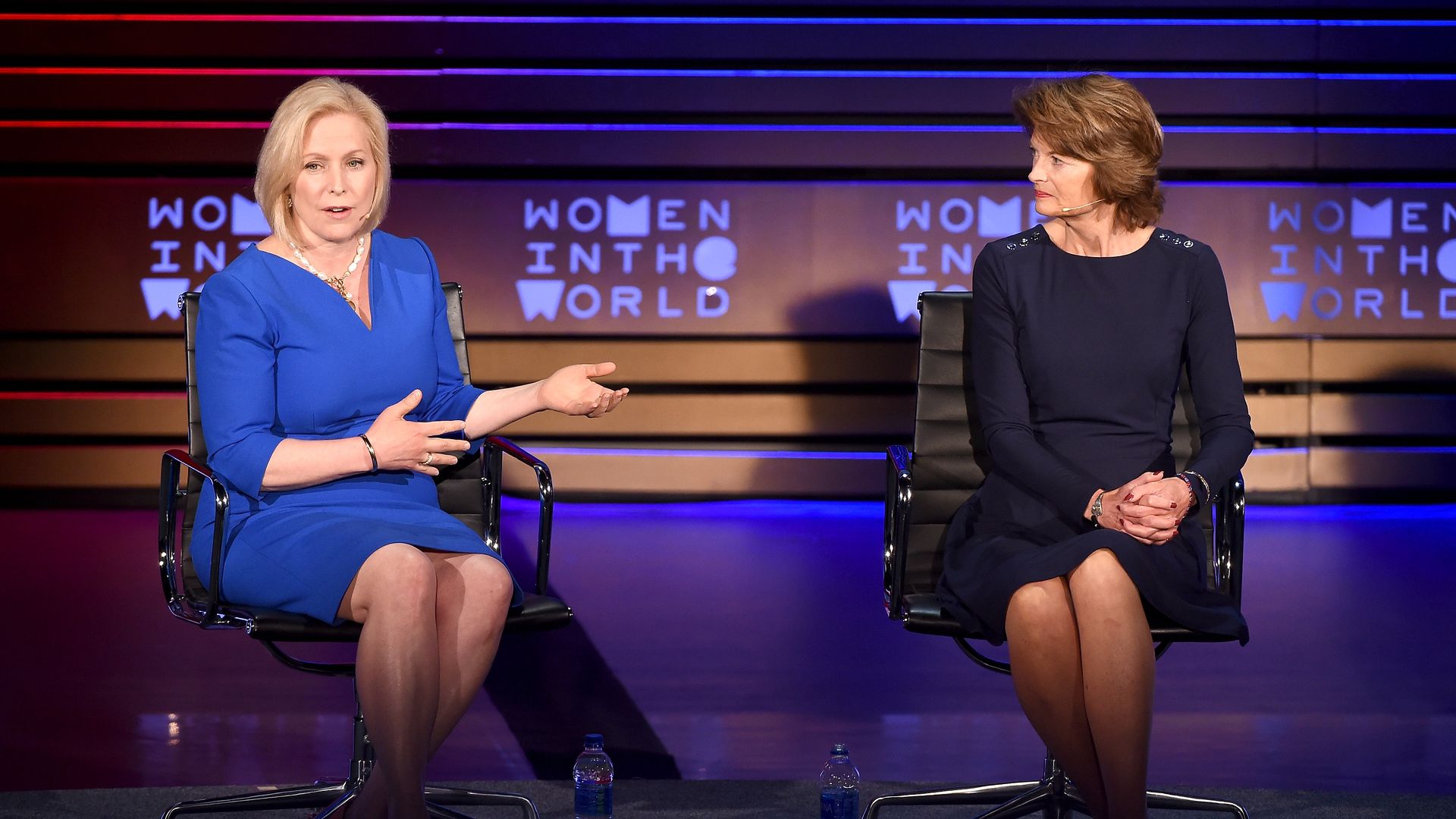 Women are responsible for 31% of the money going to House candidates across the country, according to USA Today, up from 27% ahead of the 2014 midterm election.
The year of the woman: This comes as a record number of women are running for office at every level, including a record-breaking 391 women running in House races. And women are mostly donating to women: Rep. Bonnie Coleman, Democratic candidate Liz Watson, and Sens. Kirsten Gillibrand, Elizabeth Warren and Tammy Baldwin have the biggest shares of their donations from women.
Go deeper