Democrats' generic ballot advantage hits a new low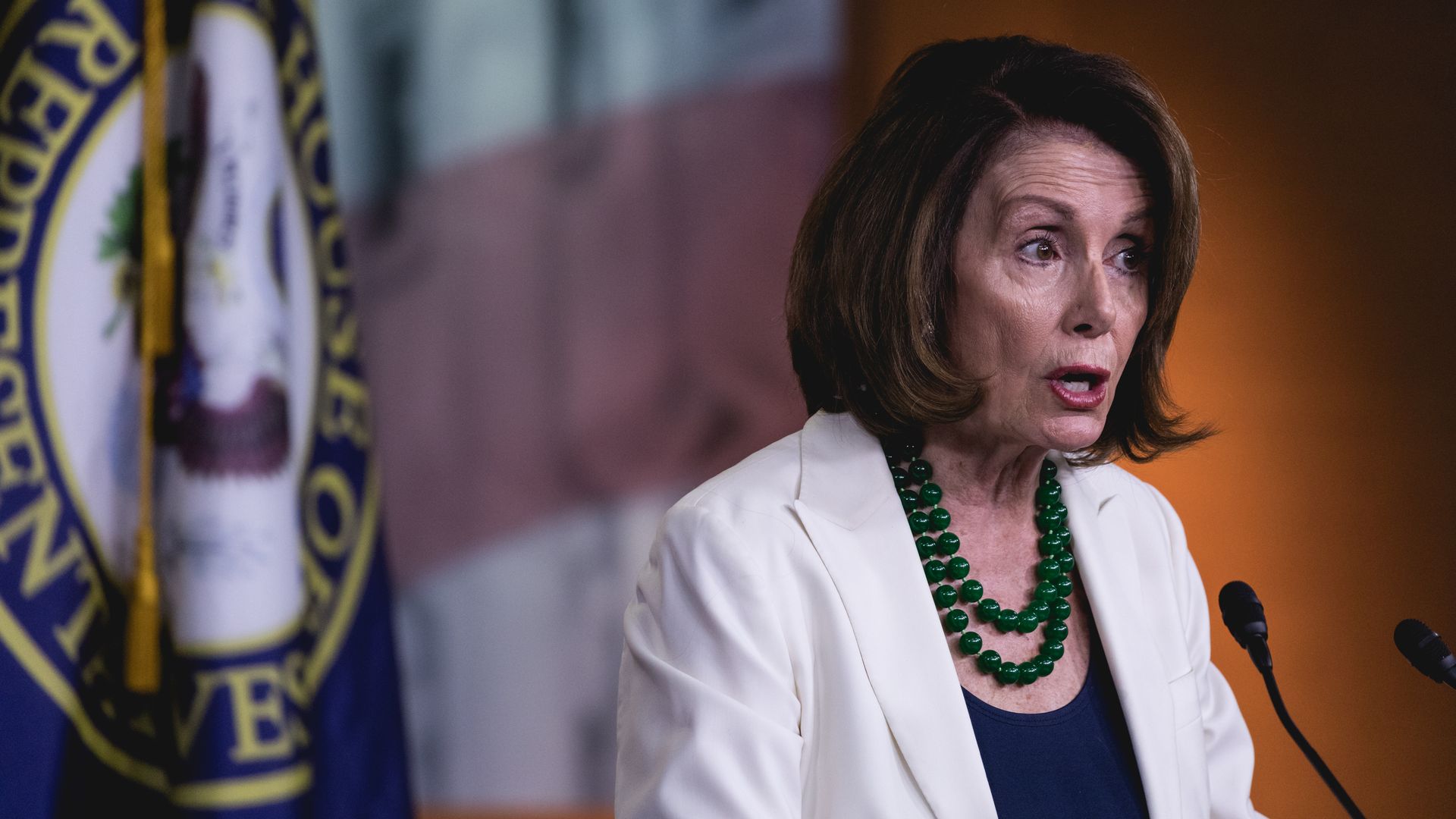 Democrats' advantage over Republicans in the generic congressional ballot has dropped to just 3 points, compared to 16 points in February and six points in March, according to a new CNN poll.
That's not great for Democrats, but it's not the only factor. The poll also found that among Americans who consider President Trump to be "extremely" important to their vote, 51% would support a candidate who opposes him.
Go deeper