Oil markets brace for Trump's Iran deal decision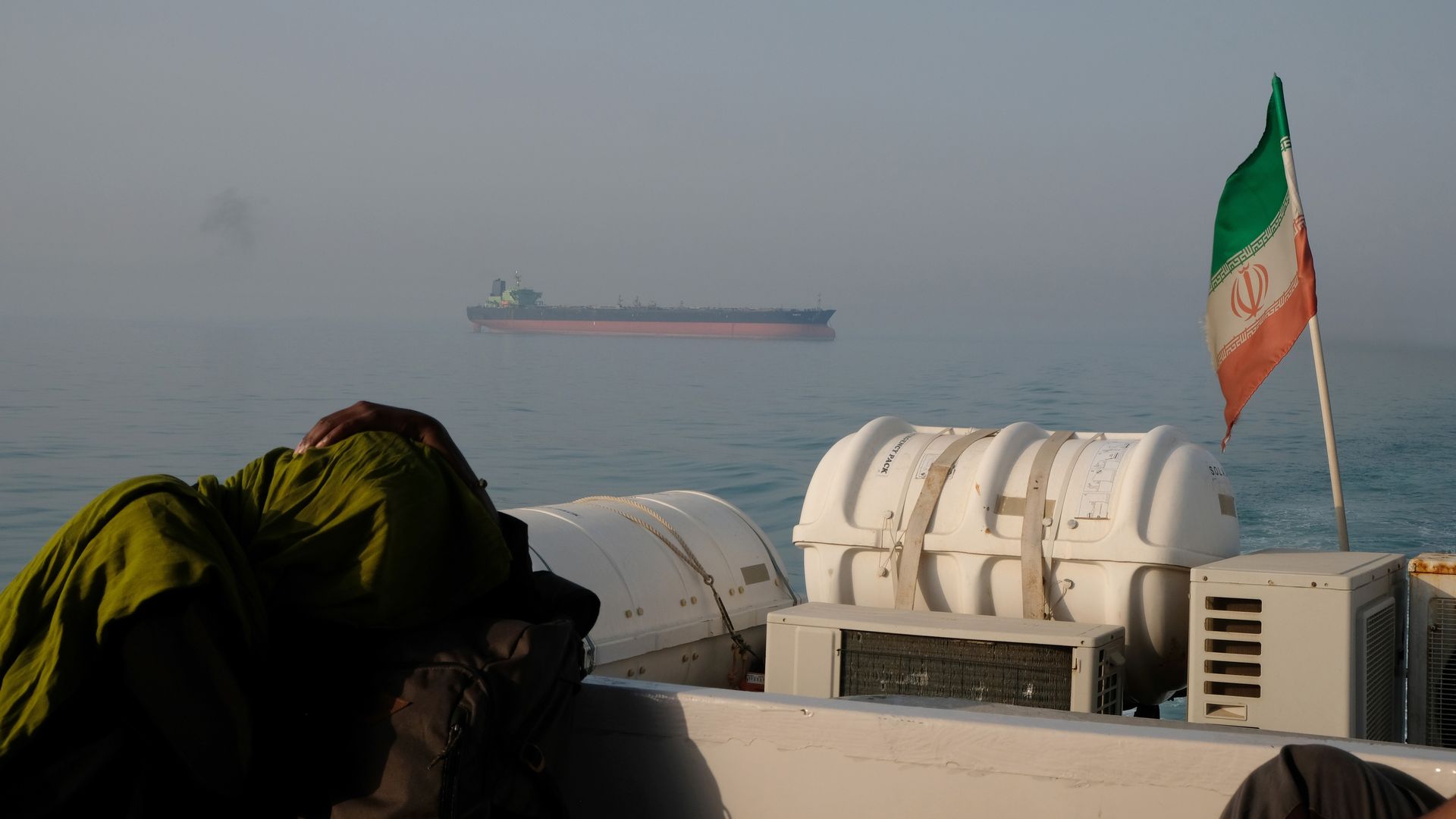 Trump faces a May 12 deadline to decide whether to continue waiving sanctions against Iran or reimpose them. Markets think it will be the latter as prices rose in trading Monday to their highest levels in well over three years.
Why it matters: Walking away from the Iran deal and reimposing sanctions would lower volumes of Iranian crude in international markets.
WTI, the U.S. benchmark, climbed above the $70-per-barrel level and Brent crude is trading at well above $75.
"[W]e think that it is highly likely that President Trump will exercise the exit option despite the recent best efforts of European leaders to fix the nuclear deal," analysts from RBC Capital Markets said in a note.
Projections vary widely — common estimates range from around 200,000 barrels per day to 1 million — and a lot depends on the details of Trump's decision on the complicated deal, and the speed and scope of European buyers' response.
But any move to reimpose penalties would likely push prices higher in a market where global stockpiles are at their lowest levels in years and other geopolitical tensions abound.
Go deeper: At the Center for Strategic and International Studies, Frank Verrastro and Kevin Book look at Trump's options and how they could affect crude flows.
Go deeper