U.S. securities regulators want Jay-Z in court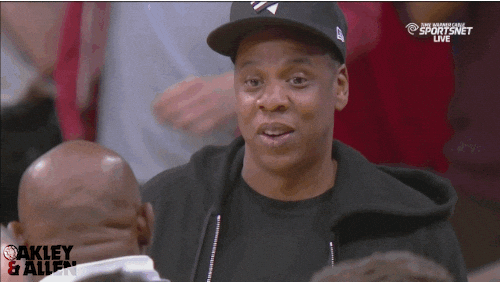 The U.S. Securities and Exchange Commission yesterday filed a subpoena enforcement action against Shawn Carter (a.k.a. Jay-Z), saying it wants him in federal court next week to testify about his relationship with Iconix Brand Group.
Bottom line: The SEC isn't currently alleging that the rapper did anything wrong, except for ignoring its demand that he testify.
Carter was co-founder of apparel company Rocawear, which was purchased in 2007 by Iconix Brands Group for $204 million. The SEC is investigating Iconix, which has effectively written off the entire $204 million but which maintained business partnerships with Carter.
The SEC said its enforcement action does not reflect a determination of improper activity by Carter.
Carter's spox: "Mr. Carter is a private citizen who should not be involved in this matter."
Go deeper