Prison violence rises as budgets slashed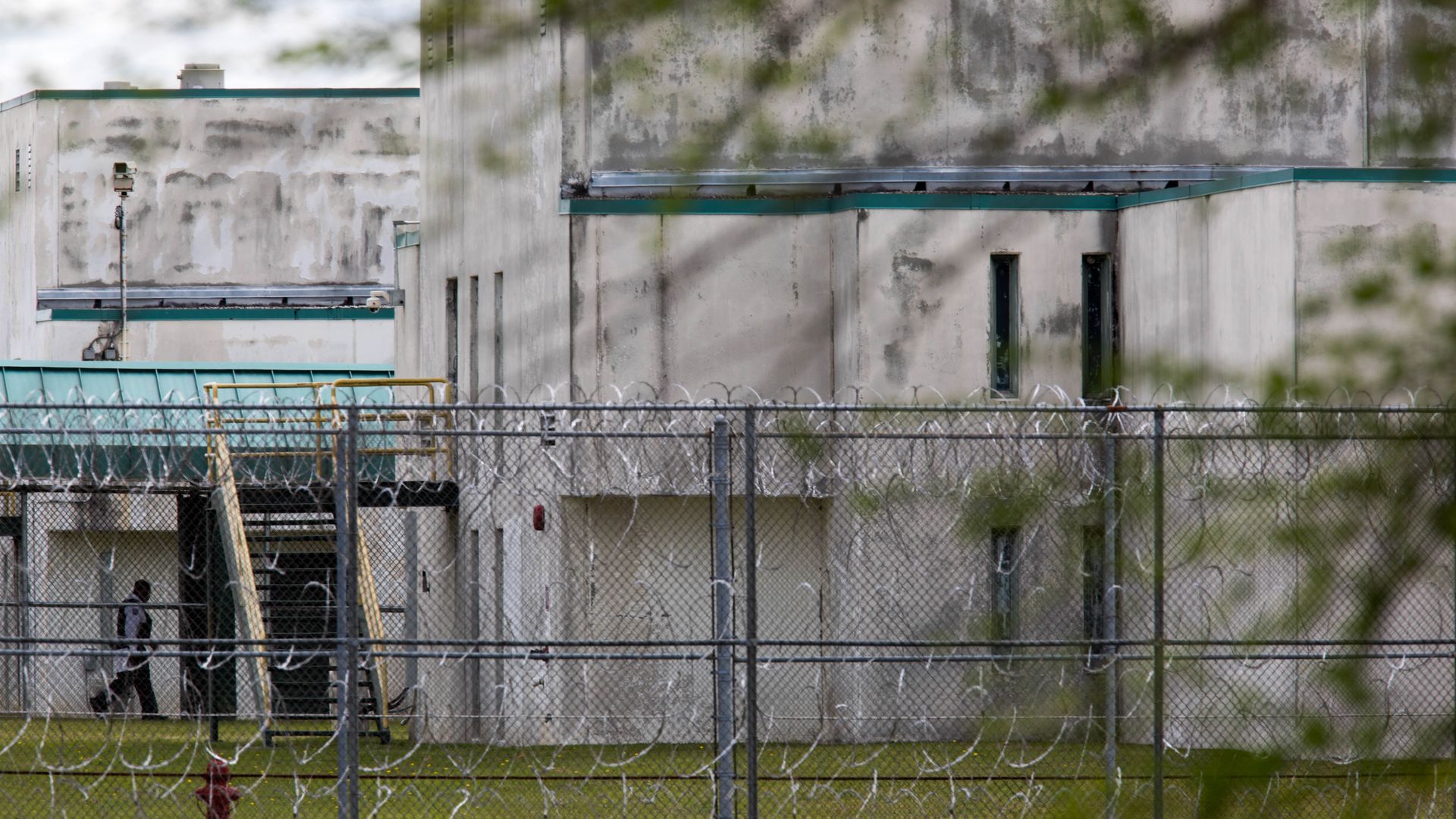 "Saving money may come at a deadly cost .... Bloodied bodies stacked in a prison yard — What happens when states slash prison spending," by USA Today's Steve Reilly:
Big picture: "Across the country, states slashed prison spending by more than $200 million between 2010 and 2015. Meanwhile, violence appears to be on the rise, according to a USA TODAY review of public records, lawsuits, academic studies and news reports."
"Slayings reported inside prisons almost doubled over a decade, from about four homicides per 100,000 to about seven in 2014."
Why it matters: "[S]tate records and news media accounts show there were at least nine prison riots nationwide in 2017 — matching levels last seen in the 1980s."
Go deeper