The economy is the top issue in midterm races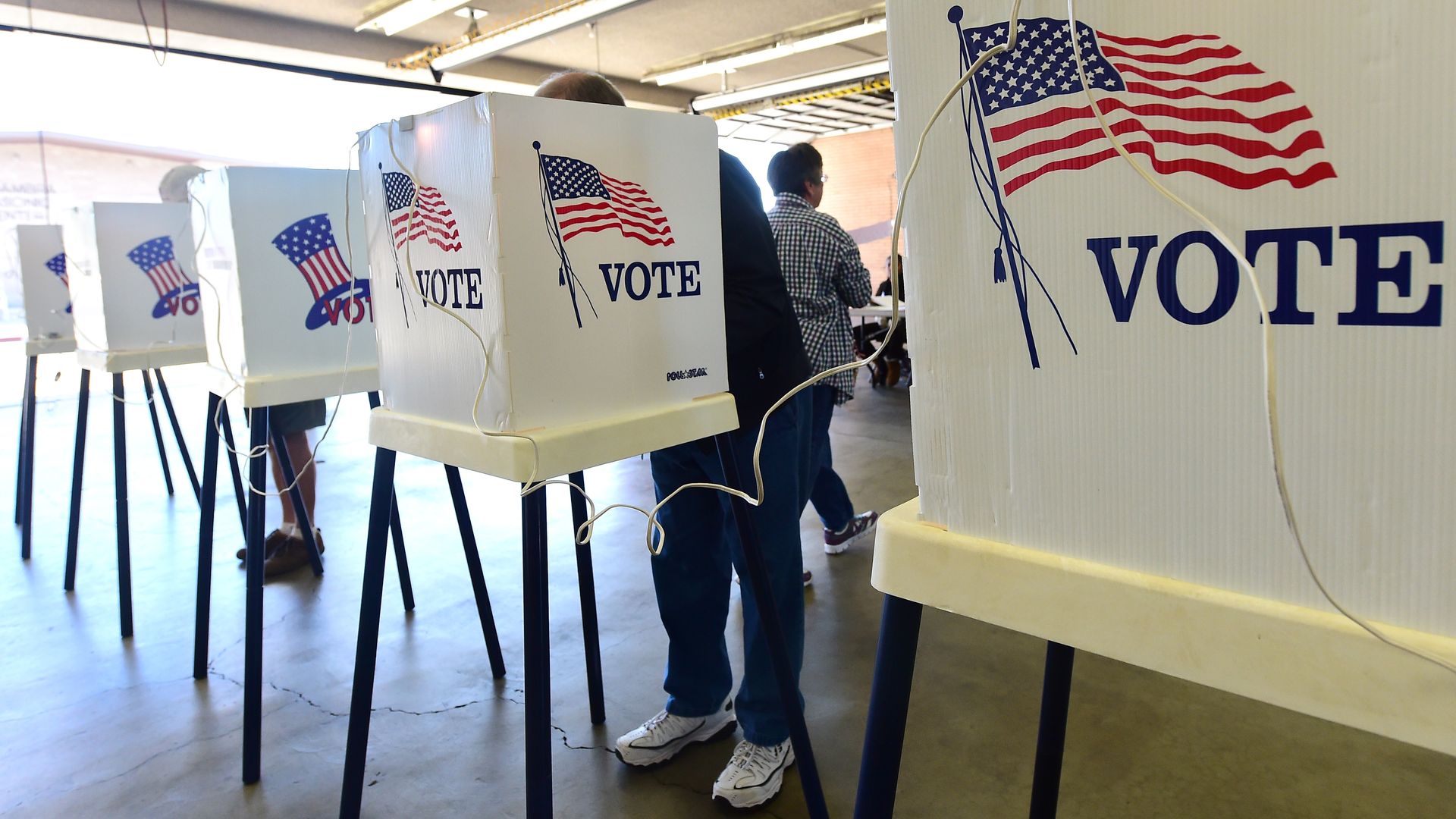 A report on the midterms released today by Morning Consult compiles more than 250,000 interviews with registered voters.
One key finding: Despite security issues being the top policy issue for Republicans, the economy is top of the mind for voters across all key Senate states.
Trump's net approval is near even or underwater in most states.
Among key Senate states, Trump's approval is net positive in four states: Arizona (+2), Missouri (+3), Montana (+4) and West Virginia (+23).
Senate ... Republicans hold a slight edge on the generic ballot in key blue states.
House ... Enthusiasm gap: Democrats perform better in dark blue districts than Republicans in dark red districts.
Go deeper