Top global risk factors: cyberwar and populism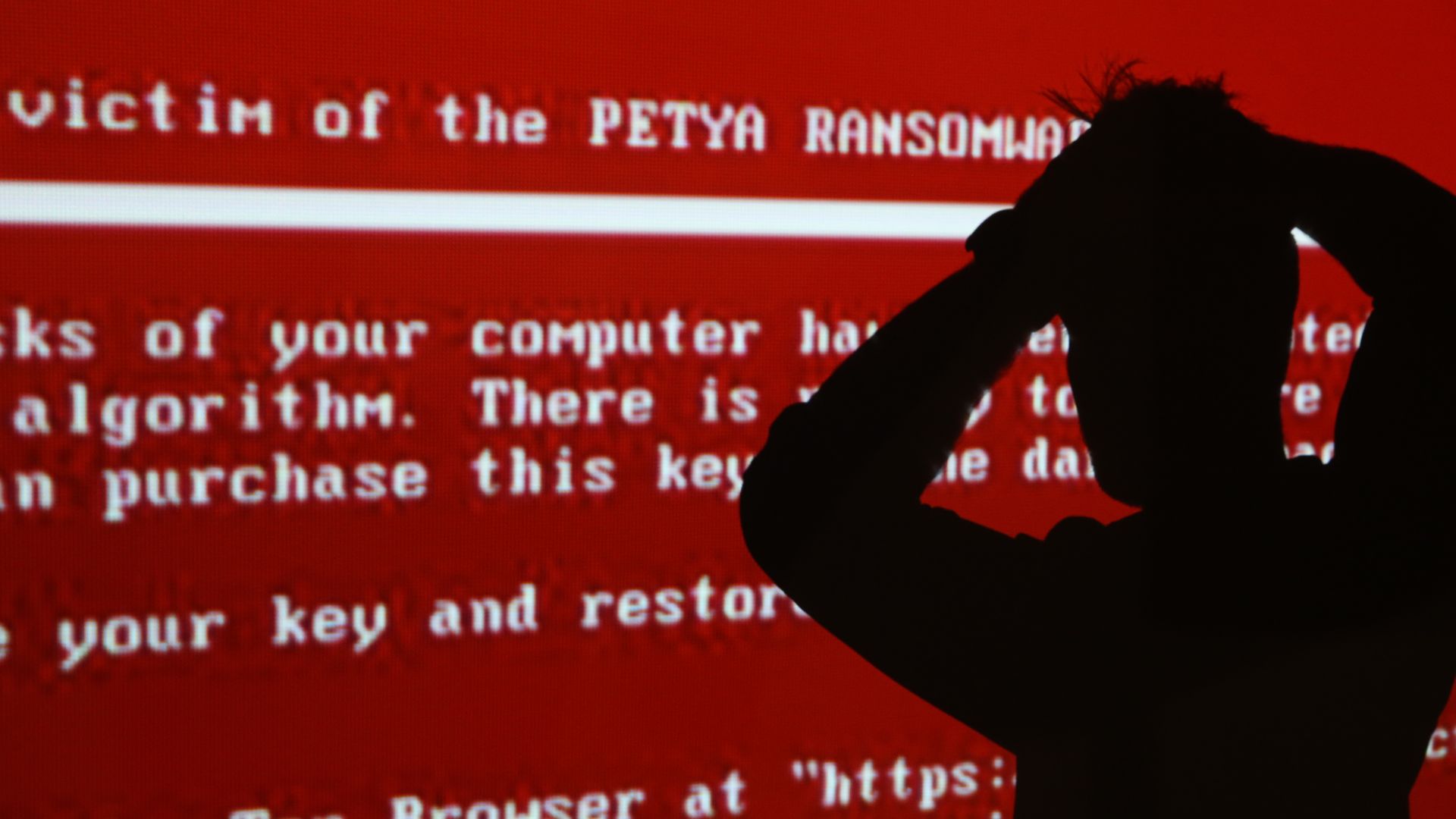 "Cyberwarfare and populism are some of the top risks that could threaten global stability and financial markets in the years ahead, investors and policymakers warned at the annual Milken Institute Global Conference," Reuters' Anna Irrera reports from Beverly Hills.
Yes, but (and this was true at Davos, too): "Ironically, the mood [at the conference] was so positive that some speakers worried about excessive optimism."
Tom Barrack, "founder and executive chairman of Colony Northstar, said cybersecurity was his greatest concern because 'if the system itself is hacked or breaks or causes trauma, I am not sure what happens.'"
House Foreign Affairs Chair Ed Royce (R-Calif.) said "it's been many years since we've done anything effective" against "Russian weaponization of information."
Peter Mandelson, a former European trade commissioner and British Labour minister: "My black swan is politics, politics in the West, which is getting bust ... And bust politics ... generates populist nationalist pressures on government and regulators, draws them more into the economy."
Go deeper