Cayman Islands wants to block move to bring transparency to tax havens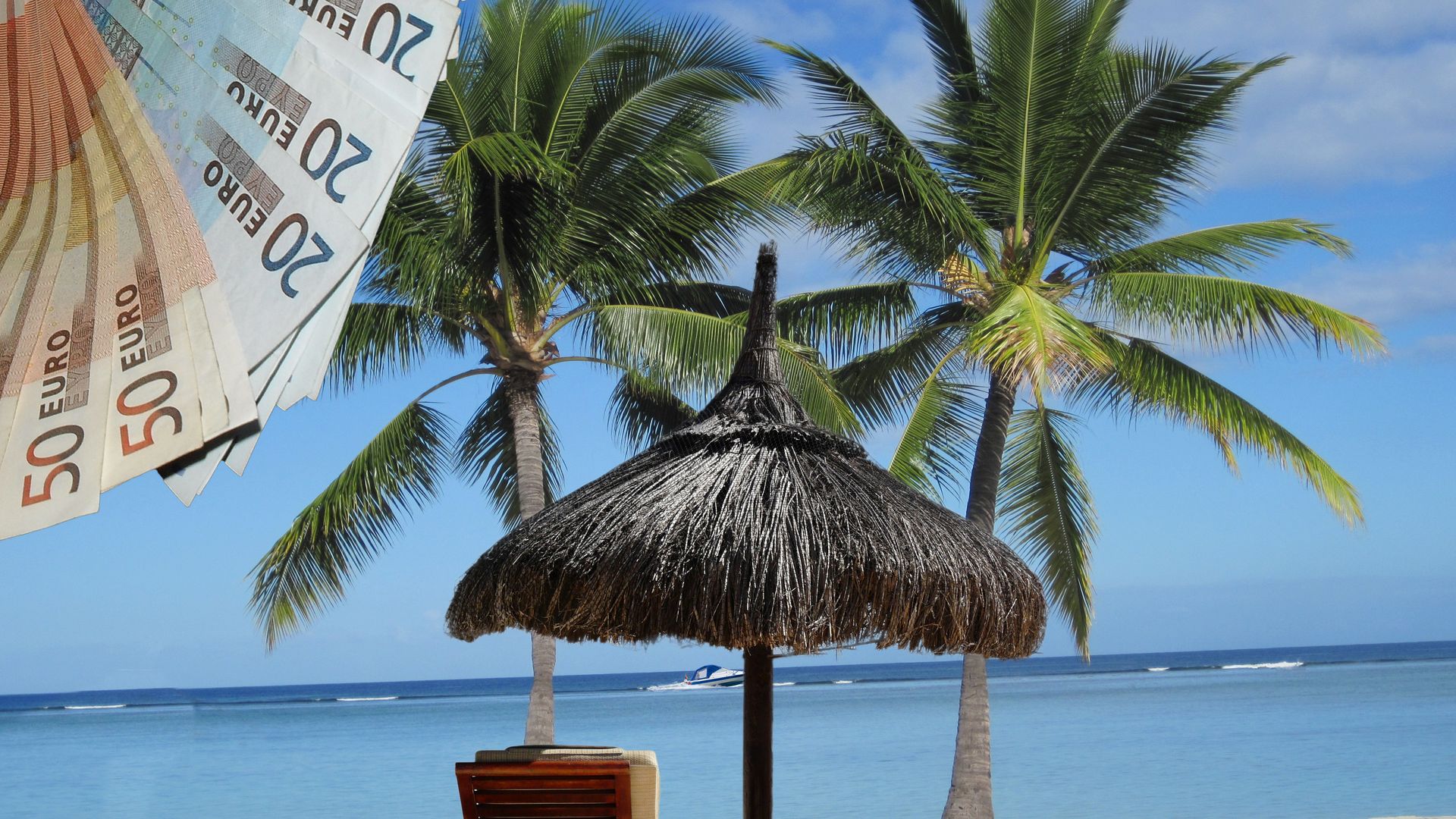 The British Parliament plans to make overseas territories like the Cayman Islands open up company ownership registers to public scrutiny by 2020, in what Labour M.P. Margareth Hodge calls a "world changing measure in relation to the fight against corruption," per the Guardian.
Why it matters: The move has support both from Conservative and Labour officials, but has enraged the local government, which calls it "reminiscent of the worst injustices of a bygone era of colonial despotism". The Cayman Islands is the most popular domicile for hedge funds, with close to 11,000 registered. Bermuda is also concerned about the move.
Go deeper