Facebook will let users remove data from outside sites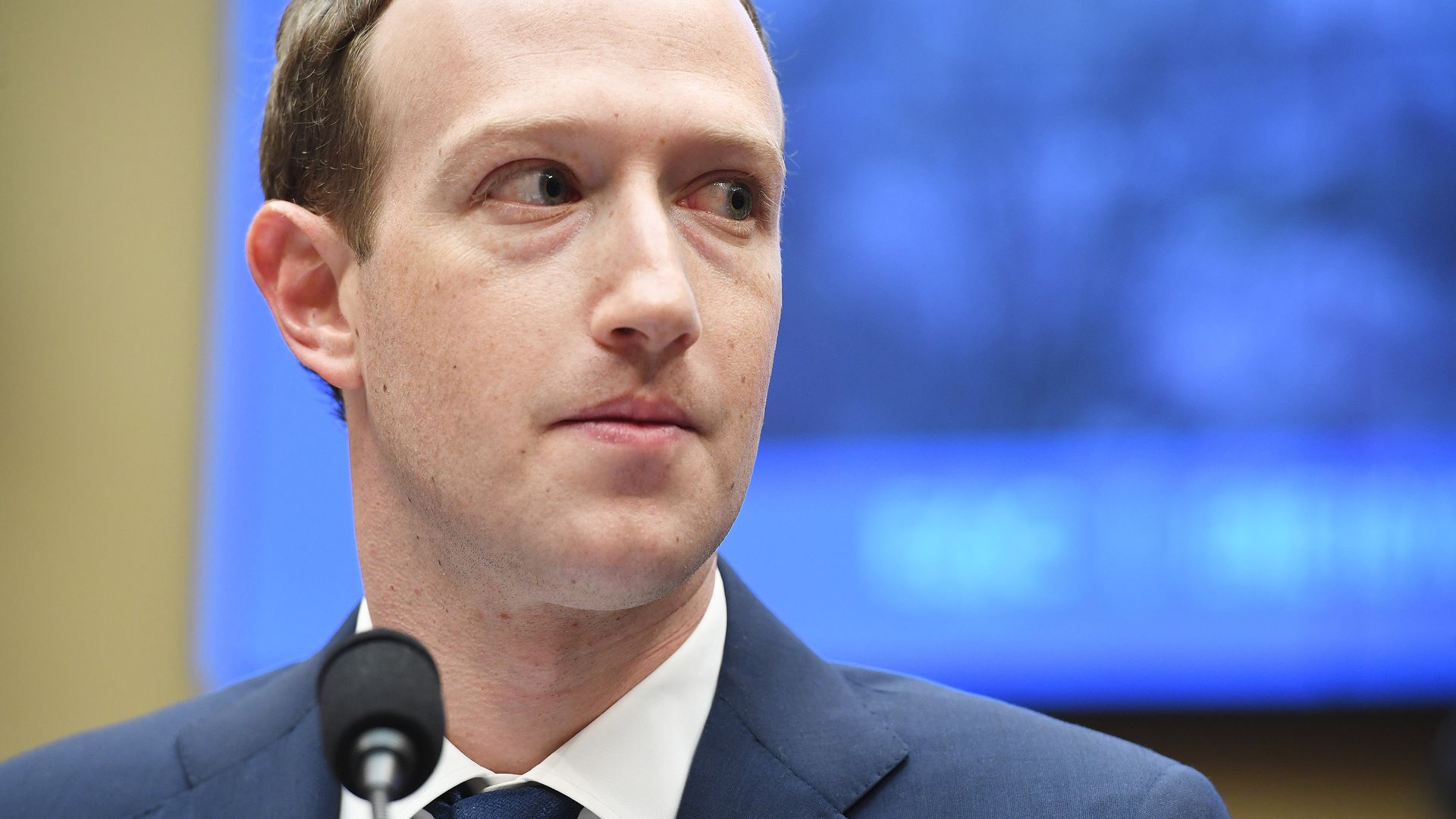 Facebook said Tuesday that in the coming months it would let users see and wipe the data fed into its ad targeting system by outside websites and applications.
Why it matters: Facebook is grappling with a data privacy reckoning after the Cambridge Analytica scandal focused a spotlight on its relations with external developers.
What they're saying:
"This feature will enable you to see the websites and apps that send us information when you use them, delete this information from your account, and turn off our ability to store it associated with your account going forward," said Erin Egan, who the company recently said would focus full-time on her role as Chief Privacy Officer.
If a user deletes this information, it will no longer be associated with their account — although Facebook says it will continue to give outside parties broad analytics reports.
Facebook founder and chief executive Mark Zuckerberg called the new control a "Clear History" option, similar to what web browsers offer, and said in a post that when users take advantage of it, "Facebook won't be as good while it relearns your preferences."
The announcement comes ahead of Facebook's F8 conference and after Zuckerberg took a beating on privacy issues in Washington. "One thing I learned from my experience testifying in Congress is that I didn't have clear enough answers to some of the questions about data," he said.
Yes, but: Facebook's ad targeting system is highly complicated, so the devil will be in the details here. Watch for privacy advocates to keep a close eye on what Facebook is building.
Go deeper: Facebook's trackers are very prevalent around the web — and they're not alone
Go deeper