U.S. consumer spending inches up in March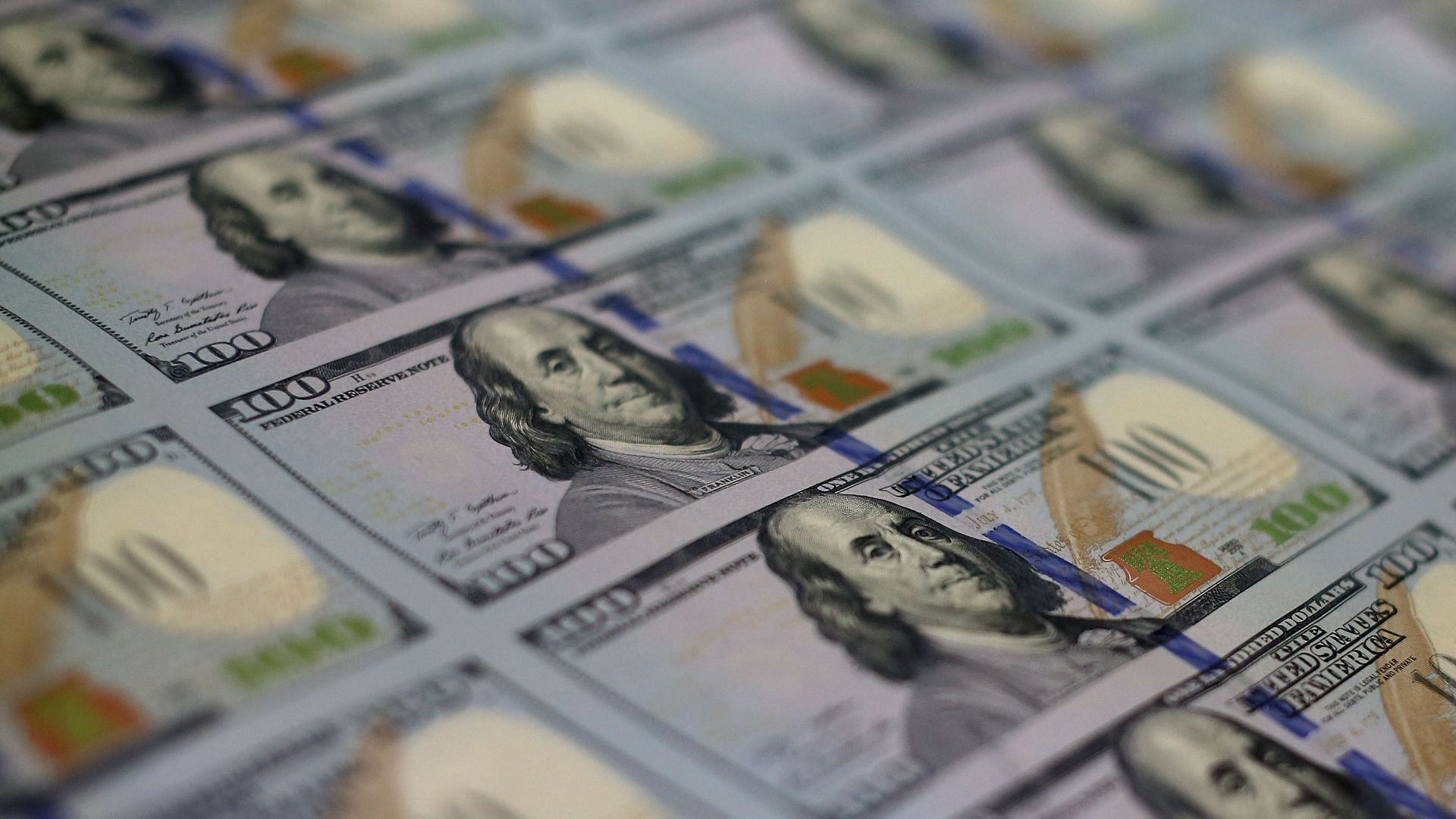 American consumers increased their spending by .4% in March after a relatively low spending first quarter, with no gain in February and a .2% increase in January, reports AP.
The big picture: Growth rates dipped below 3% after the first quarter but could rise again after this influx in spending. Consumer spending accounts for 70% of economic activity in the country and an increase in spending means growth for the economy.
The details: The decrease in spending plus bonuses made available from President Trump's latest spending bill allowed Americans to spend more at the end of the quarter, per Bloomberg.
Go deeper