Medicare may require hospitals to share electronic records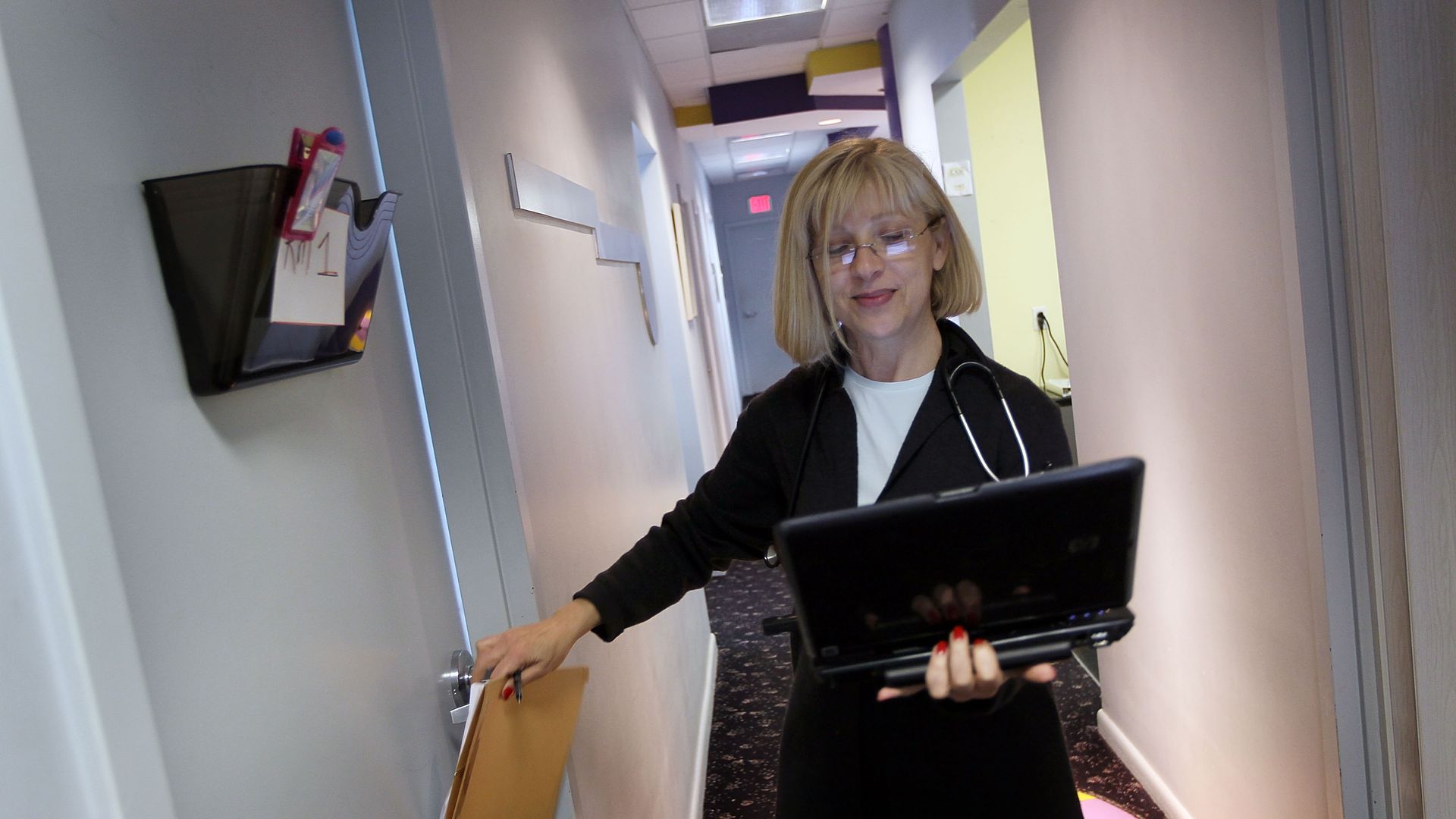 Medicare is considering requiring hospitals to share patients' digital health records with other hospitals and doctors, and to provide patients with their records electronically if they ask for them.
Why it matters: Even though electronic health records have become ubiquitous, hospitals and doctors still have not been able to easily share medical information with each other or with patients. Tying Medicare payments to an open exchange of medical records could force the industry to solve the practice known as information blocking.
Go deeper