ISIS calls for attacks on Arab nations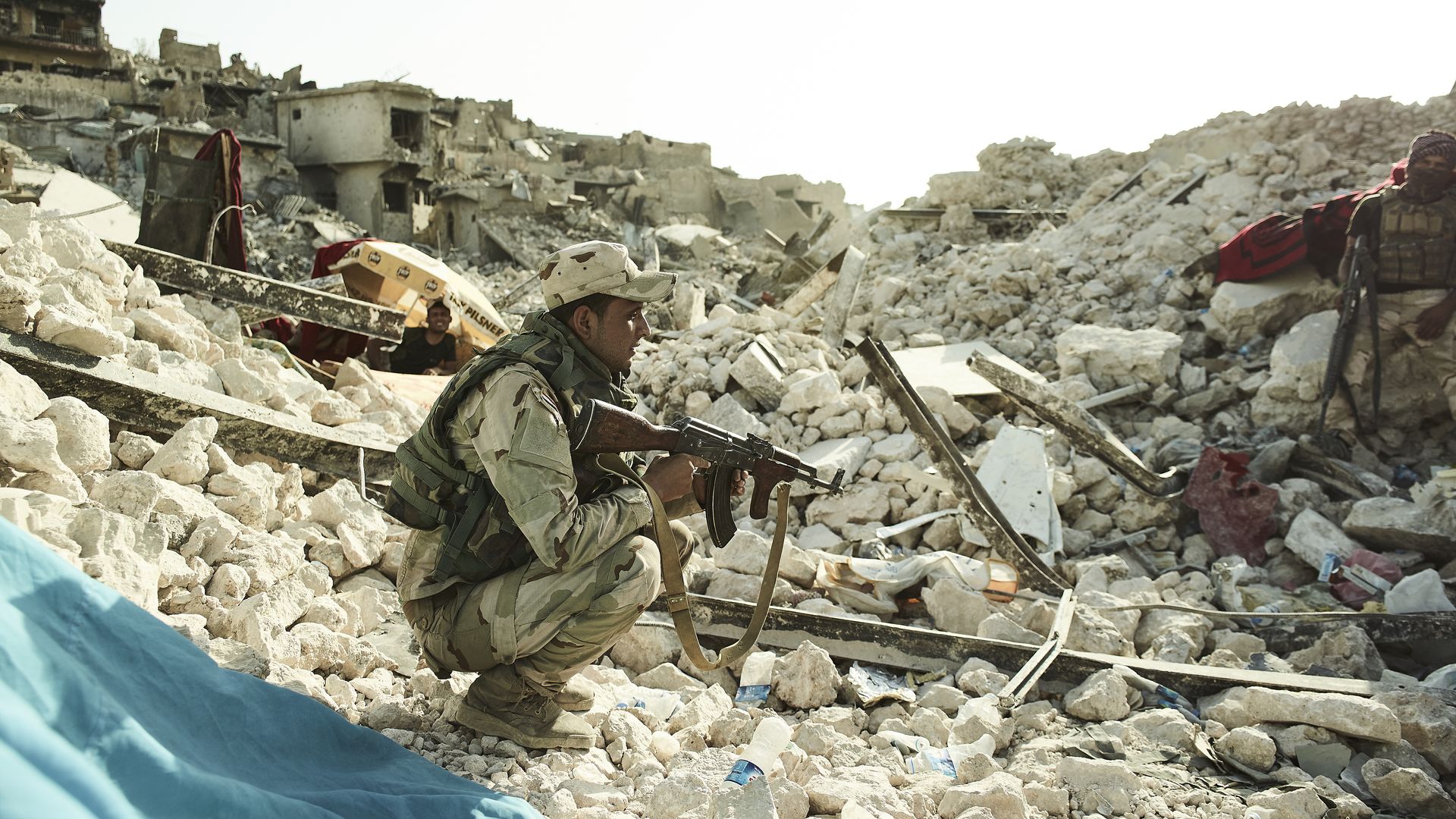 ISIS spokesman Abu Hassan al-Muhajir called for attacks against Arab nations on Sunday in an hour-long recording the terrorist group released in the app Telegram, reports the New York Times.
Why it matters: The announcement marks a profound shift in ISIS' priorities, as it had previously focused its calls for attacks on Western nations in Europe and North America. In the recording, which was his first in 10 months, al-Muhajir said that the nations of Saudi Arabia, Egypt, Iran and the Palestine should be attacked more harshly than the West because "these are Arabs and are more fierce and vicious against Islam."
Go deeper