How John Kerry named his next book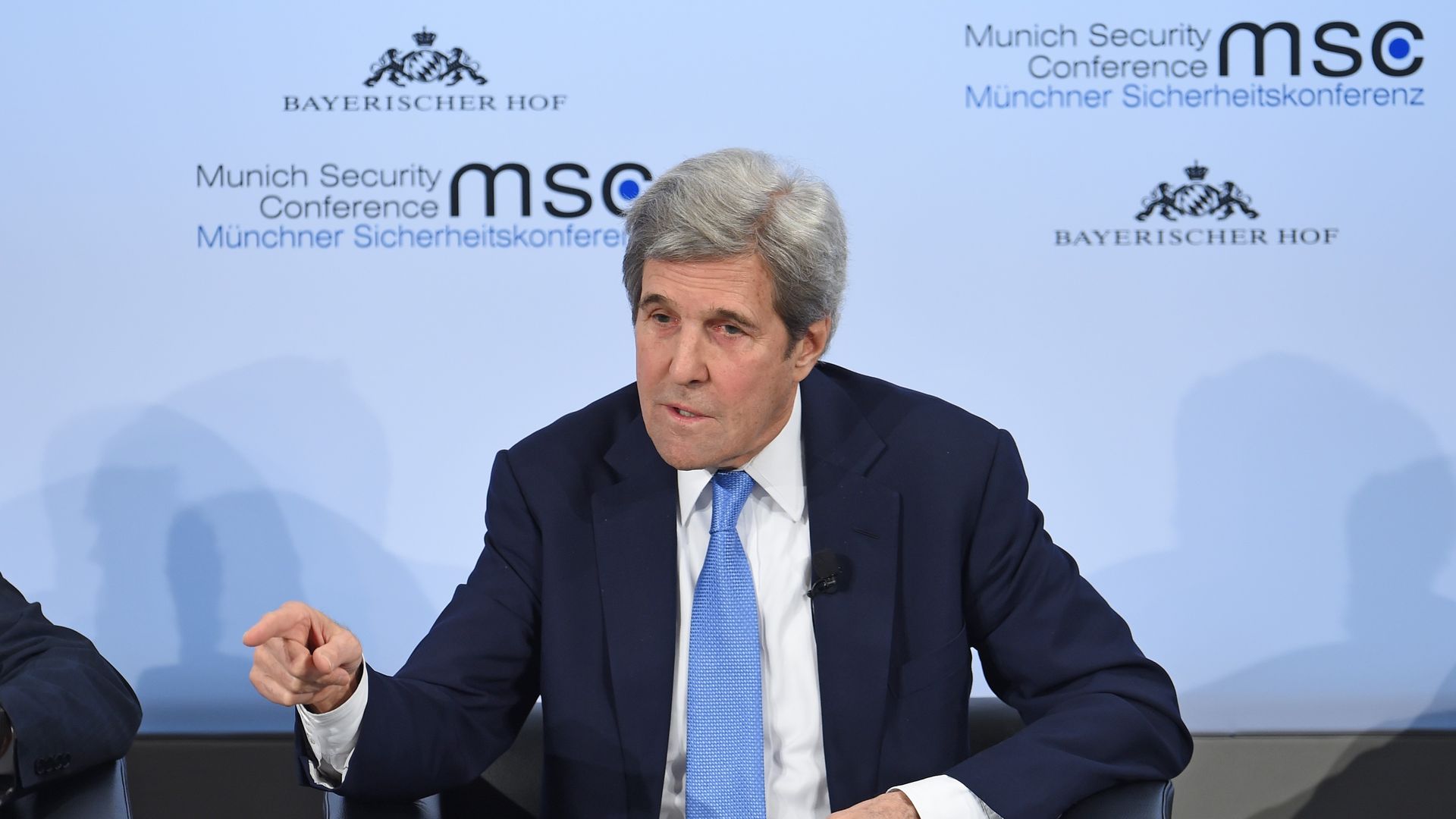 "Throughout John Kerry's half century sprint from the Navy through [the Senate and] service as the 68th Secretary of State, unlike most of closest friends, colleagues, and the President he'd served under, he had written four books on policy but never stopped to write a memoir," a source close to Kerry tells Axios. But in September, Simon & Schuster will publish his memoir, "Every Day is Extra."
How it got its name: "In writing the book and reflecting, he started to realize ... the biggest change [war had placed in him] was a determination never to waste a single day."
"He and his closest friends have always shared a simple saying: 'Every day is extra.' They sign off emails and notes to each other, to this day, with those four words."
"It's partly about the mystery only God can answer about why some lived and some died. Kerry came home knowing that life can change and even end in a minute."
"It's a way of saying that we honor those we've lost by living for them, by living life in a way that values every minute."
"[H]e realized that the searing experience in his mid-twenties had changed his perception of risk, of stakes ... 'Every Day is Extra' ... encapsulates a way of living leaving everything on the field."
Go deeper