Haspel cleared in probe on destruction of waterboarding tapes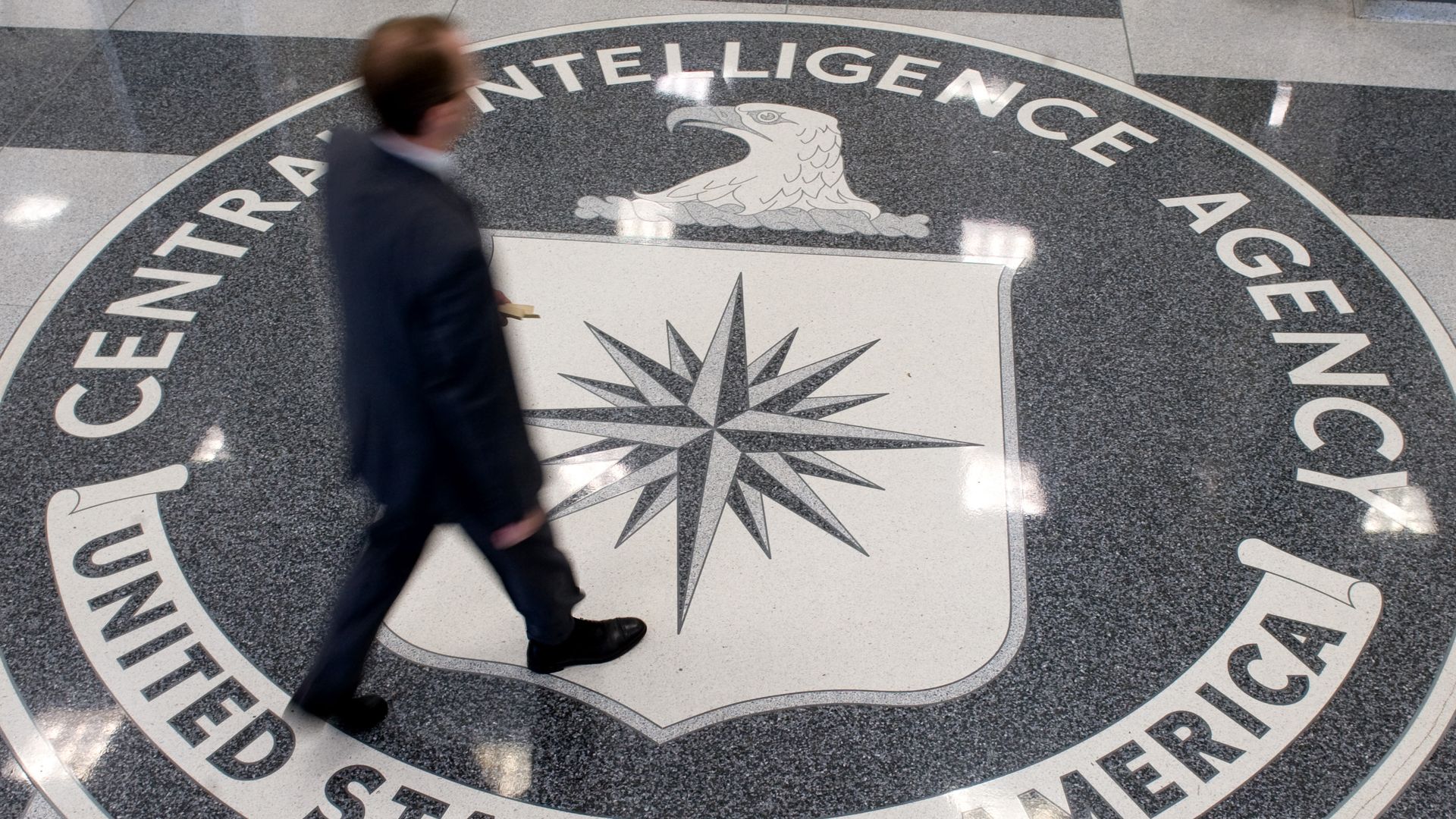 Amid controversy over President Trump's pick for Secretary of State, former CIA director Mike Pompeo, the spy agency has released a declassified memo to lawmakers that show Trump's pick to head the CIA, Gina Haspel, was cleared of wrongdoing in the destruction of videotapes showing terror suspects being waterboarded after 9/11, the AP reports.
Why it matters: Haspel has been met with stark criticism from Democrats and human rights groups, in an attempt to block her nomination to head the CIA, for events related to her time running one of the CIA's "black site" prisons in Thailand where Al Qaeda terror suspects were subjected to torture techniques, including waterboarding. Per the AP, the memo "did not satisfy opponents who want to know more details about her three-decade CIA career."
Go deeper