Syria's health care system is in crisis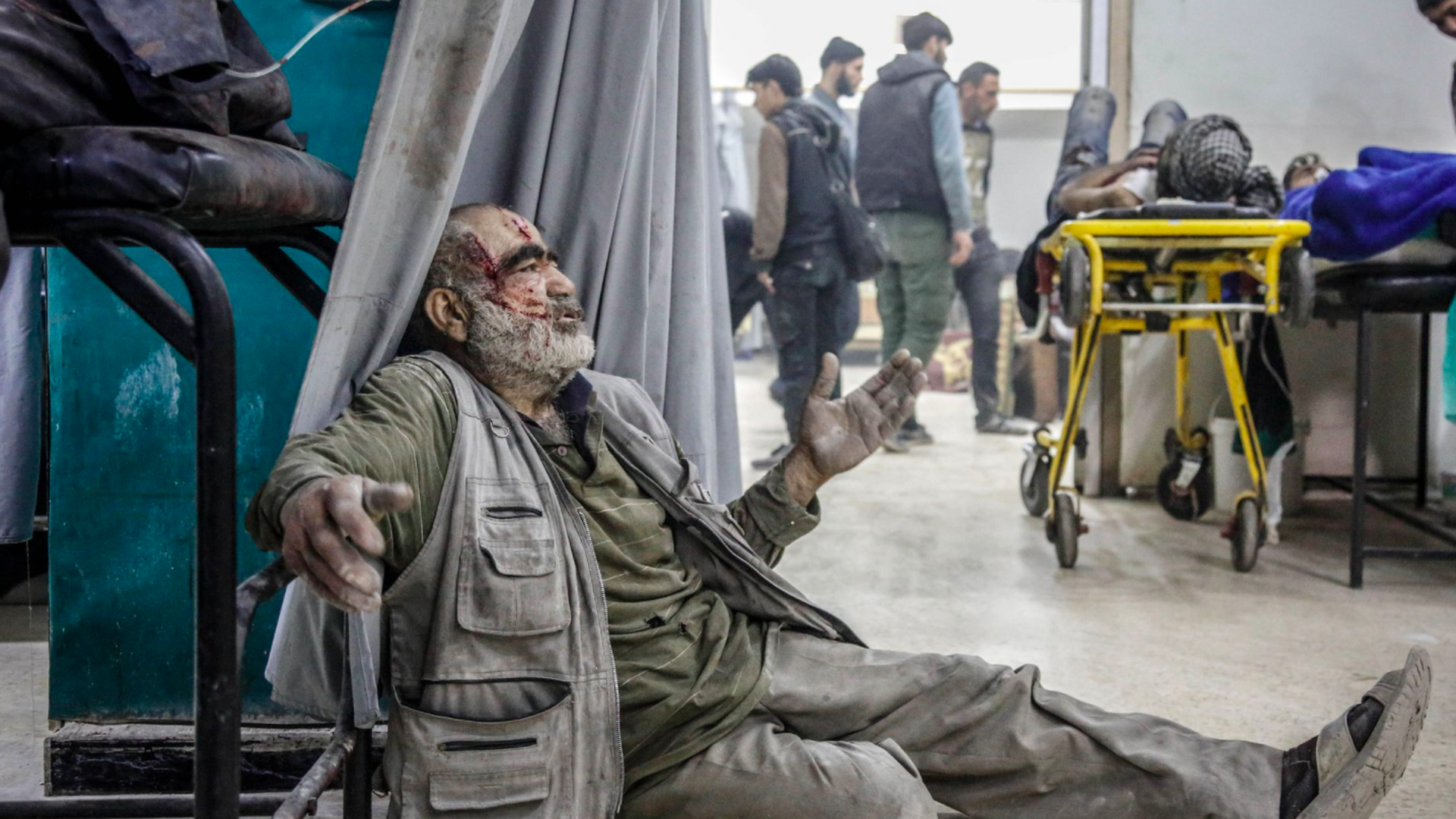 The Syrian civil war has taken a devastating toll on the country's health care system.
The big picture: More than half of its public hospitals are closed or operating at a diminished capacity, and 75% of Syrian health care workers have fled the country, per a Wall Street Journal video filmed on the ground in Raqqa.
"No doctors, no hospitals, no nothing. No water, no electricity, nothing. It's the wilderness, like living in the forest," says one father who traveled over two hours to seek treatment for his son.
The people who have died from a lack of health care aren't included in official death tallies, and those effects could last for years after the fighting ends (if it ever does).
Go deeper: Watch the video.
Go deeper