Carl Icahn buys into VMWare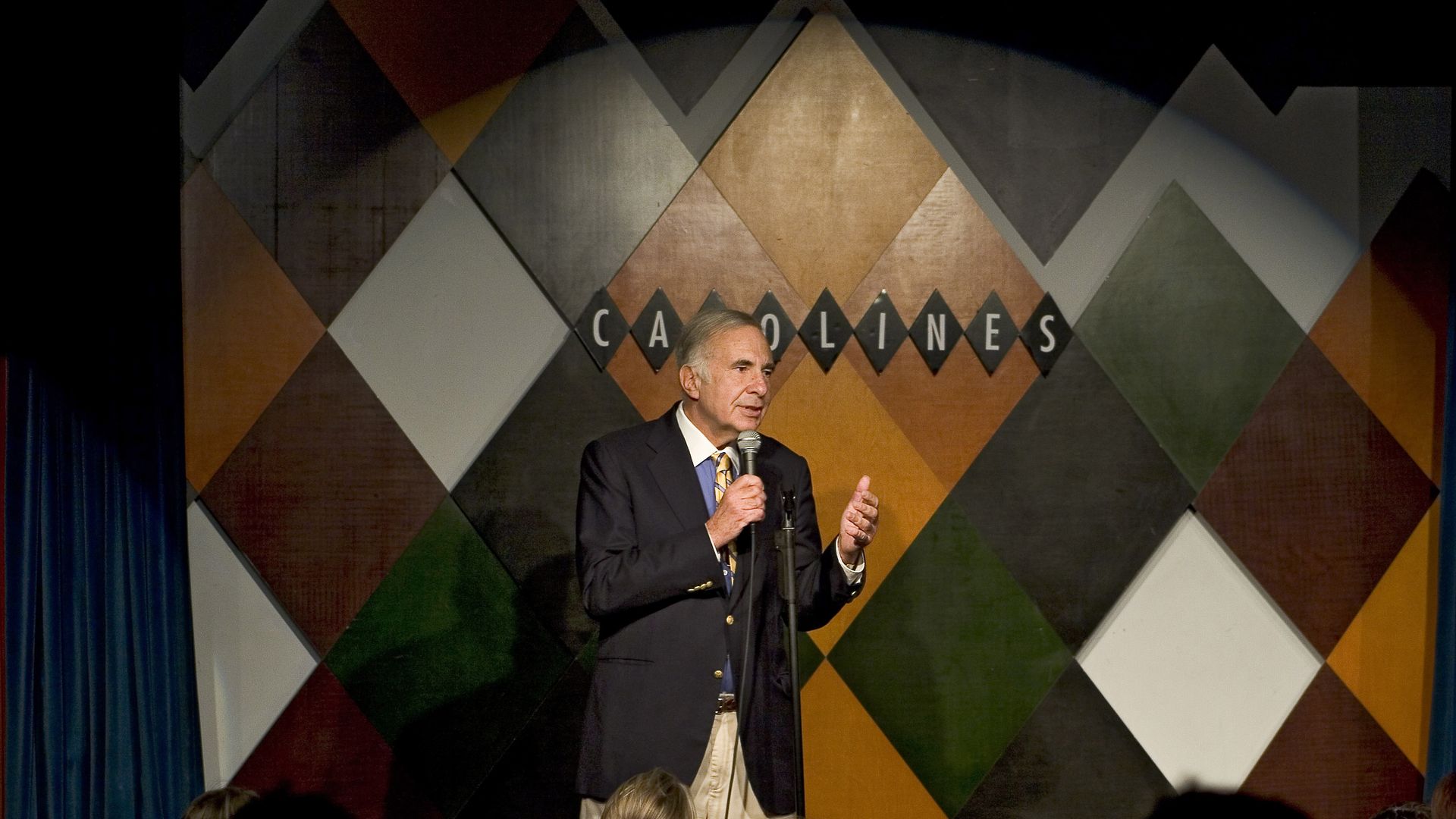 Carl Icahn has amassed a stake in VMware, the cloud computing and virtualization software company majority-owned by Dell Technologies, according to CNBC. The position is below 5%, thus not triggering reporting requirements.
Why it's a big deal: Because Icahn is no stranger to throwing a monkey wrench into Michael Dell's plans.
No word yet on his intentions for VMWare, but in 2013 he engaged in a contentious (and ultimately unsuccessful) battle to stop Dell from taking his eponymous company private.
Bottom line, via CNBC's Alex Sherman: "Dell is considering a reverse-merger with VMware, where Dell and its tracker stock, DVMT, would be rolled into one publicly-traded company... A deal remains tricky because VMware shareholders will need to be convinced a transaction is in the company's best interest."
Go deeper