How banks, lawyers and doctors sell bad surgeries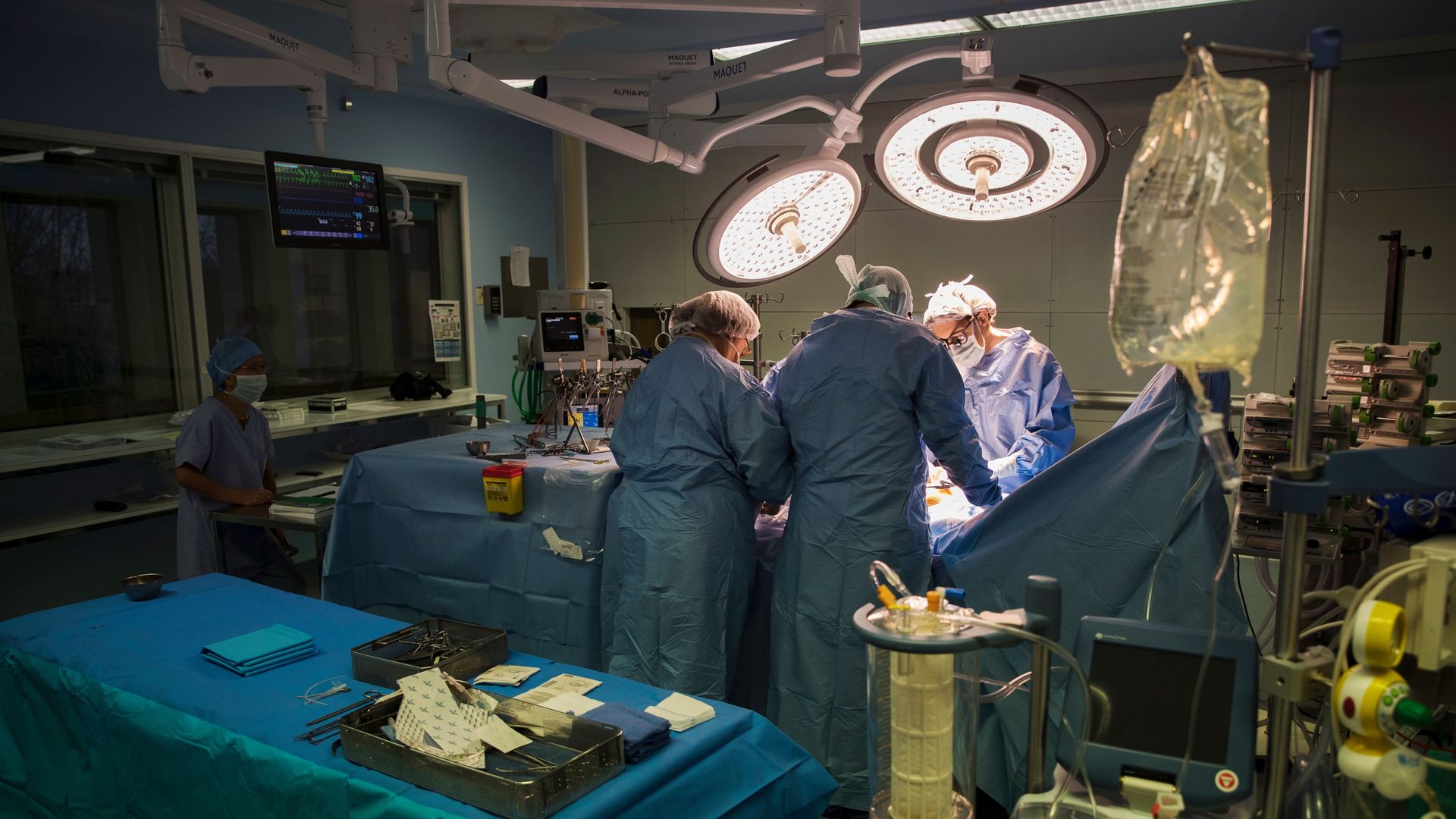 A powerful combination of lawyers, banks and hedge funds have lined up to talk hundreds of women into unnecessary and sometimes dangerous surgery, to help build better lawsuits against medical device companies, the New York Times reports.
The big picture: This all involves lawsuits over mesh implants. More than 100,000 women have sued over the implants, saying they cause pain and bleeding.
According to the article, some law firms believe women get higher awards when they've had the implants removed, compared to plaintiffs who still have the meshes implanted. So they've begun paying women to have the surgery.
But sometimes those surgeries are unnecessary and leave the patients with severe side effects that can never be reversed.
The details, per NYT: "Lawyers building such cases sometimes turn to marketing firms to drum up clients. The marketers turn to finance companies to provide high-interest loans to the clients that have to be repaid only if the clients receive money from the case. ... It is fueled by banks, private equity firms and hedge funds, which provide financial backing."
Go deeper