Exclusive excerpt: Comey on Clinton (and what Obama said)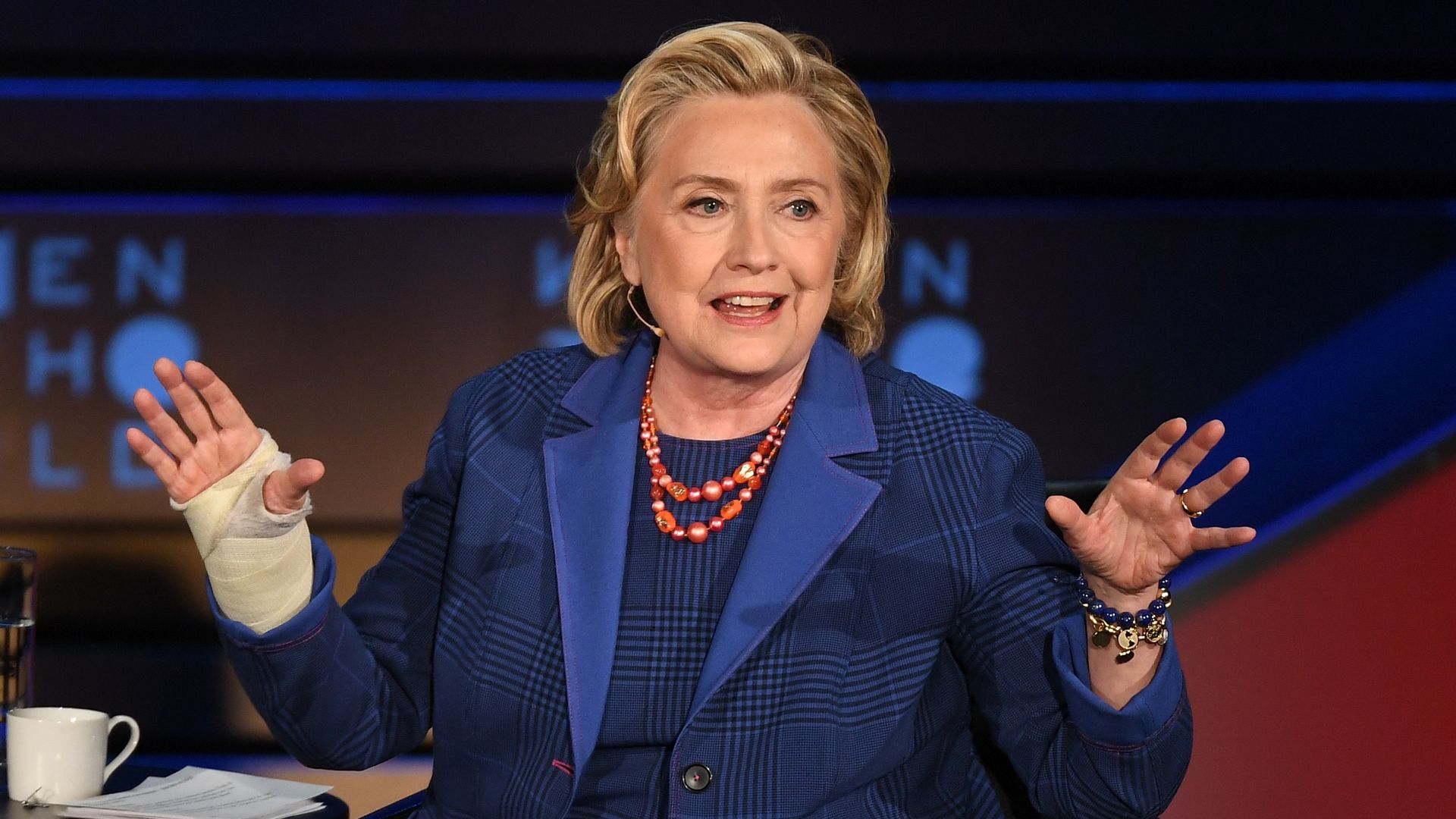 James Comey writes in "A Higher Loyalty," out Tuesday, that he has "seen and read reports that Hillary Clinton blames me, at least in part, for her surprising election defeat":
"I have never met Hillary Clinton, although I tried. When I became the United States Attorney for the Southern District of New York in January 2002, I asked my assistant to arrange an introduction to the state's junior senator."
"After a number of attempts and multiple messages with Clinton's office, we gave up. It wasn't a big deal at the time, but I found it odd. To this day, I don't know why the meeting never happened."
"The unreturned messages in early 2002 [may have been] due to the fact that my office was then supervising an investigation into Senator Clinton's husband's pardon of fugitive oil trader Marc Rich."
For his initial announcement about Clinton's emails, "I was intentionally wearing a gold tie so I wasn't displaying either of the normal political gang colors, red or blue."
"My thinking was that if I started with the conclusion that we were recommending no charges, nobody would listen to the rest of what I said. ... I've taken some abuse, including from my beloved family, for 'Seacresting it' by which they mean imitating the dramatic tease."
"[I]f I had it to do over again, I would do some things differently. I would avoid the 'Seacresting' mistake by saying at the beginning of my statement that we weren't recommending charges. ... More important, I would have tried to find a better way to describe Secretary Clinton's conduct than 'extremely careless.'"
"The 2016 presidential election was like no other for the FBI, and even knowing what I know now, I wouldn't have done it [his broader conduct about the investigation] differently, but I can imagine good and principled people in my shoes making different choices about some things."
"I think different choices would have resulted in greater damage to our country's institutions of justice, but I'm not certain of that. I pray no future FBI director is forced to find out."
What Obama told Comey:
"In late November, after the election, I was in the Oval Office for a national security meeting with the president and other senior leaders."
"As the meeting broke up, he asked me to stay behind. I sat on the couch, back to the grandfather clock."
"He sat in his normal chair, back to the fireplace. The White House photographer Pete Souza lingered to record the moment, but the president shooed him away. Within seconds, it was just the two of us."
"President Obama then leaned forward, forearms on his knees. He started with a long preamble, explaining that he wasn't going to talk to me about any particular case or particular investigation."
Obama then said: "I just want to tell you something ... I picked you to be FBI director because of your integrity and your ability ... I want you to know that nothing — nothing — has happened in the last year to change my view."
Go deeper