Pope seeks forgiveness for handling of Chile sex abuse scandal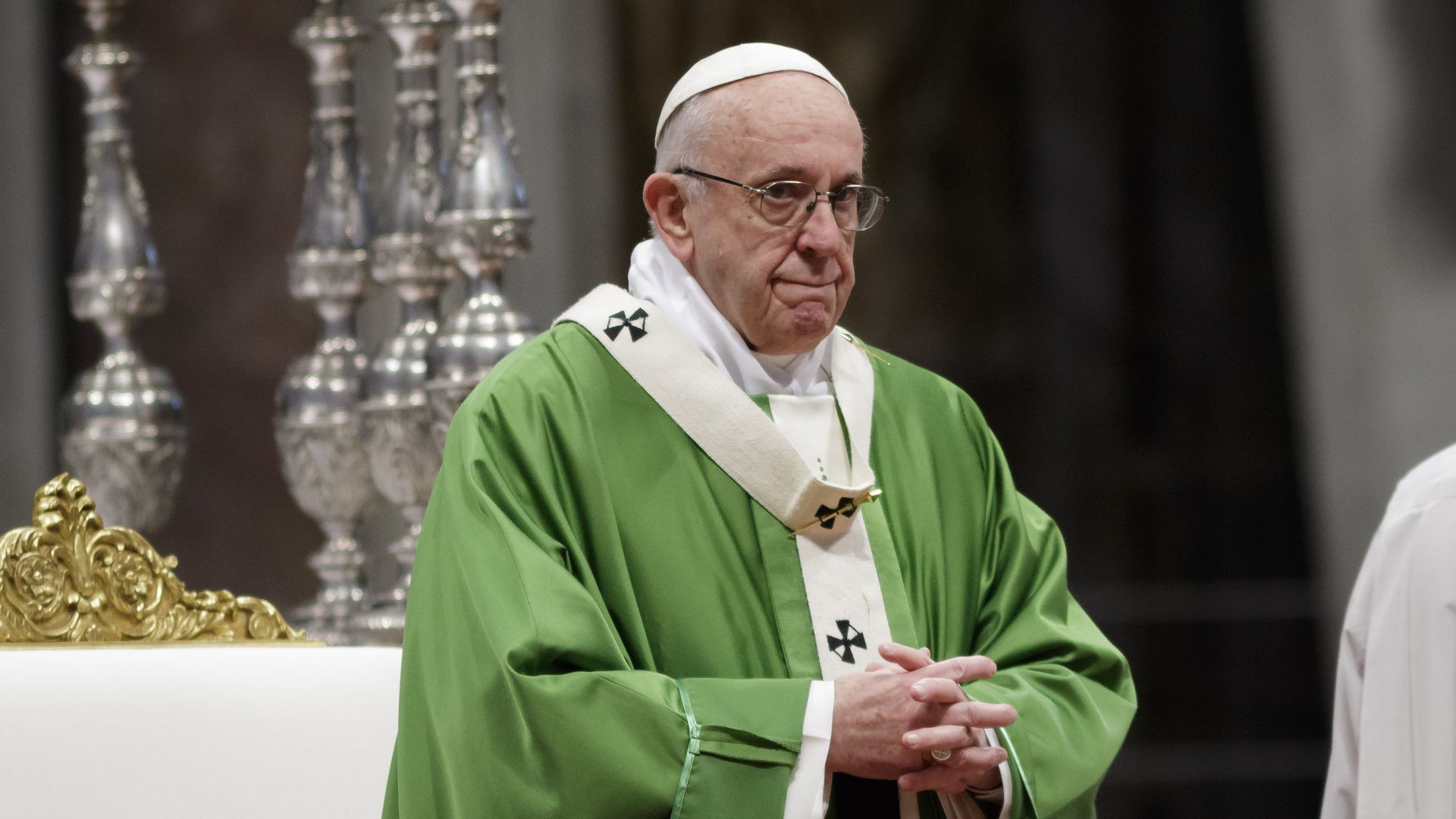 Pope Francis has apologized for his handling of a sex abuse scandal in Chile and said he "made serious mistakes." He said he has invited representatives of the victims and Chilean bishops to the Vatican to seek their forgiveness.
The backstory: Francis's letter of apology, released on Wednesday, comes after he was criticized for defending Chilean Bishop Juan Barros, who was accused of covering-up cases connected to a notorious predator priest. Francis said his error in judgement was the result of "lack of truthful and balanced information."
Go deeper