Meet the lawmakers who could give Zuckerberg hell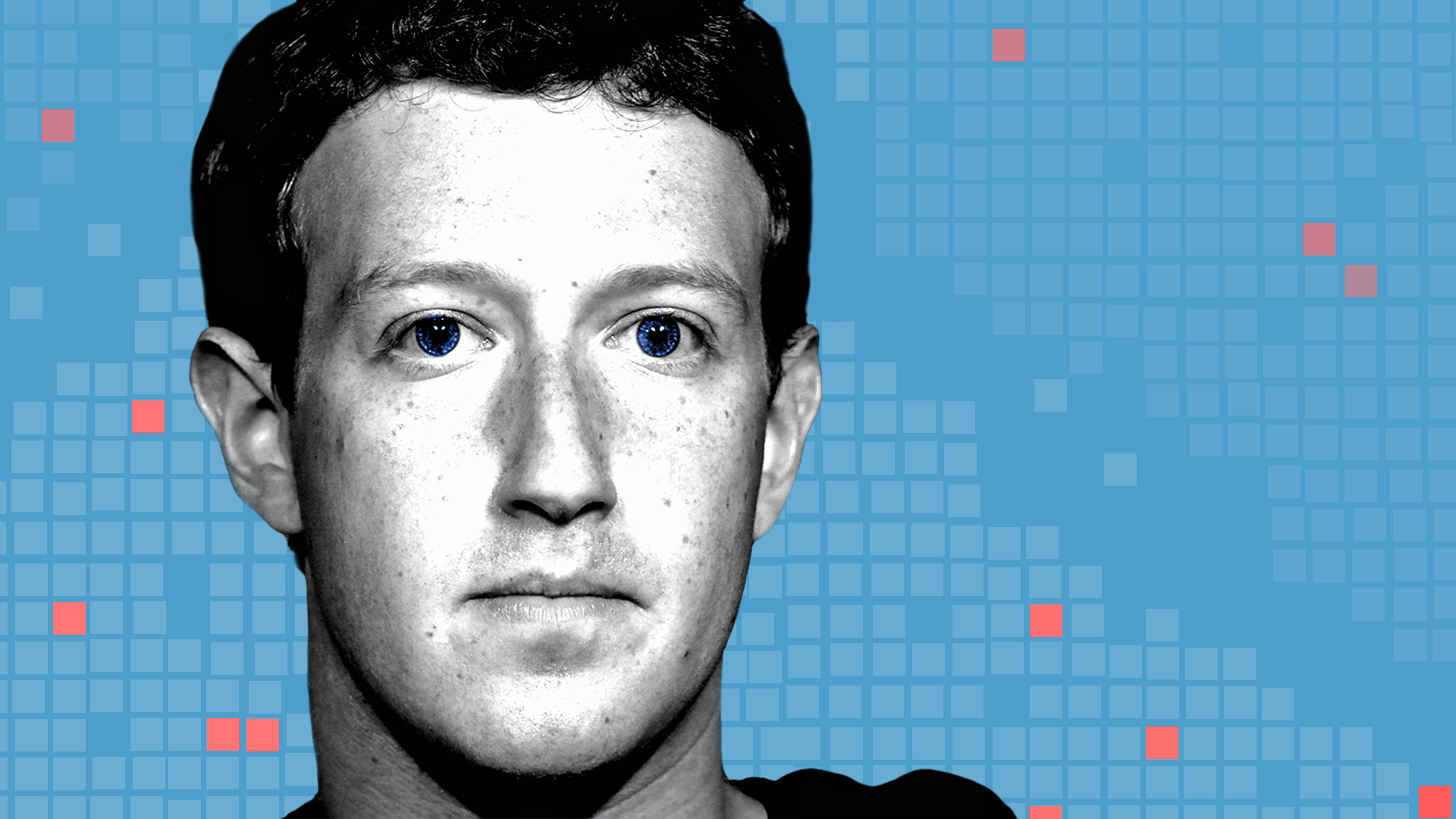 Lawmakers will get the chance to grill Facebook CEO Mark Zuckerberg this week about the company's data practices, its role in elections, and whatever else is on their mind.
The big picture: Members of the three committees questioning Zuckerberg will all recognize that it's the rare chance to take their Facebook criticisms straight to its founder and get the media attention that comes along with that.
The three GOP committee chairmen — Sen. Chuck Grassley, Sen. John Thune and Rep. Greg Walden — have all have been willing to take on large tech companies in recent months. Walden indicated the industry would find itself regulated if it didn't step up, Grassley called a top internet lobbyist to a hearing on guns, and Thune joined Walden in questioning Apple about its battery slowdowns.
Sens. Dianne Feinstein and Lindsey Graham are both critical of the companies in the context of national security. Feinstein, the top Democrat on the Judiciary Committee, has asked social platforms to investigate the role of bots in the social media campaign to release the House Intelligence Committee Republican memo about the Justice Department's Russia investigation.
Democratic Sen. Amy Klobuchar is on the Judiciary and Commerce Committees and is a lead sponsor of legislation that would regulate online political ads, the main piece of draft legislation to come out of the Russian election meddling controversy. Facebook backed the bill Friday.
Democratic Sens. Ed Markey and Richard Blumenthal are longtime thorns in the side of tech companies when it comes to privacy — and nobody expects them to let up now. They've already seized on revelations that tens of millions more users' data might have been harvested by Cambridge Analytica, the firm at the center of the Facebook scandal.
GOP Rep. Marsha Blackburn and Sen. Ted Cruz share the concerns of conservatives who think large web platforms could stifle right-leaning views — and both can be aggressive politicians.
Republican Sen. John Kennedy — one of the most quotable people on Capitol Hill — has said for some time he wants to hear directly from Zuckerberg and other tech CEOs, so watch for him to take his shot.
Some of Silicon Valley's traditional defenders will be worth watching to see how they balance support and criticism. They include Democratic Rep. Anna Eshoo, who said last year that something must be done about "bad actors that have used the best of what we have invented to divide us"; and Democratic Sen. Kamala Harris, who represents the web giants but also closely questioned them about Russia last year.
The other coast: Zuckerberg has been preparing to face lawmakers with mock hearings and help from consultants and a major law firm, per the New York Times. Reuters also reported Sunday night that he'll meet with some lawmakers on the committees holding the hearings ahead of the public grilling.
Our thought bubble: The most striking moments of a congressional hearing come when a lawmaker surprises the witness with unexpected — or unexpectedly aggressive — questions. A tough hit against Zuckerberg by a lawmaker who's not on this list would have a good chance of grabbing headlines.
What's next: Zuckerberg will testify at a joint hearing of the Senate Commerce Committee and Judiciary Committee Tuesday at 2:15 pm Eastern, and at a House Energy and Commerce Committee hearing Wednesday at 10 am Eastern.
Go deeper