Massachusetts judge upholds assault weapon ban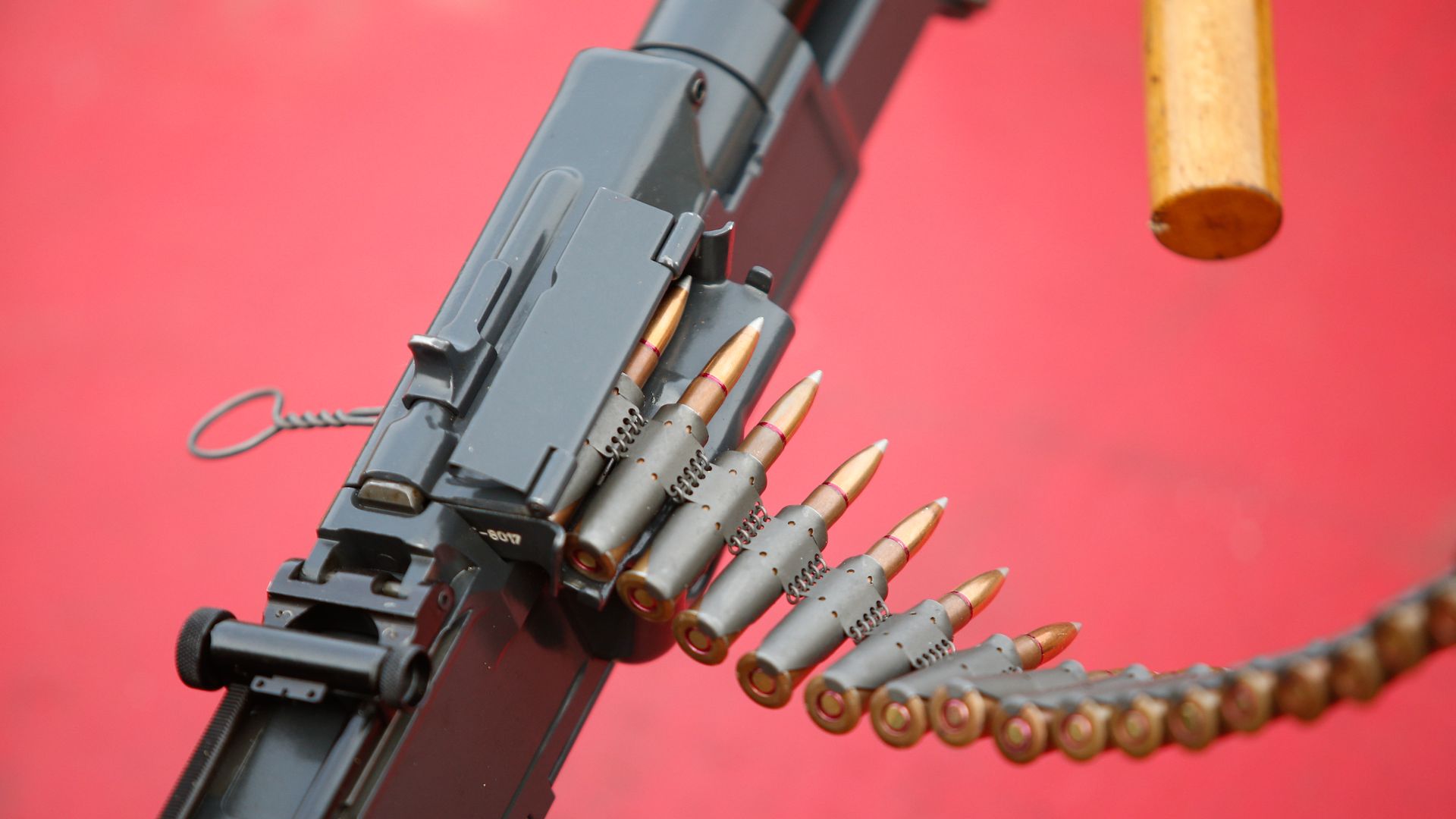 A U.S. District Court Judge in Massachusetts upheld a ruling on a law which states that assault weapons and large magazines are not within the scope of the Second Amendment. The law originally passed in 1998.
Why it matters: The ruling to uphold the ban is a win for gun control advocates following an increase in demands for gun control laws on the heels of multiple mass shootings throughout the country this year alone. This case could be referred to in the future if other states choose to follow suit.
Go deeper